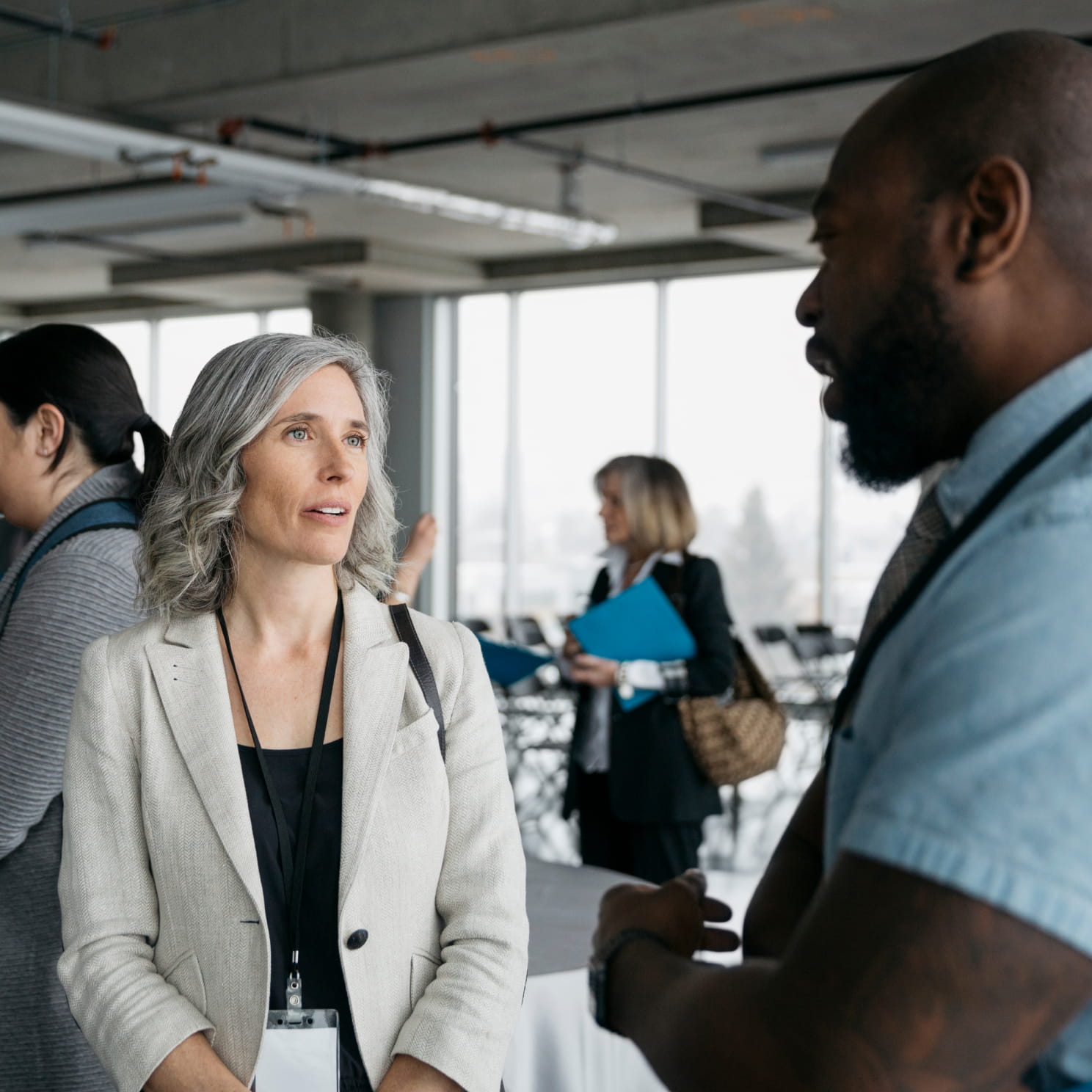 WordPress Ecosystem
WordPress VIP leads a robust enterprise ecosystem backed by the software that powers over 40% of the web. We'll guide you through the landscape of global agencies, technology integrations, plugins, and technical talent so you can harness the best of the ecosystem.
Agency partners
We curate partnerships with the world's best design and development agencies and can recommend one tailored to your needs.
Our partners have helped enterprises in every industry accelerate their digital transformations—and will ensure your digital experience meets your business goals.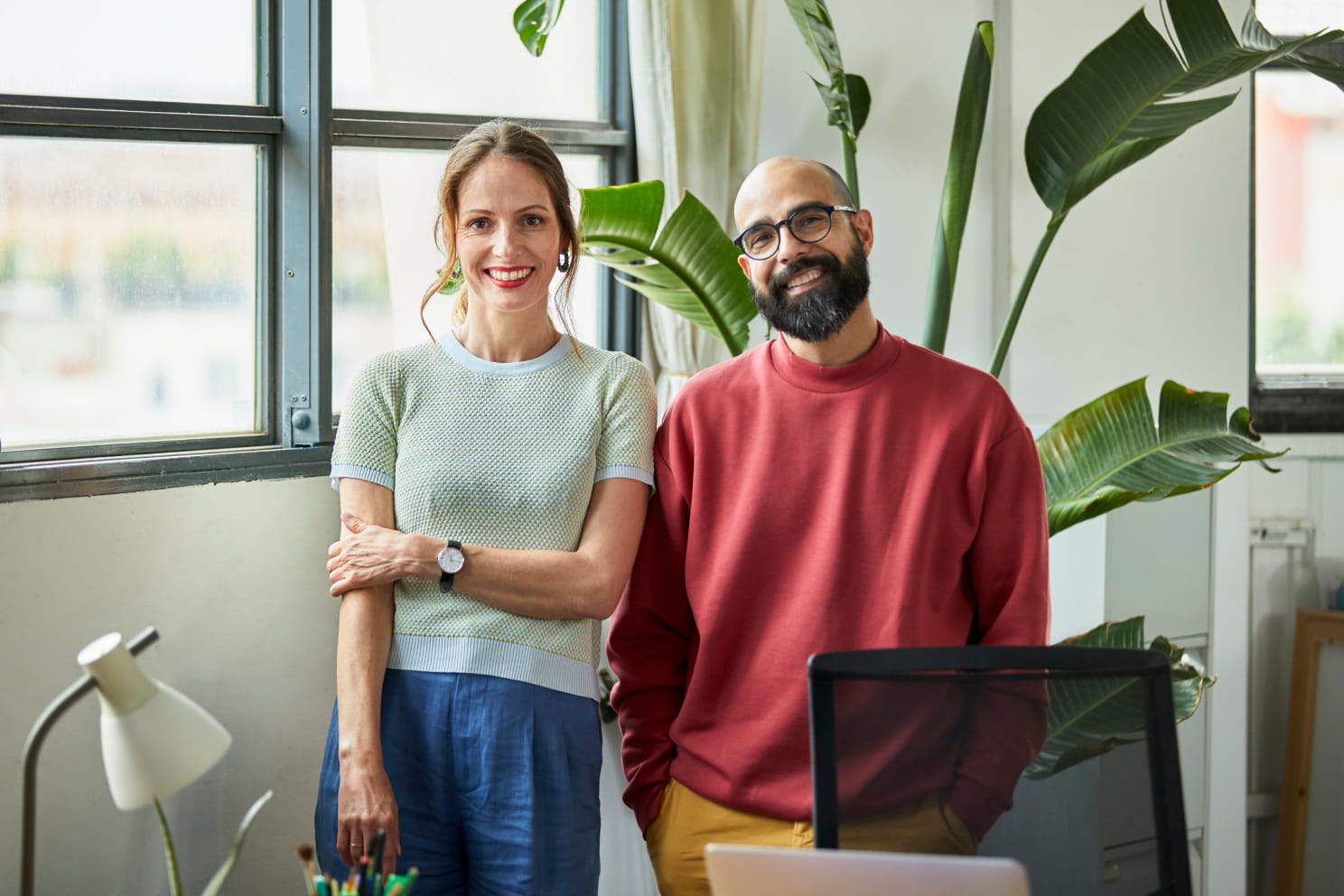 Agency partner capabilities:
Enterprise-grade engineering
Technology partners provide a constellation of tools and integrations.
Technology Partners + Integrations
Instead of locking into a bloated, one-size-fits-all software solution, make your content platform your own—exactly what you need.
Choose from our curated suite of market-leading technology solutions for key business needs like commerce, marketing automation, and business intelligence.
Technology solutions include:
Plugins
Love your content platform but wish it could…

There's a plugin for that. WordPress VIP can advise you on enterprise-ready plugins from an ecosystem of 55,000+ solutions.
Expert network
WordPress is more than enterprise software. It's a movement.

At last count, we found 740+ local WordPress groups in 109 countries.
Next time you need to scale your technical team, choose from a massive global talent pool of security experts, software engineers, system architects, implementation specialists, and more.