VIP Professional Services
A great digital experience is a journey—one with many milestones, both expected and unexpected along the way. WordPress VIP professional services are there to help your team through those milestones. Staffed by some of the foremost experts in WordPress, our services team provides unmatched expertise to ensure you are set up to take the next step in your digital journey.
Performance Service
Improve your site's performance so you can grow faster. Our team works to understand your near- and long-term plans, analyze current site bottlenecks, and deliver tailored recommendations. We then partner with your engineering team or agency to make sure the necessary improvements are realized.
Resolving current challenges
Find the root cause of your current performance challenges. Our skilled engineers perform rigorous testing to help you find the root cause of current slowdowns and then provide detailed guidance for fixes.
Improving Core Web Vitals
Improve your SEO. Search engines penalize you based on failing key performance benchmarks on web or mobile. We dive deep into your code to identify what's impacting your ranking and provide advice on improving.
Planning for growth
Get ahead of your site's trajectory. We analyze how your current code will stack up if your traffic grows exponentially. And help you proactively prepare your site before rogue issues impact your business.
Preparing for major events
Ensure your business's biggest day doesn't become its worst. We help you prepare for major announcements, advertising campaigns, or seasonal events like Black Friday. Make a site tune up part of your readiness plan.
Architectural Consulting Service
The Architectural Consulting Service delivers research and recommendations from WordPress and technology experts to solve complex integration, implementation, and optimization challenges. Each engagement is designed to accelerate success on the VIP Platform and guide you through sophisticated product and technical decisions towards positive business outcomes
Identify opportunities
We'll help you plan new approaches to WordPress application architecture and third-party integrations with a wide range of tactics. Examples might include restructuring your codebase to scale with your business, planning complex distribution and syndication features, implementing governance and permissions in a large network of sites, and working with third-party technology providers to integrate business-critical content and data. Ask us your biggest questions.
Deep discovery
This service starts with a research and discovery period to gather all the necessary information from your team, stakeholders, partners, and vendors. We'll work with you to identify, scope, and measure your biggest challenges and opportunities.
Detailed analysis
WordPress VIP will provide a technical report with in-depth details tied to our recommendations. Gain insights into which engineering, technological, and business solutions make the most sense for your organization based on data from our engineering and services teams.
Actionable recommendations
Recommendations from the WordPress VIP team will take into account the customer's current configuration on the platform, their team or partner's engineering expertise, existing third-party relationships and integrations, resulting in a focused plan that optimizes for the customer's real-world requirements and goals.
High-Traffic Event Planning
WordPress VIP will help you prepare your applications to stand up to the heightened demands associated with sudden influxes of traffic and the unique behaviors that surface during critical moments. The service includes planning, load testing, deep application-level analysis, and recommendations for improvement where applicable.
A prepared foundation
Strategize with WordPress VIP experts on timelines, deliverables, and anticipated outcomes in advance of the high-traffic event.
Detailed analysis
Gain insights into the technical specifications of your application, including various performance-related data, load test results, and engineering-backed recommendations to prepare for the high-traffic event.
Impact evaluation
Obtain a clear summary of the performance of your application before and after the recommendations made by WordPress VIP. Review the success of the high-traffic event and receive follow-up engineering guidance.
Migration Services
Get quality WordPress-to-WordPress migration assistance from experts on our platform. We'll partner with you to remove the risk of importing and migrating your site, helping you launch on schedule and with ease.
Assistance with imports
Take advantage of frictionless imports of content, media, databases, and code.
Get site visitors to the right place
Receive guidance on redirects to guarantee your site visitors can find everything they need during and after the migration.
Quality Assurance
Ensure everything on the migrated site works properly with Quality Assurance testing, including basic backend and frontend checks.
Launch Day Services
A Technical Account Manager (TAM) will be readily available on your site's go-live day with WordPress VIP to help ensure a smooth launch for your site. We will help keep the experience hassle free and point you in the right direction for optimizing our platform.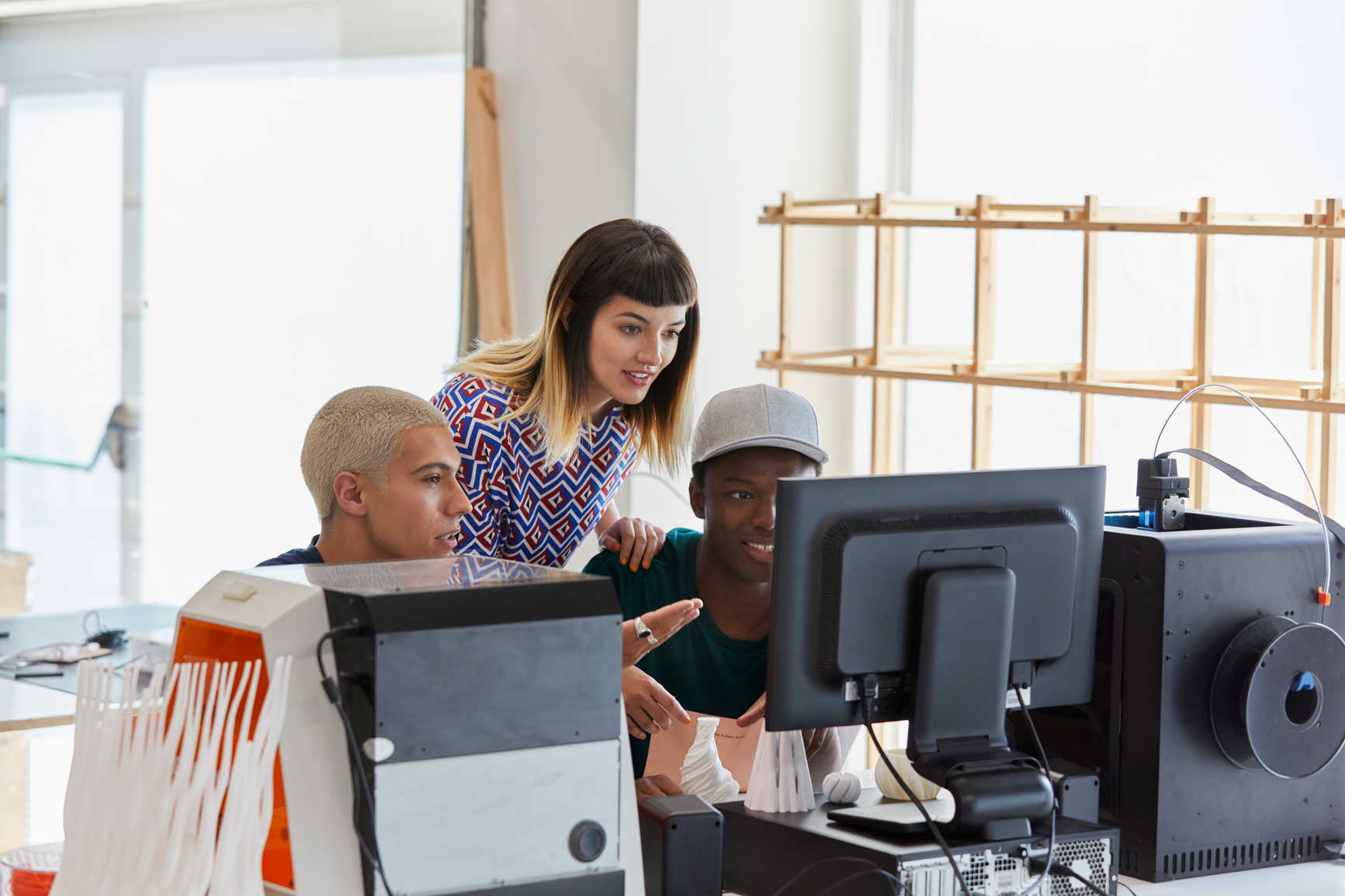 Live Launch Day support
Get live expert support through online chat during regular working hours. We'll be there to make sure everything goes smoothly.
Hands-on preparation
Hit the ground running with detailed input on your launch plan.
Expert advice
Learn best practices from our internal knowledge base and expertise.