Think you know WordPress?
Think again.
Today's WordPress is completely reimagined with block-based content at the core. Developers can build block-based themes with standard web technologies. Content creators can use those blocks to visually create all their content in one place. Designers can ensure consistency. Content can go anywhere and power any experience.
And WordPress VIP makes it all work at enterprise scale. Everyone wins.
Easier than ever
Block themes, a core part of WordPress, make it a snap to build impactful experiences. Once an organization defines the reusable blocks they want to use, content creators can drop those into place to assemble a page in minutes. Block themes align your whole team for maximum productivity and speed to market.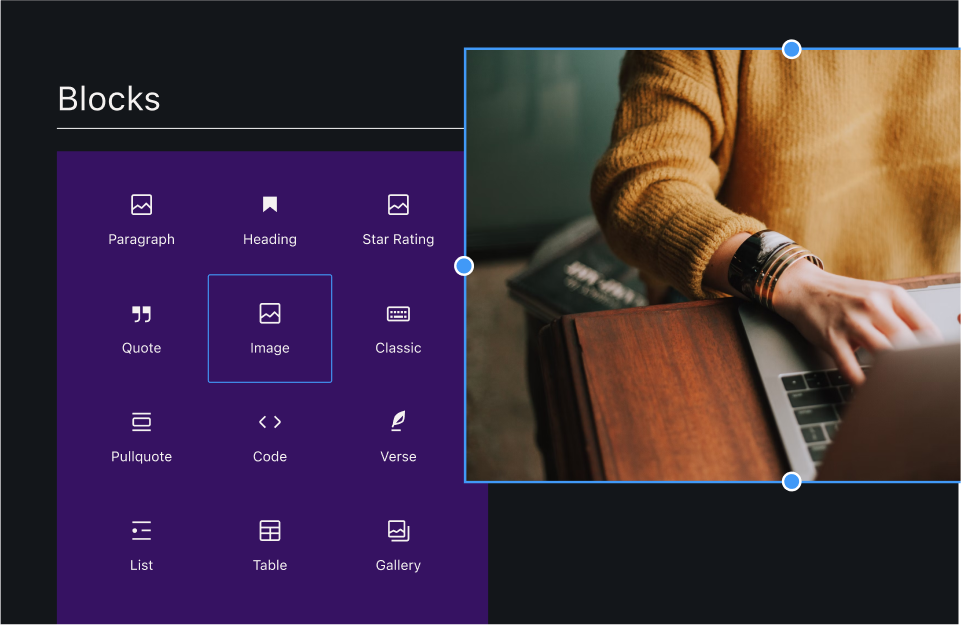 Fully modular
Today's WordPress is built around content blocks. These content snippets can be combined to build a page or used to power any digital experience, pulling just the right content and formatting it as needed for any customer touchpoint.
Highly templated
WordPress's block editor also enables staff to create patterns, a group of blocks assembled to build larger pieces of content. This makes it easy for organizations to quickly build whole page sections in a consistent way, sitewide.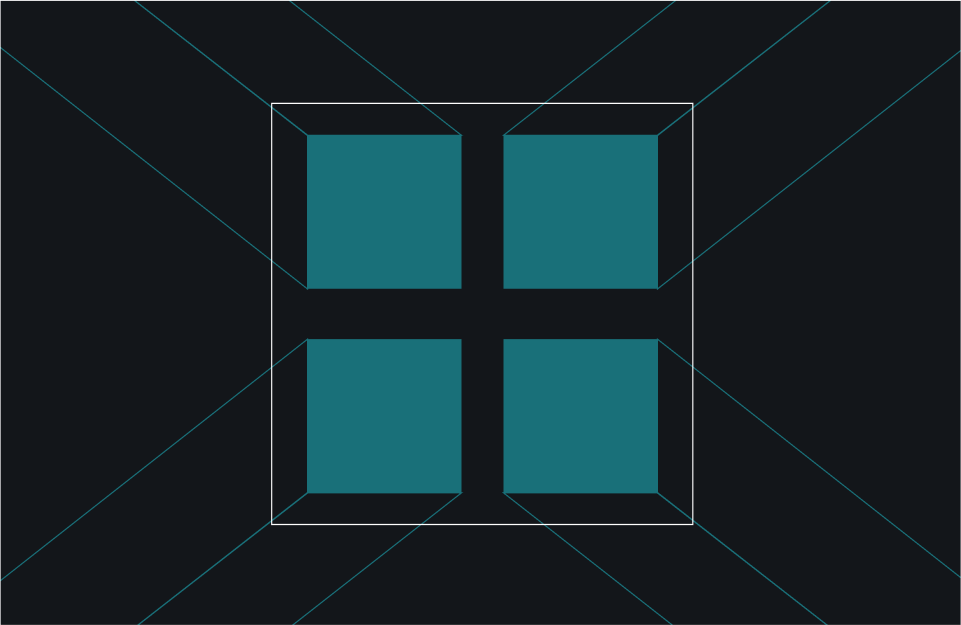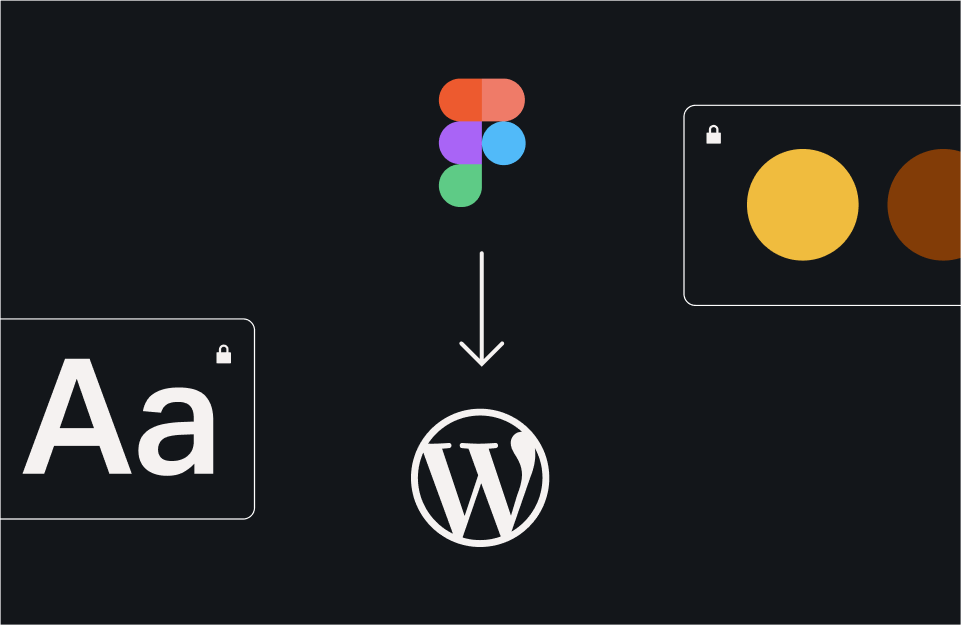 Built for design governance
Organizations can ensure all parts of their digital experience meet brand guidelines. WordPress integrates with common design tools like Figma to establish consistent design elements. It also can enforce governance standards, restricting who can add specific blocks, locking blocks so they can't be changed except by authorized staff, and enforcing a rich set of block governance and controls.
Developer friendly
Block themes reduce WordPress's historic dependance on PHP, instead leveraging modern and well understood technologies like Javascript and React. Now more developers can use their preferred languages and technologies to start building experiences with WordPress.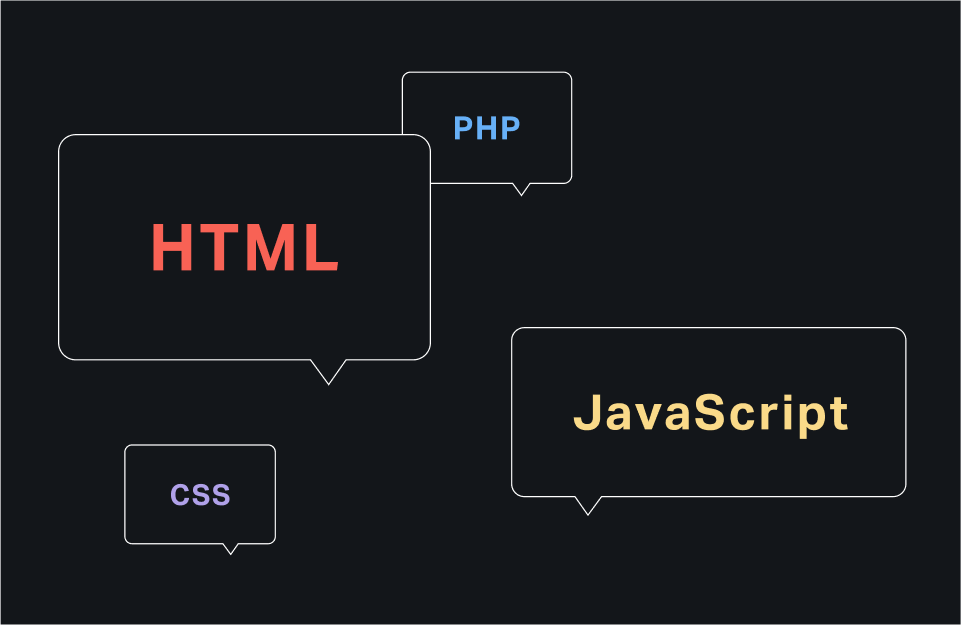 "Our shift to WordPress VIP has helped our editors produce content faster, reduced our development costs, allowed us to re-allocate money to hiring more editors, and opened up new opportunities to improve our experience."

—Stephen Merrill, Chief Content and Product Officer, Edutopia
API accessible
Every element of content built with WordPress today can be accessed via APIs for use across digital touchpoints. WordPress VIP offers a choice between GraphQL and REST APIs, both of which can return JSON data with minimal HTML markup. This makes it easy to power Node.js front-ends, mobile apps, and other applications without the need for parsing layers.
High performance
When run on an enterprise-grade platform like WordPress VIP, your organization can reach peak performance. Block-based themes generally run faster and have lower latencies than alternatives, helping you improve search engine optimization and delight your customers, with great experiences.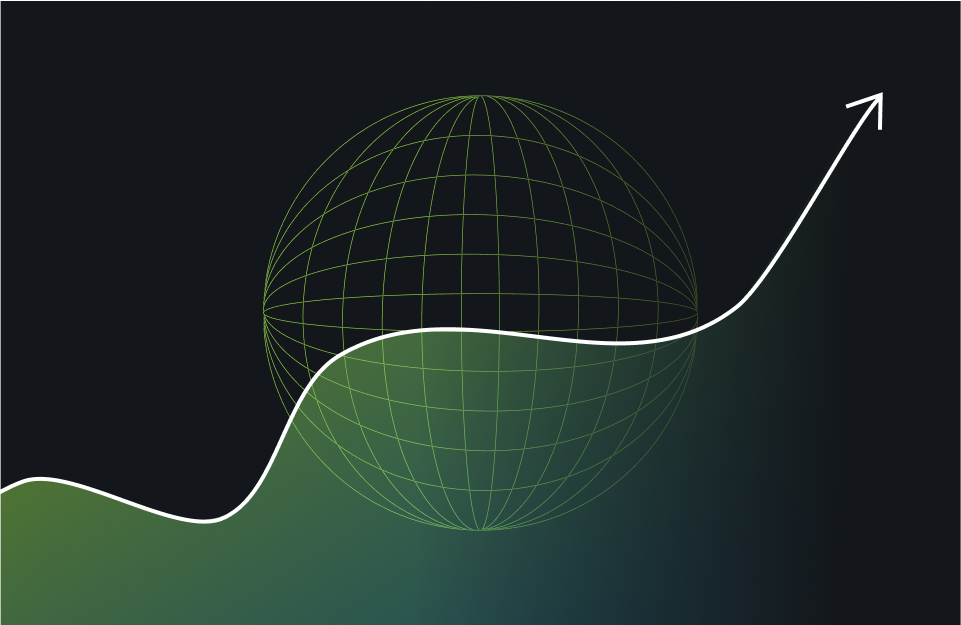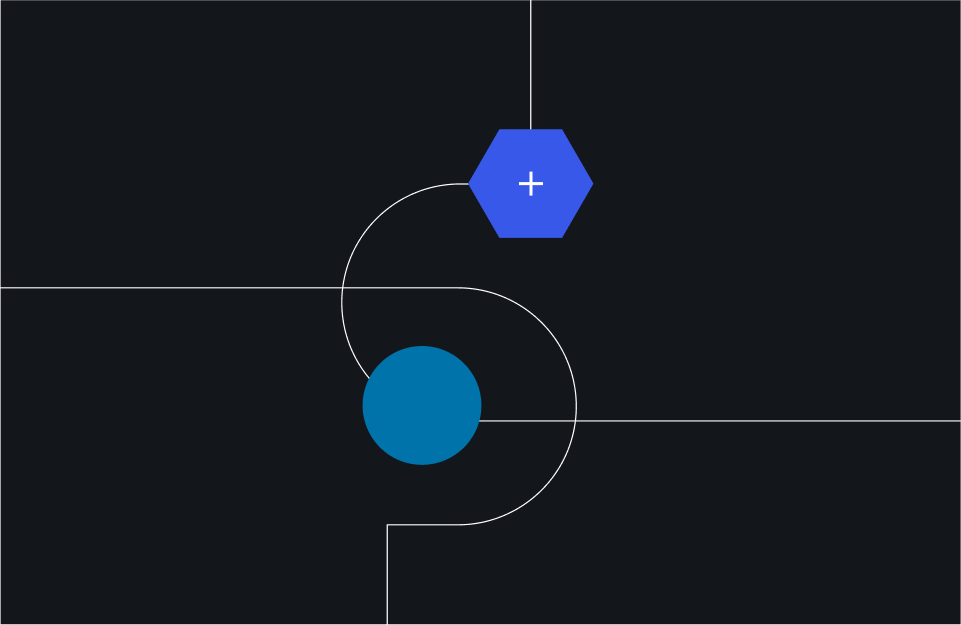 Backwards compatible
For organizations already invested in WordPress classic themes, block-based themes don't mean a rip-and-replace. Get a taste of what's new and cool by easily adding template parts to an existing theme in a gradual, measured way, without starting from scratch. It's all part of WordPress's long-standing commitment to compatibility across versions.