Agency Partners
Expert guidance, proven results. One of the most important decisions you'll make is who does your development, integrations, and design work. Let's make sure you land in great hands.
Top Gold Partner
Shout out to Americaneagle.com for being the Q3 WordPress VIP Gold agency partner winner for 2023!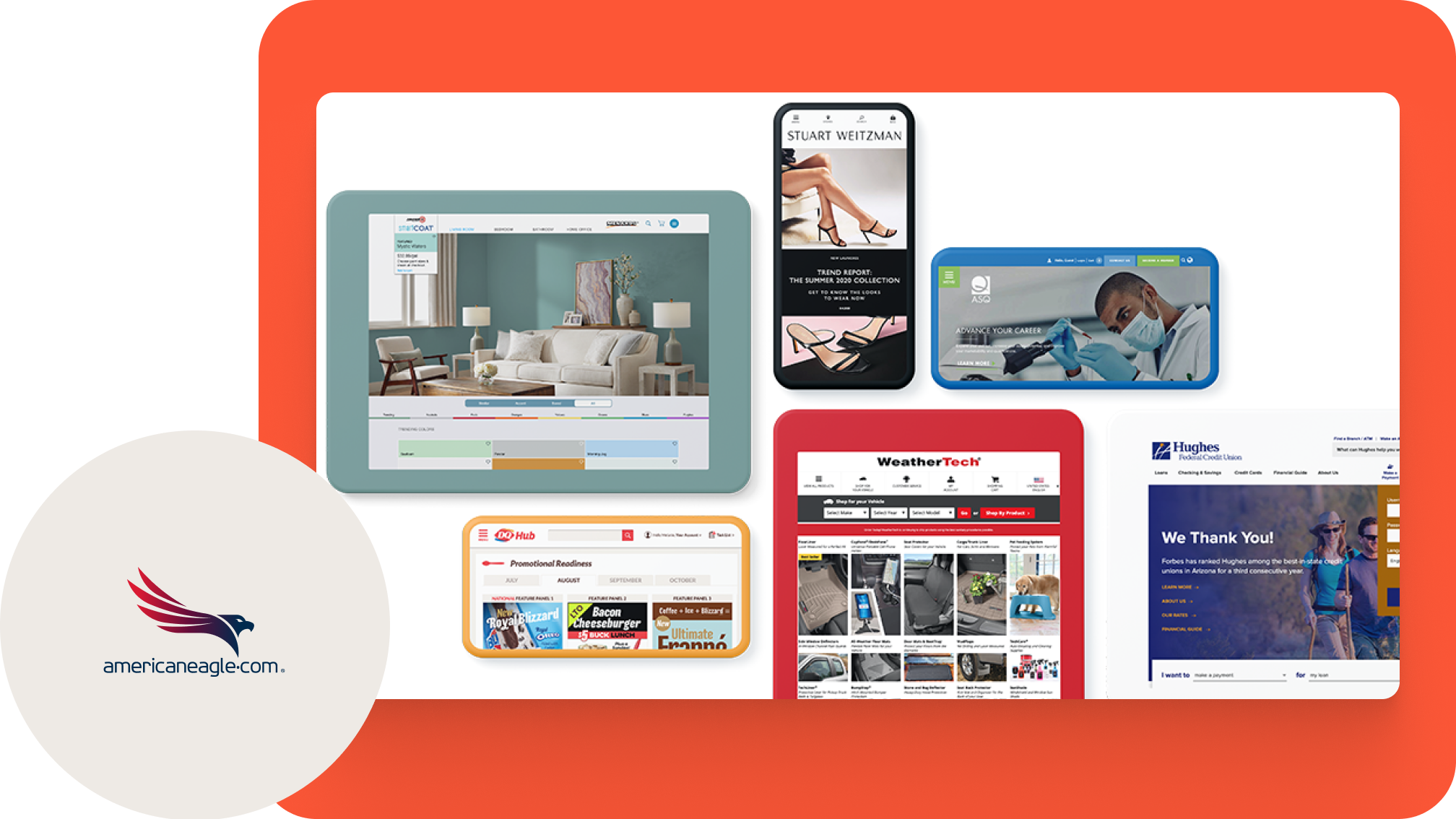 Top Silver Partner
Congratulations to BeAPI for winning Top Silver Partner for their work as the web factory for the OMNES school network on WordPress VIP, including maintenance, functional upgrades, creation of new themes, reliability & industrialization in a lead generation project that is 100% Gutenberg!
Top Partner Innovator
Congratulations to Multidots for winning this quarter's Partner Innovator award for the outstanding work they do through their plugin, MultiCollab!
Multicollab, from WordPress VIP Gold Agency Partner Multidots, brings Google Doc-style editorial comments to WordPress to transform your content creation experience.
Let our team connect you with the right partners that meet your needs.
No matter where you are in the planning process, we're happy to help.