Agency Partners
Expert guidance, proven results. One of the most important decisions you'll make is who does your development, integrations, and design work. Let's make sure you land in great hands.
Top Gold Partner
Alley is one of our original Gold Partners and we are excited to announce them as our Top Gold Agency Partner this quarter. Alley specializes in the design and development of digital platforms for news media, cultural, and nonprofit organizations. They provide industry-leading software development, user experience, visual design, data visualization, editorial workflow strategy, and accessibility consulting.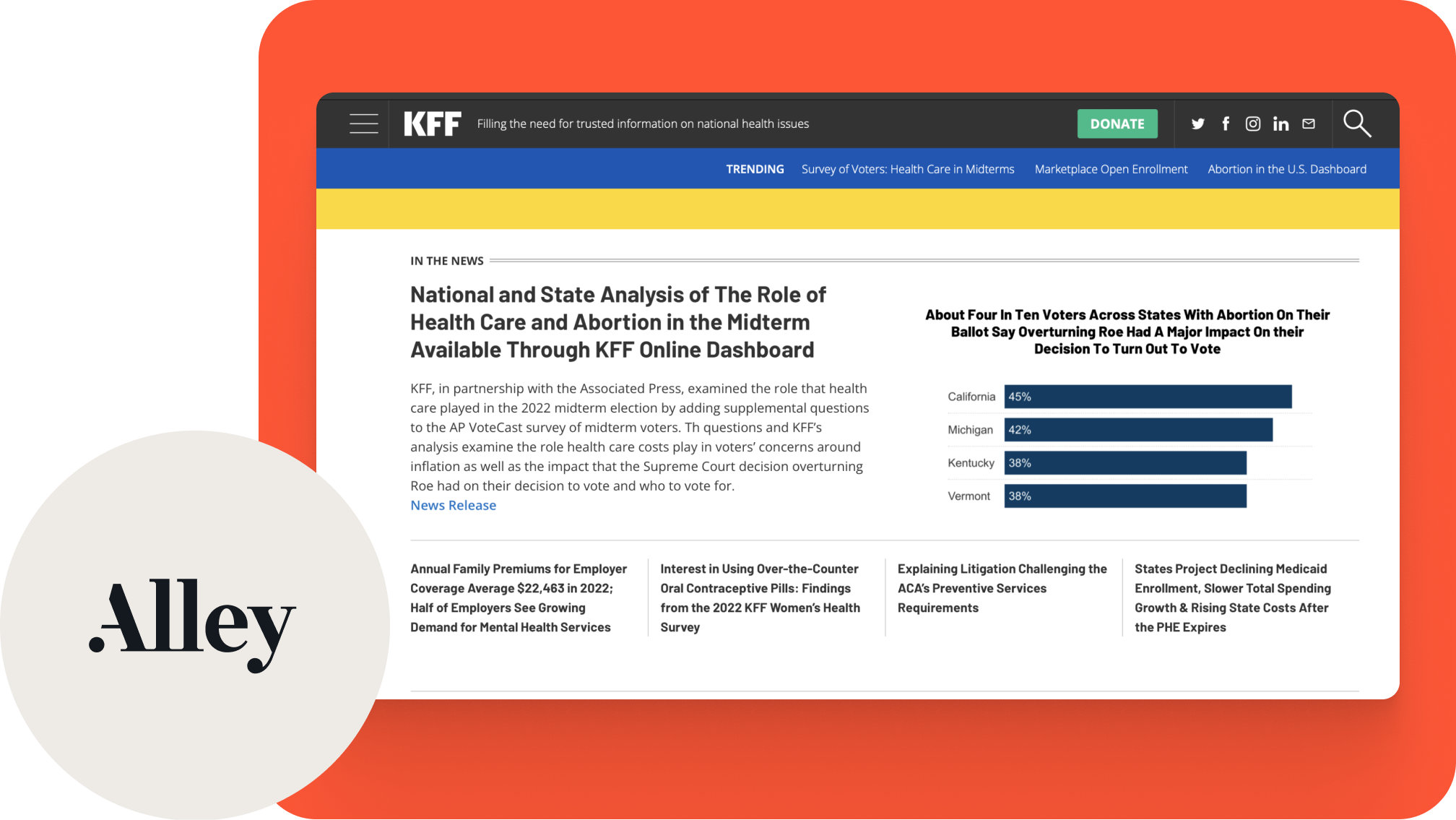 Top Silver Partner
Named our top Silver agency partner this quarter, Inverse Paradox demonstrates excellence in digital strategy, eCommerce solutions, and technical capabilities. Their team of designers, developers and professionals is committed to creating results for our joint customers. We look forward to growing this partnership even more with this outstanding team.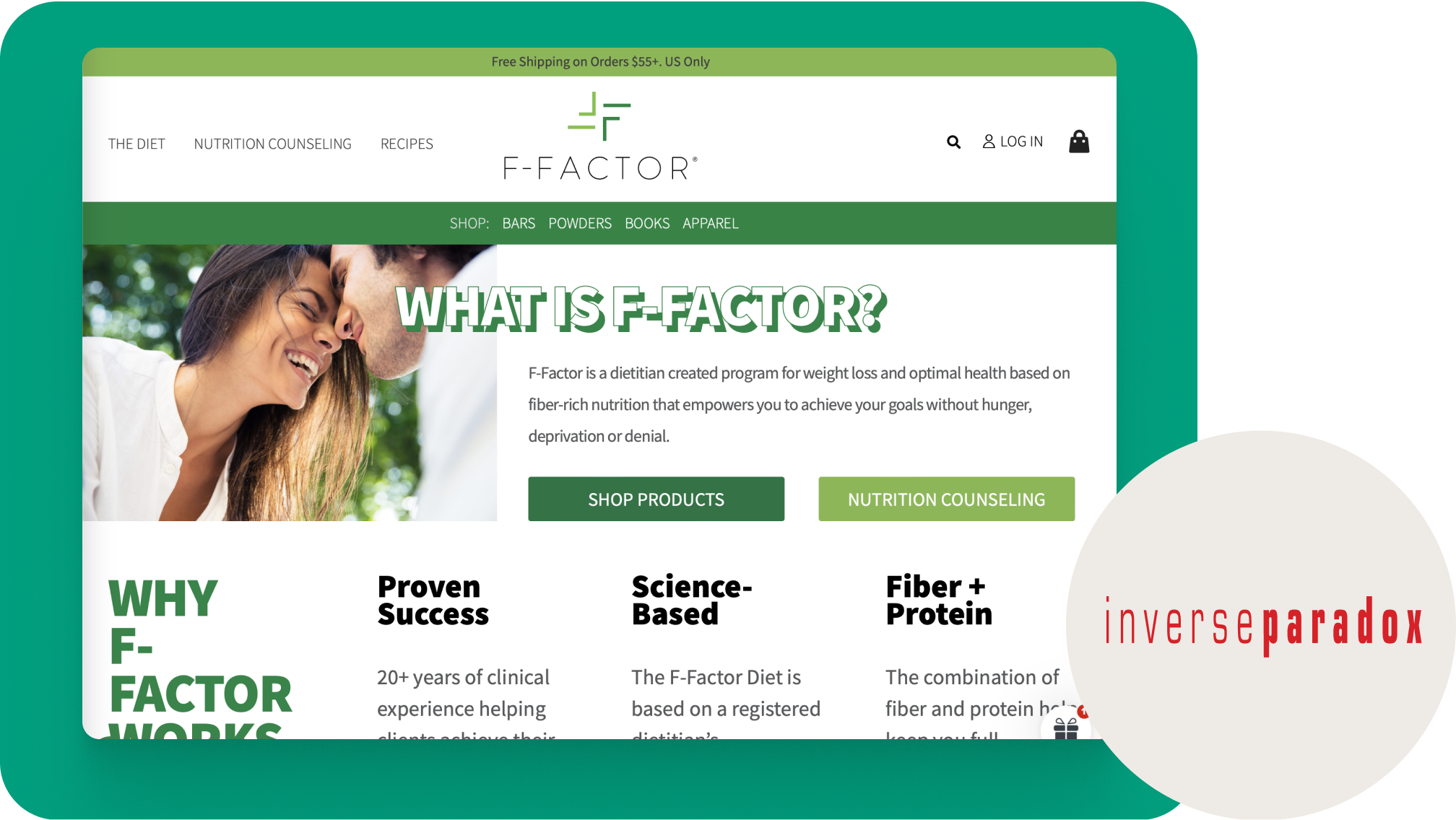 Partner Innovator
For almost a decade, XWP has been helping businesses unlock their website performance with tailored WordPress solutions. Now, through an innovative partnership with analytics tool Parse.ly, they're giving those same teams the tools they need to create tailored content experiences and drive meaningful results at scale.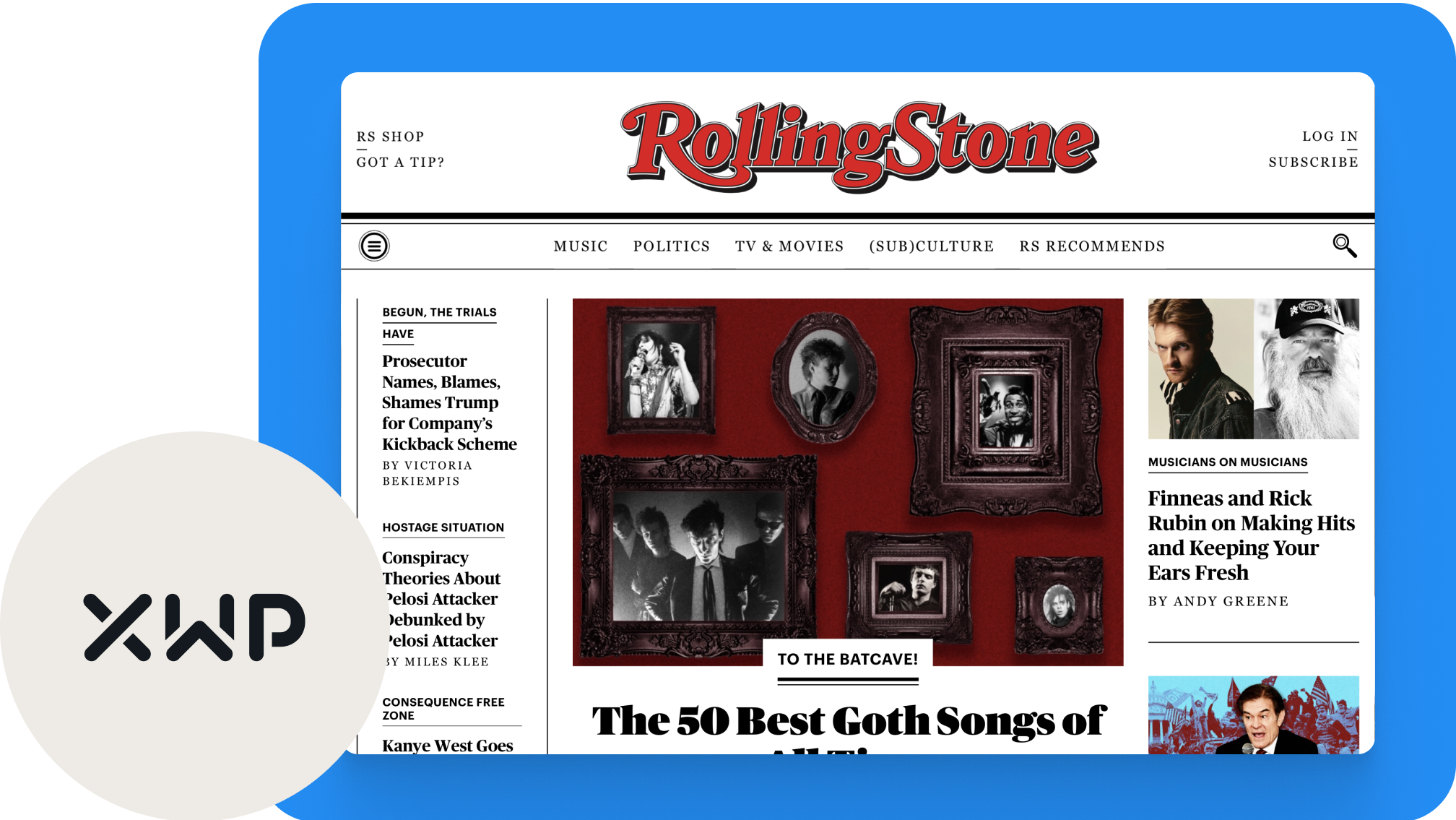 Let our team connect you with the right partners that meet your needs.
No matter where you are in the planning process, we're happy to help.