Agency Partners
Expert guidance, proven results. One of the most important decisions you'll make is who does your development, integrations, and design work. Let's make sure you land in great hands.
Top Gold Partner
Multidots has been a longtime VIP Gold agency partner, and has been one of our most successful WPVIP partners to date. In addition to meeting the needs of many shared customers, Multidots are also the creators of MultiCollab, the Google-Doc style editing plugin for WordPress.
Top Silver Partner
Named our top Silver agency partner this quarter, Noesis.tech for helping new customers bring their visions to life on the WordPress VIP platform. Noesis.tech's leads the way in innovating across many industries including ecommerce, elearning, and publishing.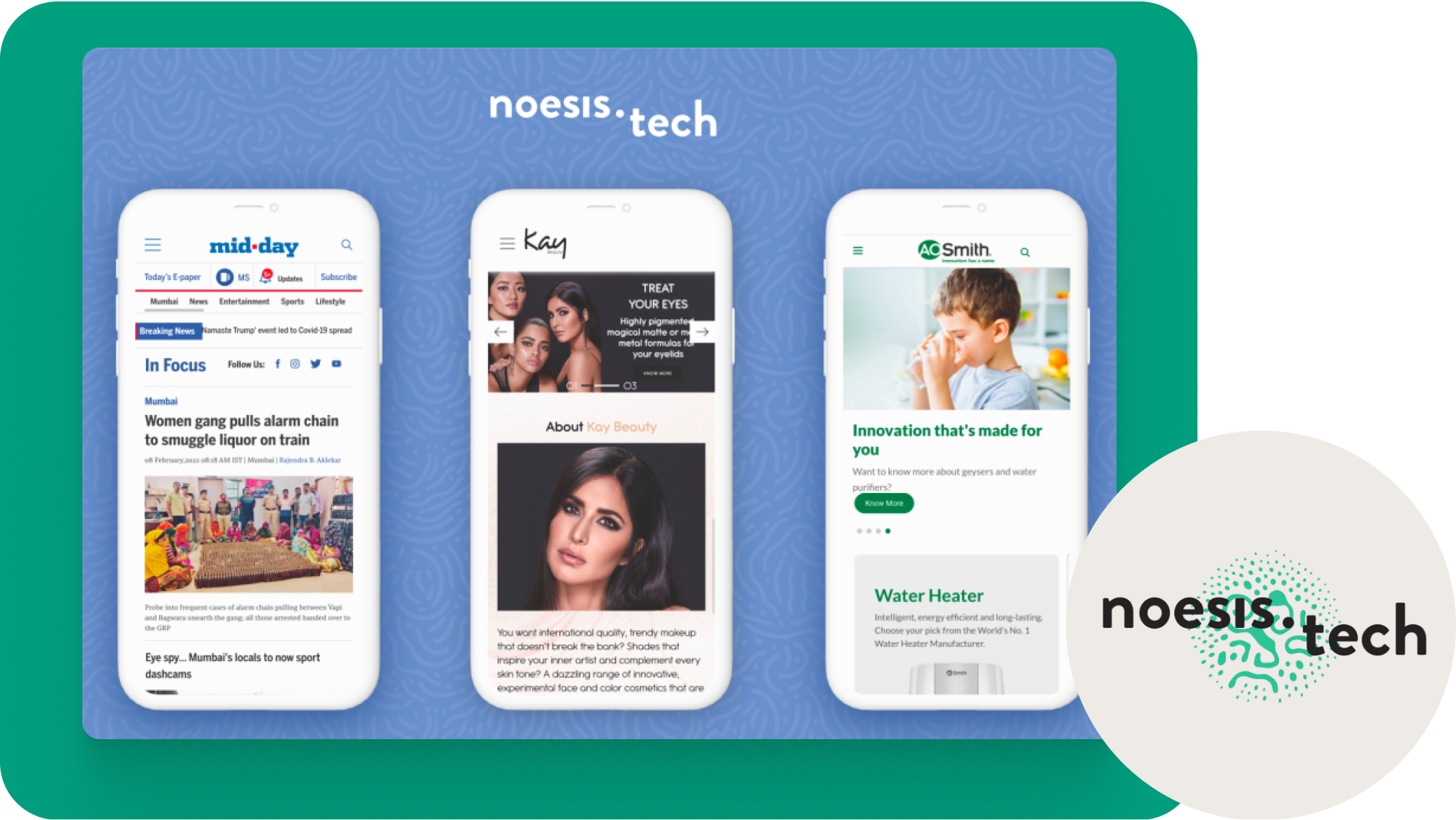 Partner Innovator
For more than a decade, media companies and digital publishers have been turning to The Code Company for its expertise in WordPress and tech stack optimization. This quarter we are recognizing TCC's innovative to approach to everything from website performance, to Ad Tech, subscriptions and complex integrations.
Let our team connect you with the right partners that meet your needs.
No matter where you are in the planning process, we're happy to help.