Secure, Fast, and Reliable Enterprise Search
WordPress VIP provides a scalable infrastructure for enabling search across use cases. Whether it's visitors looking for content, consumers looking for products, internal staff looking for content to update, or developers looking to build unique functionality via code, WordPress VIP's Enterprise Search ensures everyone gets the right, most up-to-date results quickly—all without impacting site performance.
Fast, even at scale
As database and site volume grow, many sites struggle to maintain search performance. Enterprise Search is a drop-in component of the WordPress VIP platform that offloads search queries to a dedicated service to maintain performance and avoid impacting other parts of the site. Should any query ever have issues, a companion query monitor makes it easy to determine a root cause.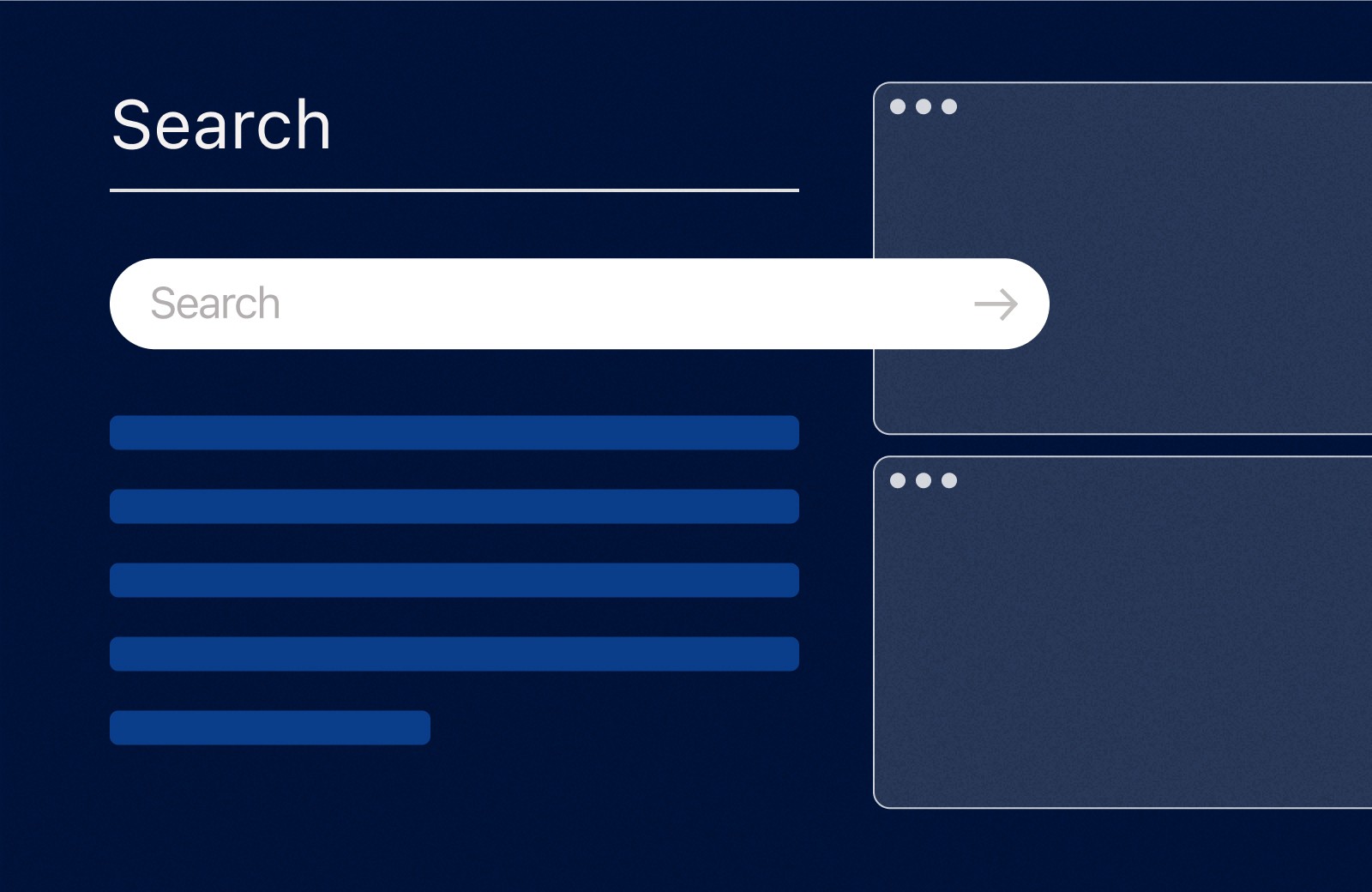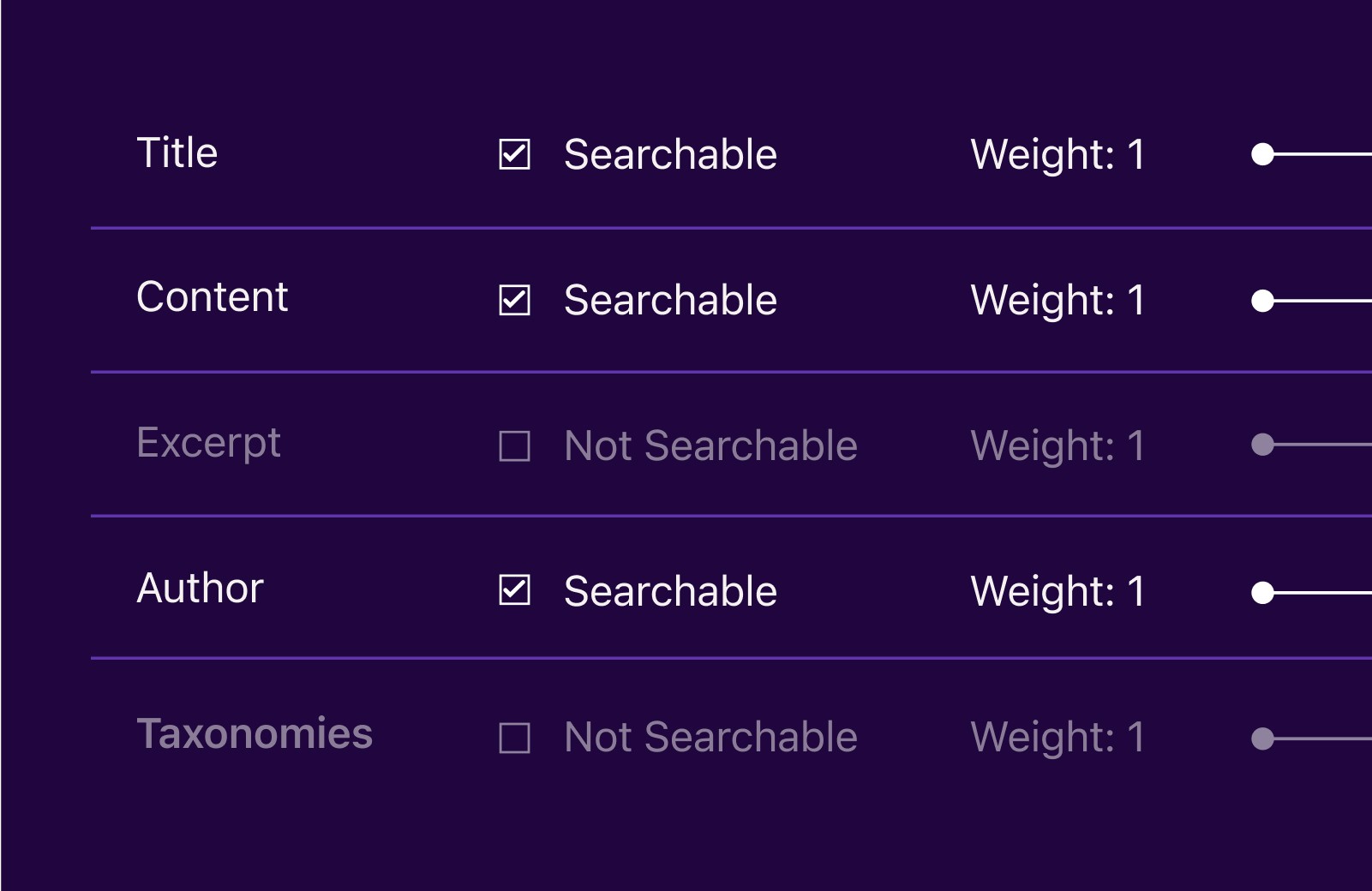 Index only what you want
Not everything you produce needs to be available to search. With Enterprise Search it's easy to decide what to index and what to exclude. Choose from post types, status, taxonomies, and more to surface only the most valuable content.
Highly customizable
The right search result may differ based on the site and specific query. Enterprise Search puts developers in control of their search experience with extensive development tools, including support for faceting, aggregation, and custom search results. Developers can easily customize the number of queries returned, utilize custom taxonomies, configure related terms, and more to deliver the most relevant results.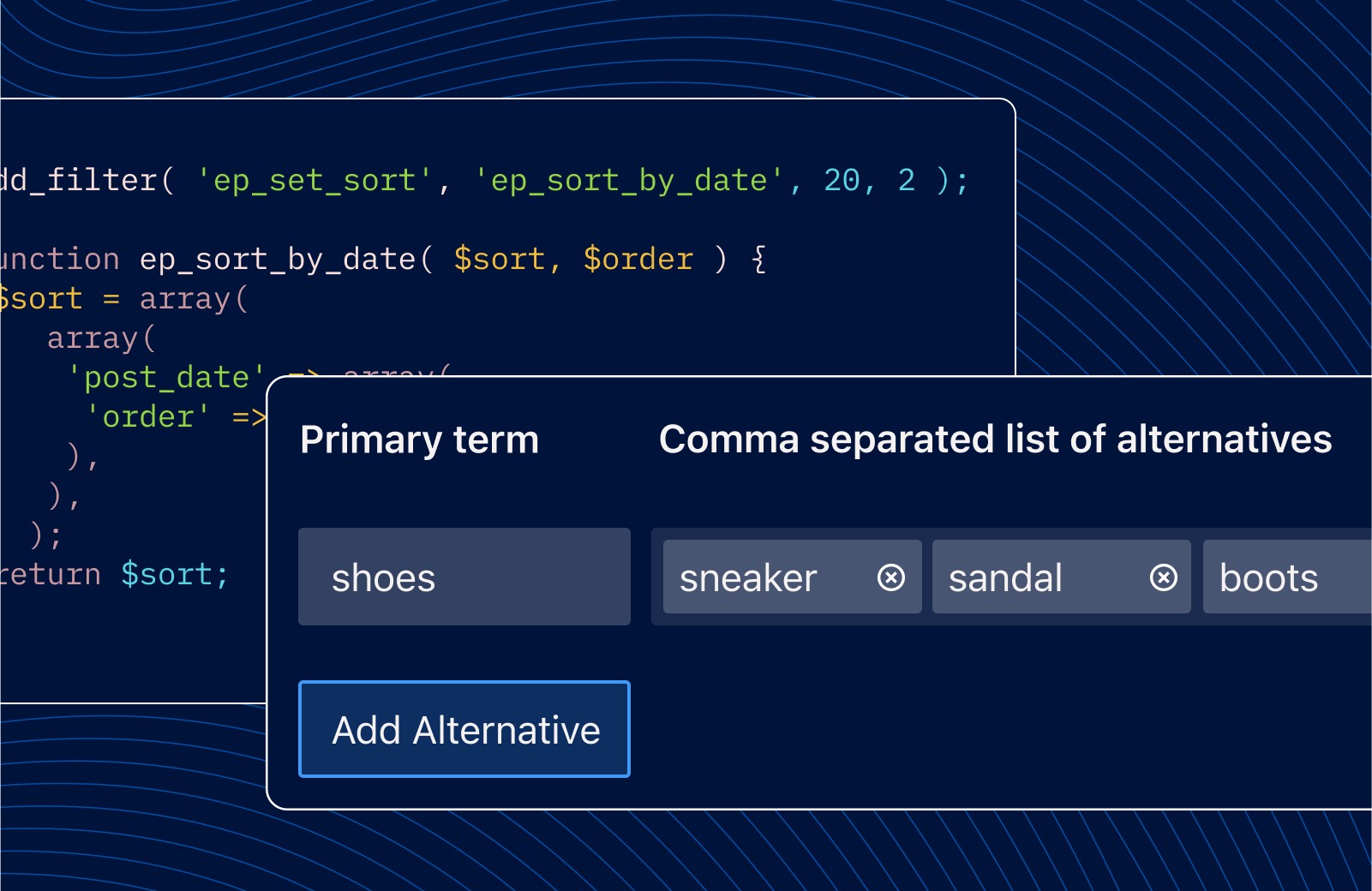 "The search is definitely one of the standout features of the new site. It's a unique and detailed, faceted search that exposes people to all our content"

—David Rousseau, Vice President, Kaiser Family Foundation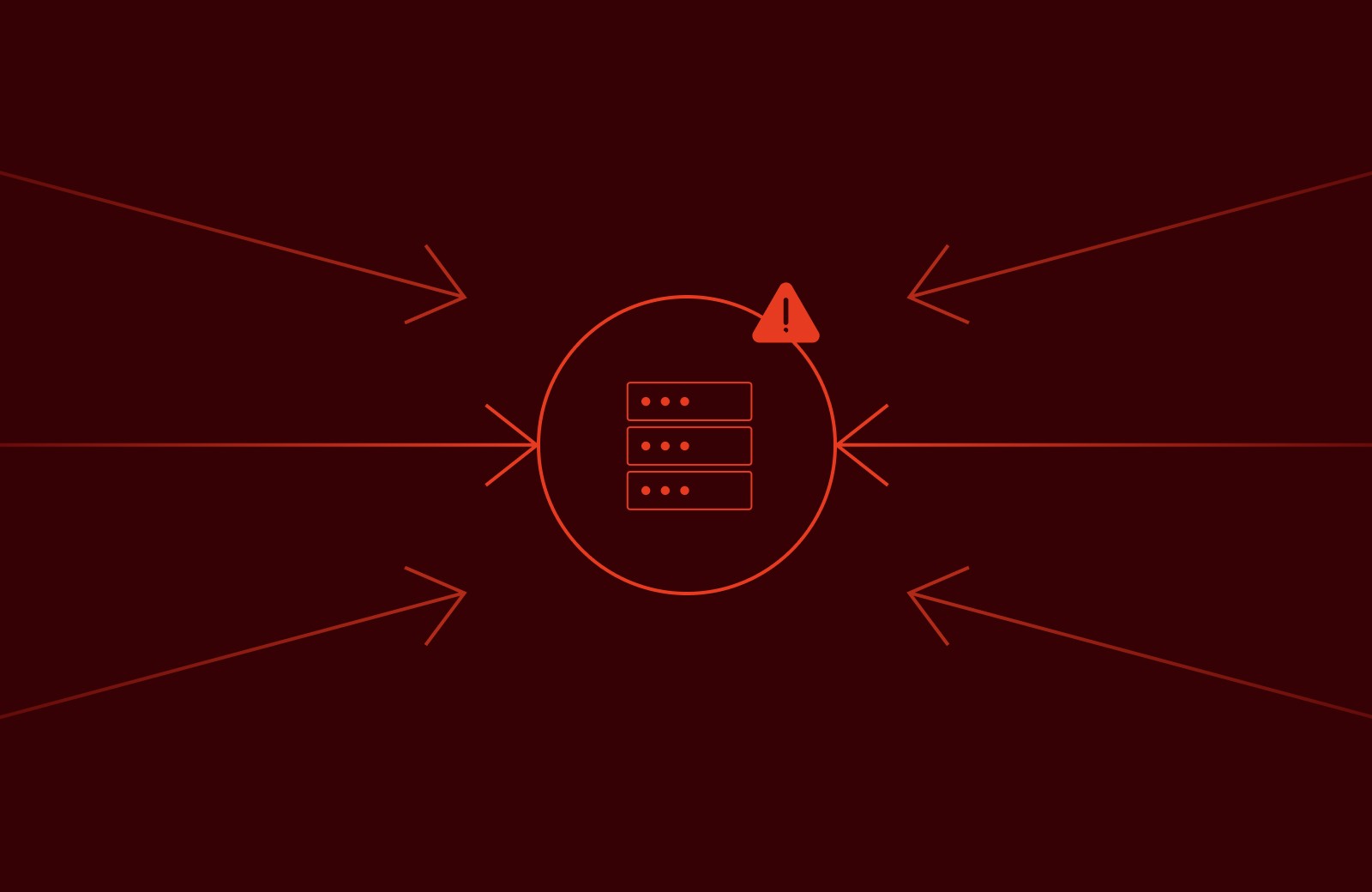 Built for security
Third parties directly accessing search functionality can compromise site performance. Unlike other WordPress-based alternatives, our Enterprise Search uses a private API for access (with authentication required) to substantially reduce the risk from threats like denial of service (DoS) attacks.
Used by customers and employees alike
Even for sites with relatively few searches on the front end, internal staff still need to easily find pages to modify or update content.  Enterprise Search makes looking for this content across large and complex sites a breeze, returning results quickly within wp-admin, the content interface.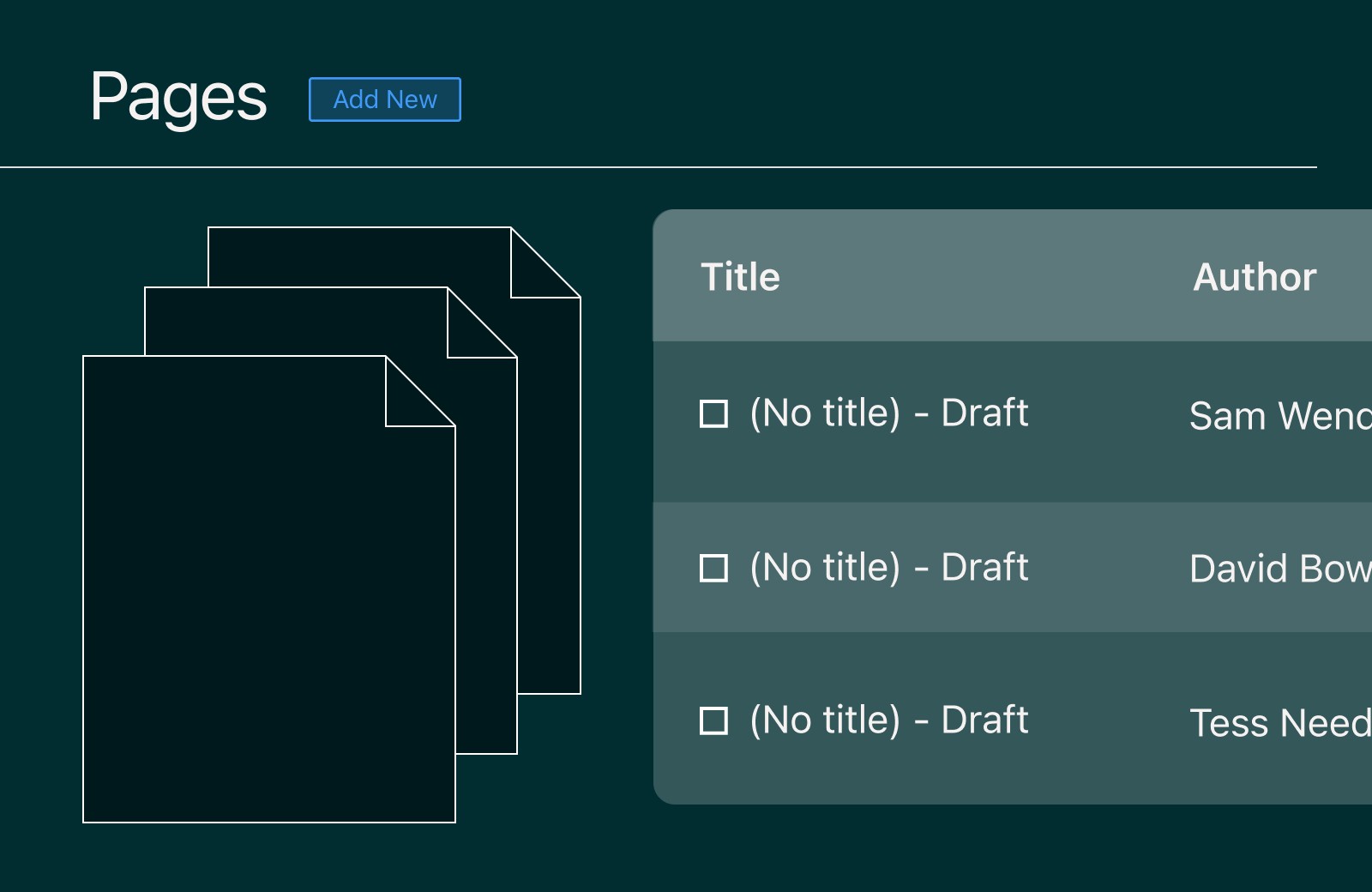 Support a single site or network of sites
Enterprise Search is flexible enough to work across any number of digital properties.  Indexes can be limited to a single site or built across multisites, enabling you to surface the right content across all your sites.
Easy to implement
Enterprise Search comes as part of the WordPress VIP platform, no additional plugin installation required. Quickly add an out-of-the-box search block  to any page within WordPress via the Block Editor—enabling site searching has never been easier.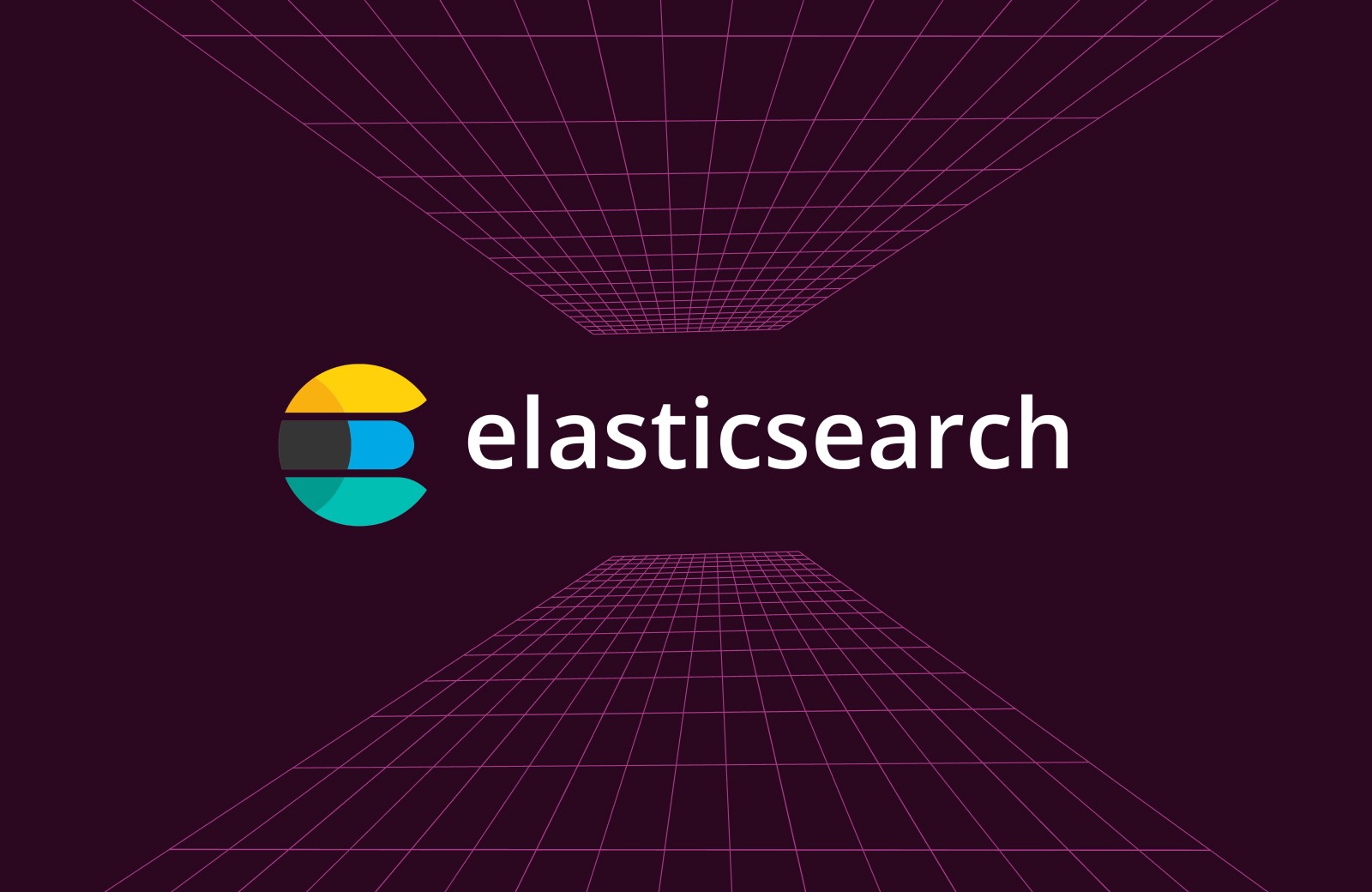 Built on a solid search foundation
Enterprise Search is built on top of open technologies and open source software such as Elasticsearch and ElasticPress that are widely available and understood. Enterprise Search gives you all the benefits of a strong search solution without vendor lock-in.