The Open Source Enterprise CMS
To respond to the increasing pace of digital innovation, organizations need an open, flexible approach to building their digital experiences.
WordPress VIP provides the open alternative to legacy digital experience platforms. Instead of locking you into one inflexible set of tools, often poorly integrated components from a myriad of acquisitions, WordPress VIP enables you to quickly swap in and out technologies as your business needs change.
"Every other platform, it was their code. It was important that we have our destiny in our hands."

David "Hos" Hostetter, Digital CTO, Al Jazeera Media Network
Open Source
WordPress VIP is built on WordPress, bringing the most popular open source CMS to the enterprise. With WordPress VIP you own code, your roadmap, and your innovation. It's easy to migrate existing WordPress sites to and from WordPress VIP. As a result, we earn your business every day with great services, platform reliability, support, and security rather than locking you in because of the prohibitive cost of switching.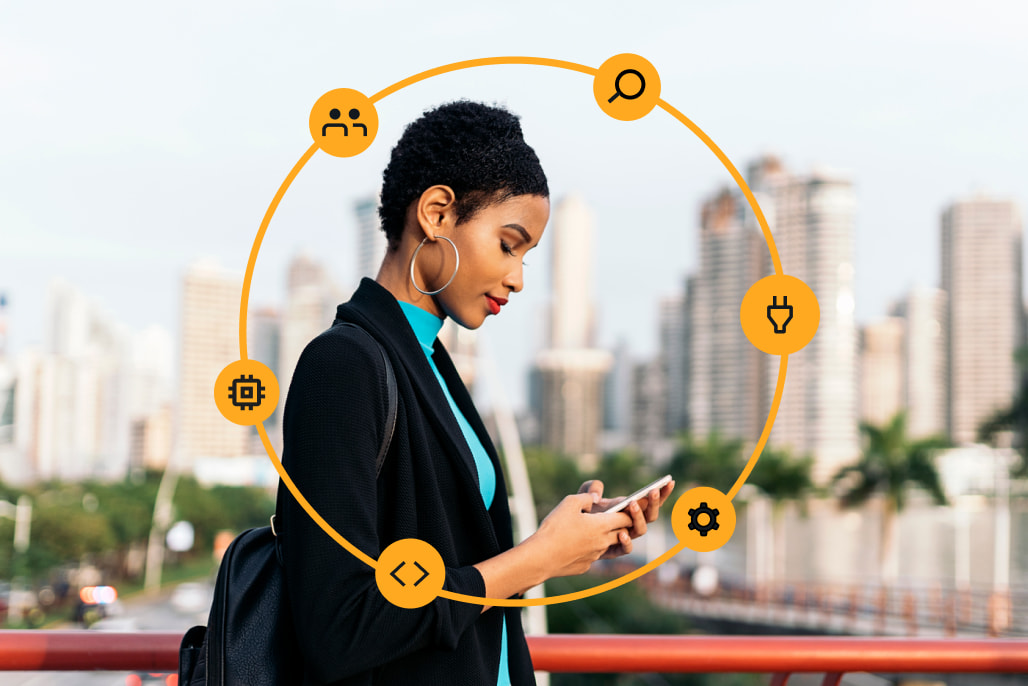 Open Ecosystem
WordPress VIP fits easily into your digital marketing stack. Many legacy DXPs force customers to adopt all their technologies with little choice, even when these components are poorly integrated, Not WordPress VIP. We let you select from more than 10,000 plugins, so you can integrate with almost everything on the market. Make the best choices for each part of your marketing stack and rapidly integrate them.
"We wanted to stay headless, but be part of a wider tech and media ecosystem. And ideally, we wanted it to be open source."

Stephen Merrill, Chief Content and Product Officer, Edutopia
Open Architecture
Many DXPs force architectural choices on their customers. For example, a pure-play headless DXP may require calling in development help when you need to spin up a new site quickly, while a more traditional DXP may not support new cutting edge technologies. WordPress VIP provides true architectural flexibility, letting you choose the best architecture for your needs, mix-and-match in hybrid deployments, and make changes over time.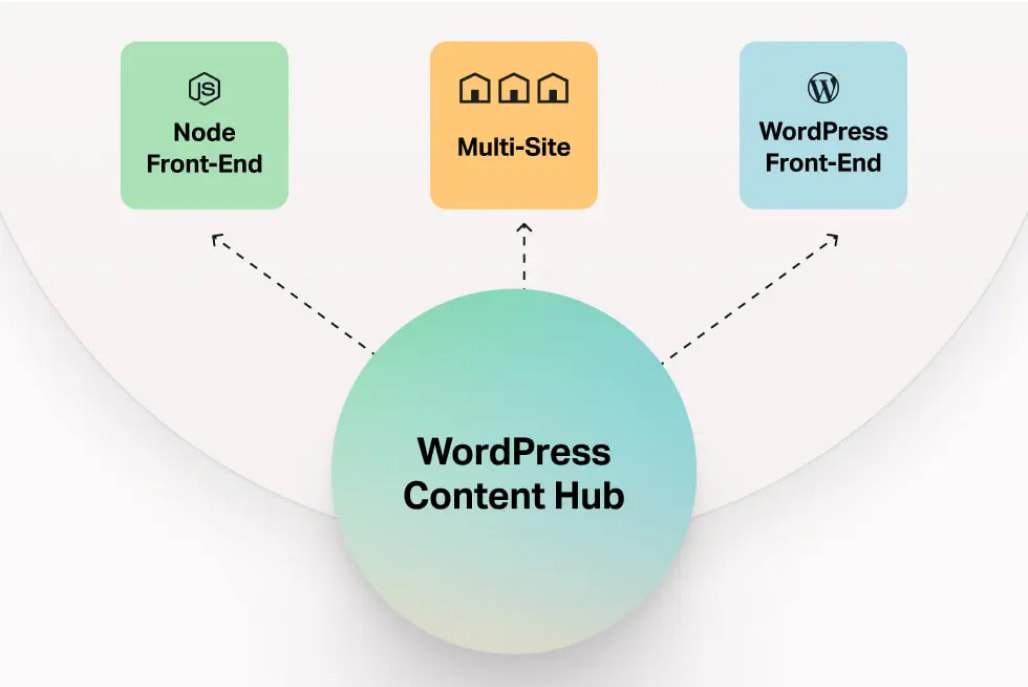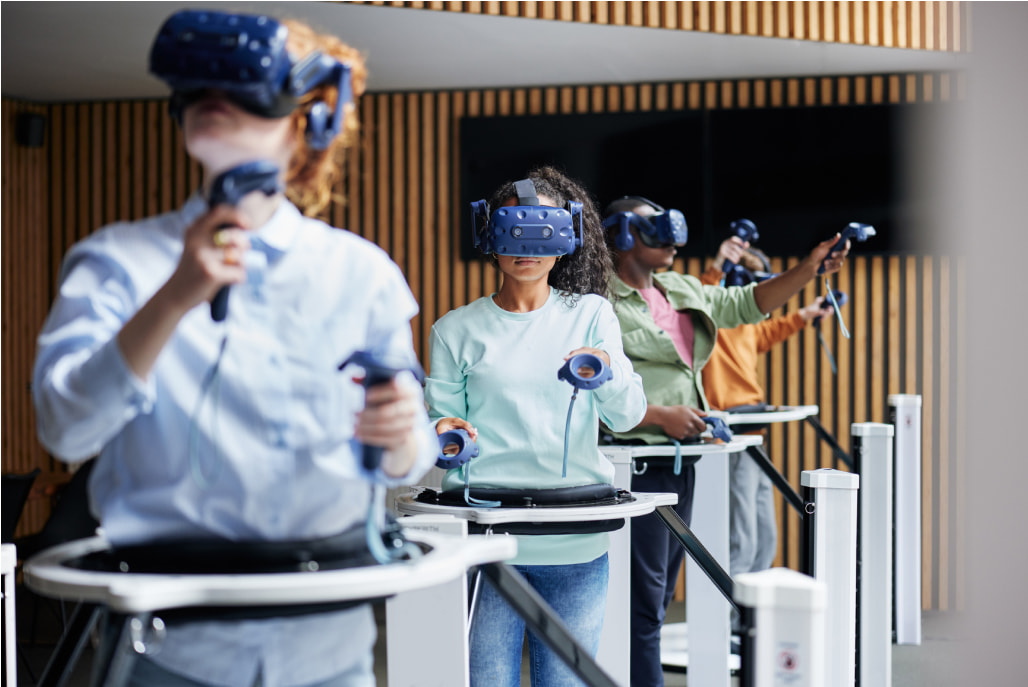 Open for Innovation
WordPress is everywhere, powering more than 40% of the web. It also has a massive community of contributors and developers. As a result, there's always innovation happening in the WordPress ecosystem. For example, when Google launched Accelerated Mobile Pages (AMP) and Facebook launched Instant Articles, WordPress was the only CMS they supported on day one. By choosing WordPress VIP, you tap into all this innovation and adopt technologies before the competition.
Open for Business
WordPress VIP is WordPress built for the enterprise. We support many of the highest volume digital properties, most regulated business and government agencies, and largest brands in the world. Our robust platform makes it easy to meet enterprise requirements without sacrificing an ounce of flexibility.