Challenging times for online journalists: thoughts from ONA Dublin 2017
A few of us from the WordPress.com VIP team were delighted to join journalists, producers and developers from Europe and elsewhere for the Online News Association's conference in Dublin, Ireland in mid-May. VIP is a long-time sponsor of ONA's events: this was their third outside North America, but the first to venture away from London.
Dublin's regenerated Docklands area has attracted countless global businesses in recent years, including many from the tech world. Google were our hosts for the drinks reception on the evening before. Facebook's international headquarters, just a few minutes walk away, was the venue for the main event.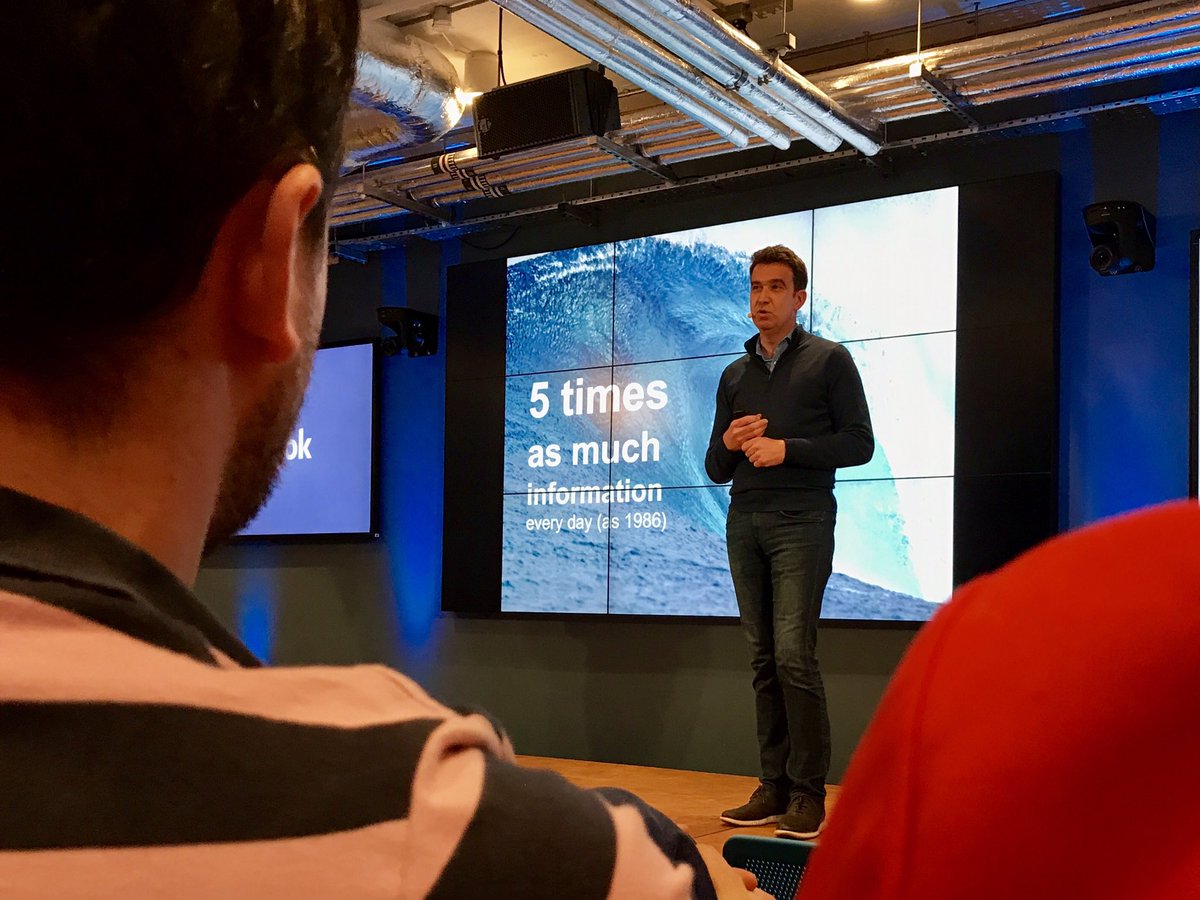 The highlight of the day was closing keynote speaker Mark Little, known to many in the audience as a TV journalist and presenter on Irish state broadcaster RTÉ. He left to found social media news agency Storyful, bought by News Corp in 2013; then took charge of media partnerships at Twitter. Few could be better placed to describe the quandary in which journalism, particularly digital journalism, now finds itself.
Social networks had not set out to become the most powerful news distribution platforms of all time, he contended; it was an unintended consequence. Authoritative news content is 'flowing through a pipe that is ranked and priced on the basis of emotion.' With revenue dependent on competing for attention, and generating an emotional response, Mark suggested 'you could not design a better model to erode trust in news and information than the one we sit in right now.'
His remedy lay in a move towards subscription-based funding, perhaps via bundled models as Netflix does for movies, or Spotify for music; and deeper and more direct engagement with consumers. Restore that trust, he proposed, and there was a bright future for journalism as a public utility, telling readers not just what they wanted to hear, but what they needed to hear.
A theme running through many of the day's sessions was the uneasy power relationship between publishers and platforms, including our hosts for the day. As a man with a foot in both camps, Mark said it was time for platform companies to recognise and address those unintended consequences of their growth, 'not through marketing, but through changes to the product'.
But there was no shortage of optimism in evidence, with sessions touching on artificial intelligence, clever use of smartphone notifications, and immersive storytelling techniques. Many of these can be watched on demand via the ONA website.
Online journalism may be going through turbulent times, but sometimes, that's when the most exciting ideas emerge.
We're already looking forward to ONA's main annual event, taking place in Washington DC in early October. VIP will once again be a sponsor, with our Recharge Lounge providing an opportunity to power up your portable devices, whilst talking to us about the VIP service or WordPress more generally. Tickets are available at a reduced rate until June 29.