Content Hub for Developers
How Gutenberg Guardrails Empower Creators: Theme.json and Block Locking APIs in WordPress
Learn how forward-thinking teams can shape the editorial experience by customizing the Gutenberg block editor in this blog post.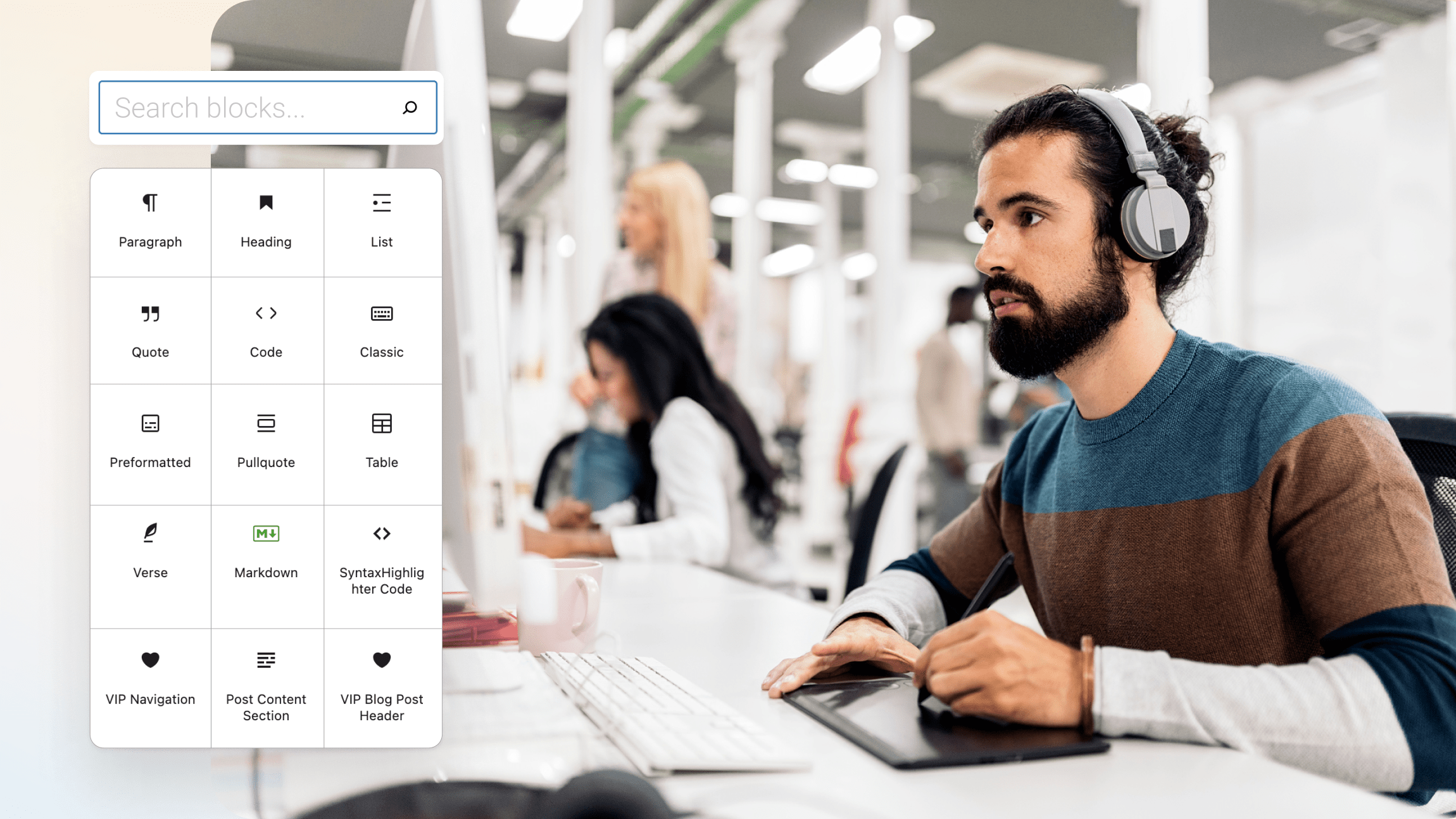 Gutenberg Full-Site Editing: Unlocking Agility for Enterprise WordPress
Lessons from the cutting edge of implementation.
Our auto scaling is the best scaling solution for enterprise sites running WordPress, maximizing stability for customers through a combination of vertical and horizontal scaling.