Simple, consistent, and
above all, human.
Your VIP Support Experience
As a VIP client, you'll have your own Technical Account Manager, or TAM. He or she will serve as your main point of contact as you come aboard. You'll probably meet your prospective TAM in one of your very first calls with us, even before you choose VIP.
The VIP support team spans skill sets and time zones, and provides a whole slew of services on an ongoing basis. In addition to your TAM, at different points of your onboarding process you'll also engage with our Code Review team and Support Engineers.
Your Technical Account Manager
Your TAM provides vision, coordination, and continuity. They're your project's consistent point of contact, a committed partner who is thinking and planning several steps down the road, and much more.
Launch guide
They'll manage expectations and provide guidance throughout the launch process. They'll sweat the details and make sure there's sufficient time budgeted in to cover your needs.
Thinking ahead
They'll check in to make sure you have what you'll need through your most visible times. Have a high-traffic event coming up? Super Bowl? Oscars? New product launch? Your TAM will make sure your site is ready to handle healthy traffic through your biggest moments.
Managing your platform
They'll help coordinate plugin updates, WordPress updates, server stuff, and scheduling security checks and audits. When there's something new in WordPress, they'll bring you the details.
Regular Check-ins
Your TAM will stay in the loop on what you're planning several months out, and where your biggest challenges are. They'll also bring your team updates from WordPress core development and from your peers in the industry.
An honest resource
Want to get an informed opinion on a plugin choice you're considering? Curious how other enterprise clients handle what you're pondering? Your TAM, armed with the collective knowledge from across the VIP team, is ready to assist.
Continuity
As developers cycle in and out of your team, or as your org chart changes, your TAM will preserve consistency and help to get new team members onboarded. And VIP code review keeps your code at the same high quality level through staff transitions.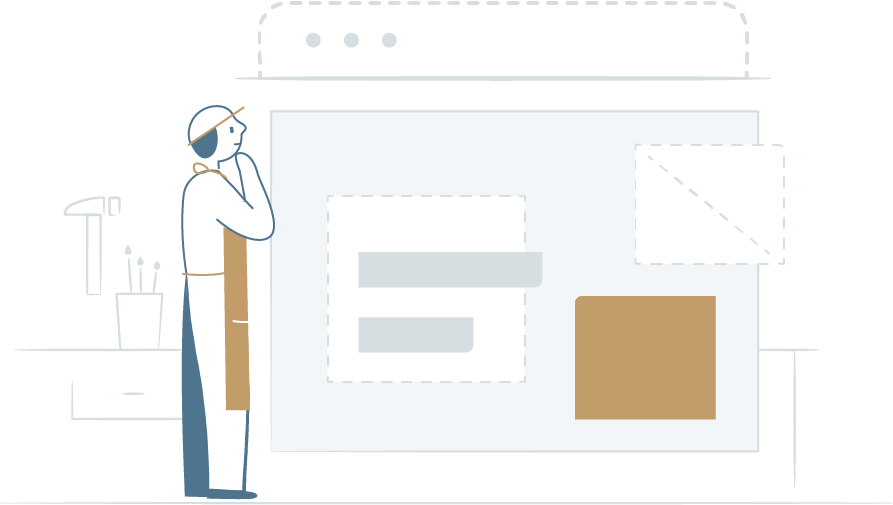 Your Code Review Team
Our close work with you on performance and quality checks is another thing that sets us apart from other hosting partners. We treat your applications as if they were our own, and do so in such a way that keeps your launches and updates quick and predictable. Our code review process is designed to increase the value of your code, increase your team's depth of knowledge on any issues that arise, and make sure your site is following best practices for speed, performance, and security.
When you're launching a new site, your TAM will work with you from day one to make sure code review fits into your project plan and timeline at the appropriate times. And for ongoing work, thanks to our Pull Request review process on GitHub, you'll be able to initiate code reviews directly from the repository with one simple step – by making a pull request against the master. We'll leave feedback inline with the code itself. You can then control when the approved code is deployed to production.
Our code review team is staffed with a rotation of engineers starting from first thing in the morning in Europe all the way through the evening in US Pacific time.
Your Support Engineers
When you submit a ticket via our support portal, it'll go to our Support Engineering team. Like everyone at VIP, these folks are the best of the best. All of them have many years of experience with WordPress at scale.
They sit all around the world and across time zones. They'll have the full context of your work with us at their fingertips. They can also check with your TAM in real time to make sure they are up to date with the latest information. And everyone who works with you is connected via dedicated Slack channels and P2's, our internal communication tool. Large projects may have their own lead Support Engineer, who works alongside the TAM to represent a single point of contact in terms of engineering.
Our Support overview page runs down all of the myriad things Support does in the course of working with you, throughout your project cycle.