What Makes a Revenue-Driving Martech Stack?
Marketing and tech integration experts share their advice
Fill out the form to watch the webinar on-demand. 
An uncertain economic environment is forcing businesses to re-examine their budget priorities when it comes to sourcing and building the best martech stack to drive growth while guaranteeing the best ROI.
Marketing leaders are certainly spoiled for choice in their quest to give their content teams the best technology tools. But where do you start? How do you make sense of current martech trends, separating the good from the also-ran?
Join us for What Makes a Revenue-Driving Martech Stack? Marketing and tech integration experts from Parse.ly, WordPress VIP, and Aprimo will spotlight how they're building their teams and tech stacks to remain competitive. We'll also dive into the key takeaways and advice from our exclusive Martech Trends 2022 Report.
Not only will you leave with an understanding of the current martech landscape but also how to position your team for success.
What you'll hear about on the webinar:
Why it's a must to have your content management system (CMS) integrated seamlessly into your martech stack to create the best digital experience for customers.
Why user-friendly content analytics and BI are essential to inform and drive a winning content marketing content strategy.
How to build the ideal mix of content marketing technology tools that solve the biggest pain points and challenges for today's content teams.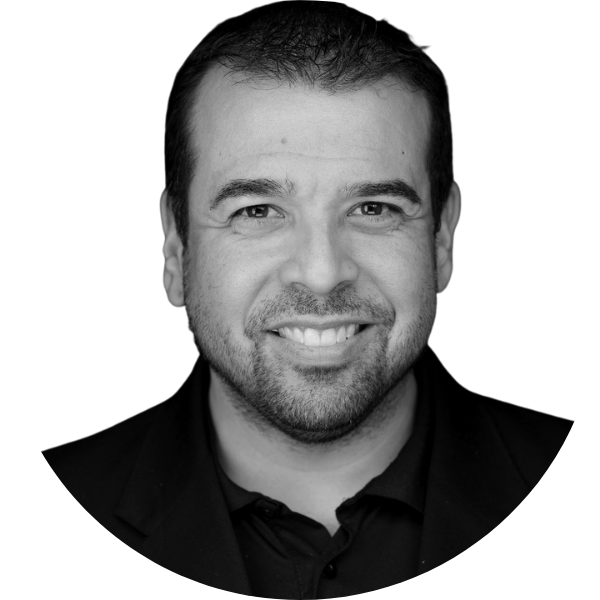 Dave Cardiel
VP of Marketing, Parse.ly + WordPress VIP
Dave's spent the last two decades building high performing revenue marketing teams and installing demand gen engines at both startup and enterprise organizations. He's a regular speaker, content contributor, and active member in the Revenue Collective. Companies like Silicon Labs, Hoover's (D&B), National Instruments, Blackbaud, TrendKite (Cision) have all retained his services to build revenue-producing marketing teams in order to achieve their goals. He's a musician, a dachshund lover, and an avid concert-goer with a laser focus on delivering creative prospect and customer experiences as well as content that's episodic in nature that moves the revenue needle for a brand. At present, Dave's building his latest marketing team as the Vice President of Demand Gen at Parse.ly. He's got a BBA in Marketing from Texas Tech University and an MBA from Southwest Texas State University.
Sam Chapman
VP, Content & Communications, Aprimo
Samuel Chapman is a content strategist, brand builder, and storyteller. He is currently VP of Content & Communications at Aprimo. Sam has over a decade of experience building data-driven content programs for hyper-growth startup, mid-market, and enterprise B2B tech organizations. Connect with him here.
Josh Hanson
Customer Support Engineer, Parse.ly
Born and raised in Toronto, Josh has spent most of his career bouncing around different parts of the analytics industry—with experience implementing several analytics platforms, both in-house at Torstar and Bell Media and as an external consultant. He currently resides in London where he lives with his partner and their greyhound.