How Al Jazeera Leverages Headless WordPress to Bring Its Digital Vision to Life
Webinar
When Digital CTO David "Hos" Hostetter arrived at Al Jazeera, the media giant was struggling to manage half a dozen different CMSes to bring breaking news to a global audience across channels and devices.
Usability, training, and productivity were efficiency nightmares. Privacy and security holes were also concerns—especially for a media network "with a big bullseye" on them.
Hostetter led a push to unify everything on one secure, flexible content management platform. One that would drive toward "elegant simplicity," seamlessness, security, and lower cost of ownership.
Key takeaways:
Why implementing a headless CMS architecture—which decouples the front and back ends of content delivery and management—can help an enterprise deeply personalize the content experience for a worldwide audience.

How unifying on a single, agile CMS platform empowered the Al Jazeera newsrooms—amplifying their content mission "to be fearless in the pursuit of truth and the voice for the voiceless."

Why Al Jazeera chose WordPress VIP to bring its digital vision to life—incorporating the ubiquity of WordPress with the latest advances in technology and security innovation.
David "Hos" Hostetter, Digital CTO, Al Jazeera

As a mission driven technologist, Hos and his team at Al Jazeera Media Network innovate and deploy technologies that day in and day out enable a forceful and empathetic Voice for the Voiceless that simultaneously exceeds market leading privacy, usability, and revenue objectives. Hos has spent decades at the forefront of big data, digital media, and machine scalability across multiple positions with various companies, including publicly traded Hipcricket (CTO) acquired by Aurea, Loudeye (CTO and Executive Vice President) acquired by Nokia, MOD Systems (VP Engineering), and more than 11 years at Microsoft.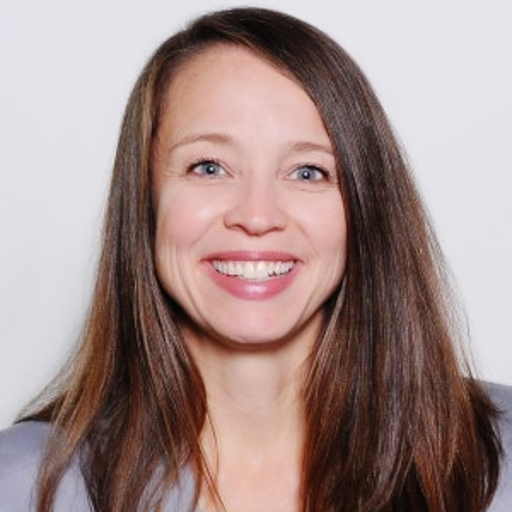 Jen Rockvoan, Technical Account Manager, WordPress VIP
At WordPress VIP, Jennifer drives Premier Customer Success through personalized and proactive account management. She has a wide range of experience leading technical projects for large brands such as NBCUniversal, GE Aviation, and CenturyLink. Besides supporting the technical planning and managing of high-performing customers sites, she enjoys outdoor activities, sharing great meals, and road trips with her family.
Watch Now
Fill out the form to watch the webinar on-demand.