Building a Data-Driven Marketing Tech Stack:
What we learned from the Content Matters: Martech Trends 2023 report
Two out of three marketers now work at "data-driven organizations." How do you stack up?
In an era where data drives decision-making, marketers need a robust tech stack to drive business results. We recently surveyed 1,500+ marketers to understand what solutions and tools they're using to do just that. In our Content Matters: Martech Trends 2023 Report, we unpacked how organizations can profit in tough economic times by adopting a "data-driven" mindset and tying revenue to content.
During our session at Content Marketing Institute's Master of Marketing: Analytics & Data Science, Michael Khalili, Director of Product Marketing at WordPress VIP, dove into the key findings of the report and the tech stacks innovative marketing teams are adopting. We cover:
The increasing role AI is playing for content creators and marketing teams
Pain points with Google Analytics and how businesses are adapting
The percentage of businesses now tying revenue goals to content
Trends in technologies like personalization, multivariate testing, and DAM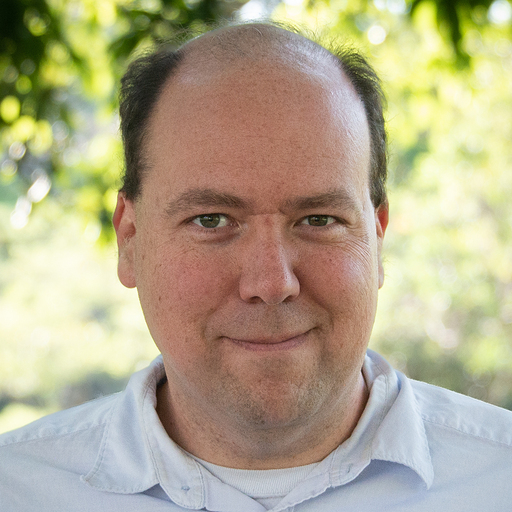 Michael Khalili, Director of Product Marketing, WordPress VIP
Get the report: