Behind the Acquisition: How WordPress VIP and Parse.ly Are Transforming the Way Content Teams Work
Webinar
WordPress VIP and Parse.ly joined forces recently to give companies the freedom and flexibility they need to focus on what matters: powering business growth by creating great digital experiences. Together, this combination will help every company prove the ROI and value of their content and commerce experiences.
So what does this really mean for you?
Watch the on-demand webinar for a lively discussion with WordPress VIP CEO Nick Gernert, Head of Parse.ly Sachin Kamdar, and Microsoft Sr. Communications Manager Will Tuttle to answer that question and discuss:
Unlocking the power of content to fuel growth by understanding the impact of that content beyond clicks.
Empowering teams with best-in-class content analytics and optimization.
Leveraging the recent WordPress VIP acquisition of Parse.ly to drive business growth.
And how Microsoft uses content analytics to improve its own content marketing.
Bonus: You'll also get The Beginner's Guide to Content Analytics—a deeper dive into optimizing content strategy and connecting your content to your business.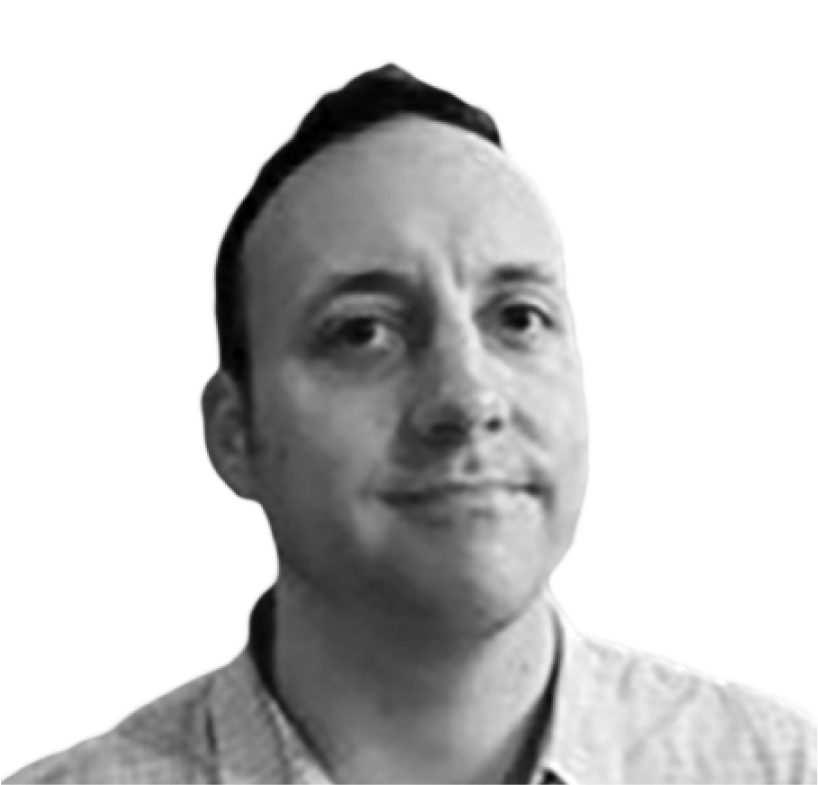 Will Tuttle, Sr. Communications Manager, Microsoft
Will Tuttle is the Editorial Director of Xbox Wire, the official news channel for Xbox and one of the largest owned channels at Microsoft. In his 20-plus year career spanning online journalism, content marketing, and public relations, Will has used more content management systems and analytics tools than he can count. When he's not strategizing or analyzing, he enjoys mountain biking with his kids, cooking, and playing video games.
Sachin Kamdar, Head of Parse.ly
Sachin leads a world-wide team of content analytics experts and meets regularly many leading global media companies and content-oriented brands. Parse.ly clients include Bloomberg, The Wall Street Journal, Condé Nast, HelloFresh, WeddingWire, Policygenius, and Slate.
Based in NYC, when Sachin is not running Parse.ly, he is a mentor for Entreprenuers Roundtable Accelerator, and he sits on an advisory board for the University of Florida's Audience Analytics program.
Nick Gernert, CEO, WordPress VIP
Nick Gernert is the CEO of WordPress VIP, the leading agile content platform. With more than two decades working across the open web, Nick is responsible for WordPress VIP's overall business strategy. His passion lies in enabling enterprises to create valuable customer experiences.
Watch the webinar
Fill out the form below to receive a link to the webinar in your inbox.