Technology Partners
Our WordPress VIP technology partners are experts at bringing great digital experiences to life for your customers, with integrated and highly specialized solutions for business-critical needs such as analytics, CRM, and ecommerce that complement WordPress VIP and other Automattic products.
Top Tech Partner
Since 2014, Brightcove and WordPress VIP have partnered to help marketers and communication professionals seamlessly use live and on demand video to engage audiences, monetize content, and sell products, providing a media-quality viewing experience for all consumers, regardless of device or internet connection. We're excited to continue growing our partnership.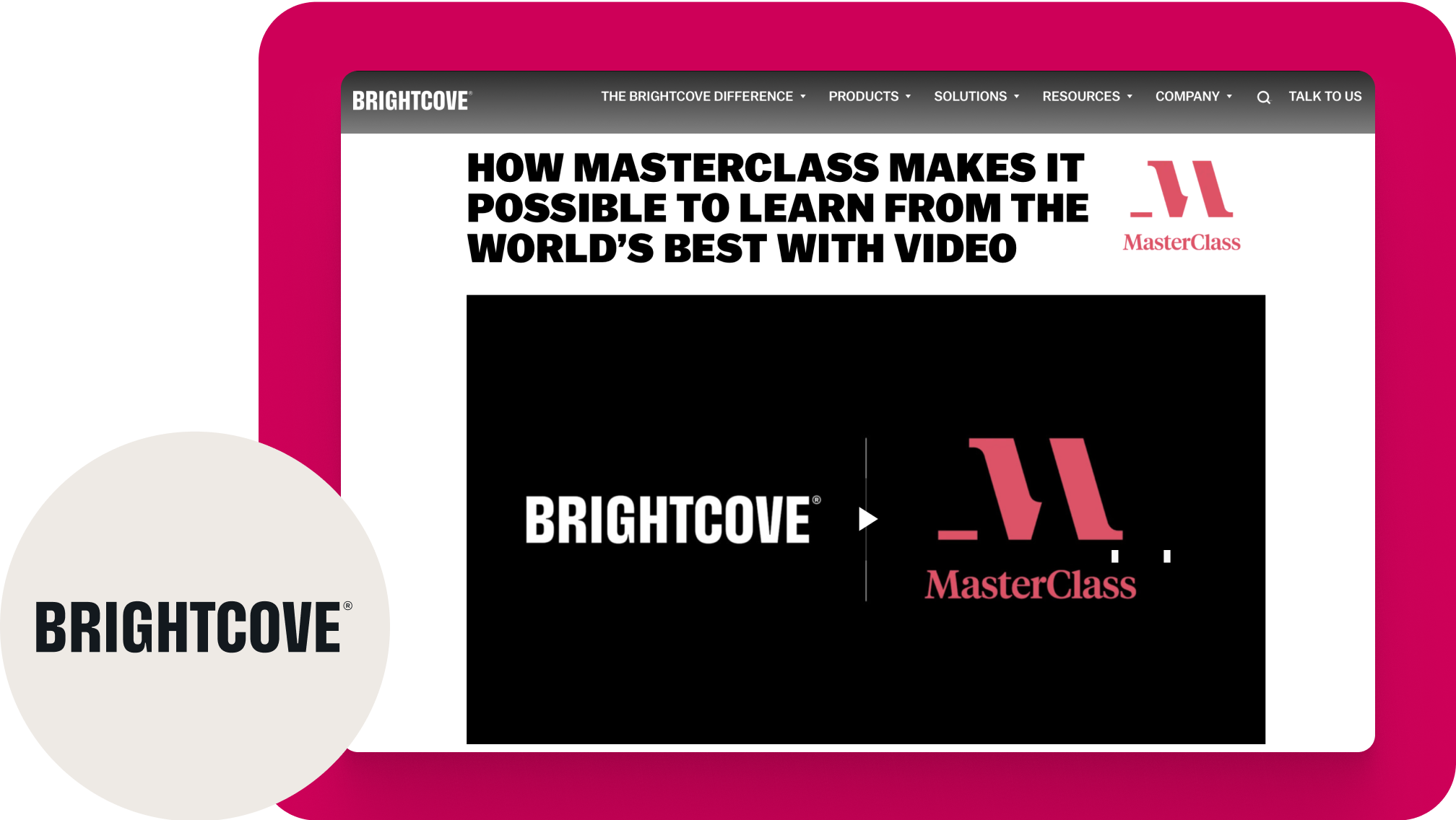 Let our team connect you with the right partners that meet your needs.
No matter where you are in the planning process, we're happy to help.