Agency Partners
Expert guidance, proven results. One of the most important decisions you'll make is who does your development, integrations, and design work. Let's make sure you land in great hands.
Top Gold Partner
Multidots has been a longtime VIP Gold agency partner, and has been one of our most successful WPVIP partners to date. In addition to meeting the needs of many shared customers, Multidots are also the creators of MultiCollab, the Google-Doc style editing plugin for WordPress.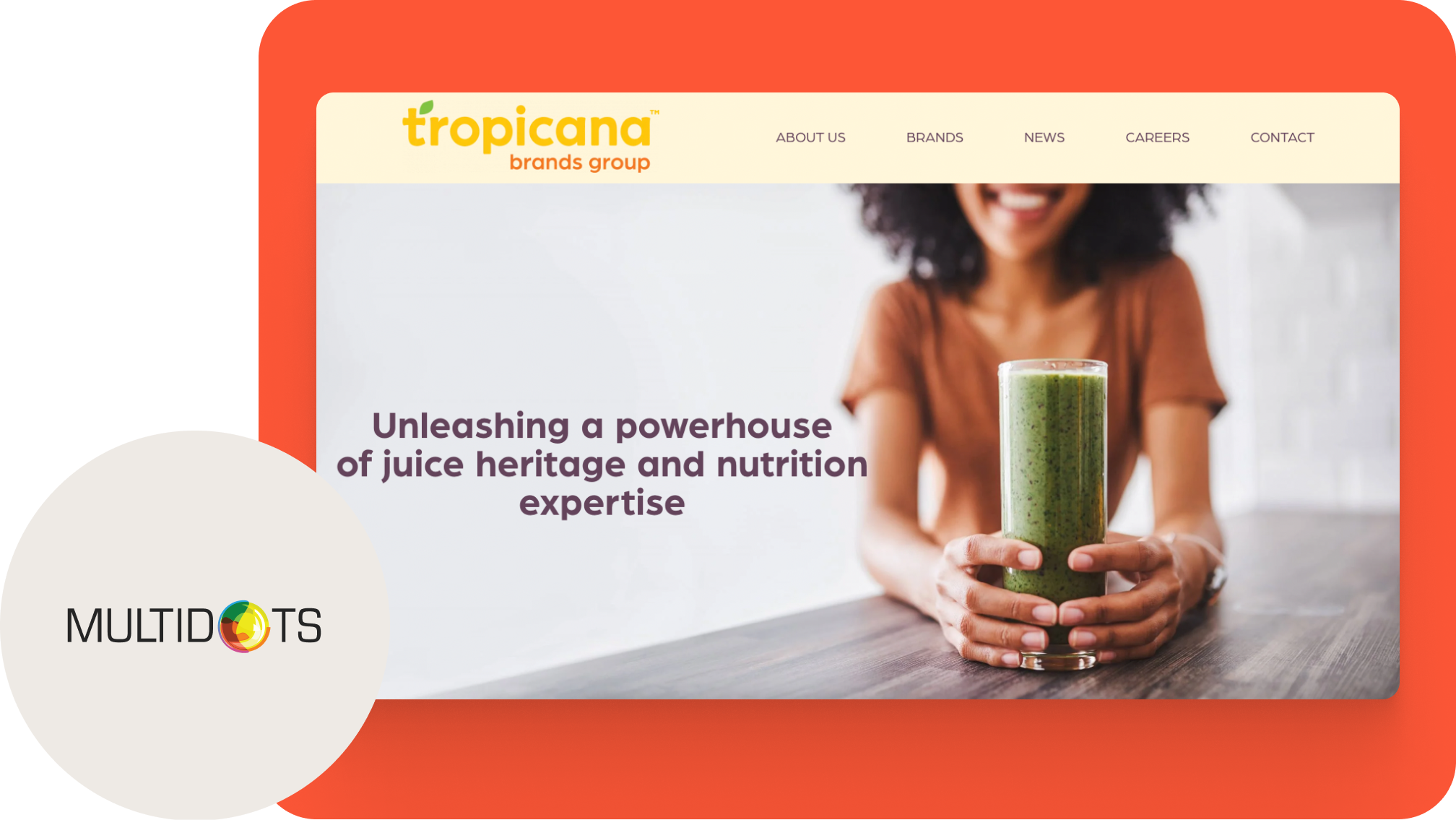 Top Silver Partner
Named our top Silver agency partner this quarter, Elementary Digital demonstrates excellence in digital strategy, UX design, and technical capabilities. Their team is working on their latest WPVIP project, Pink News.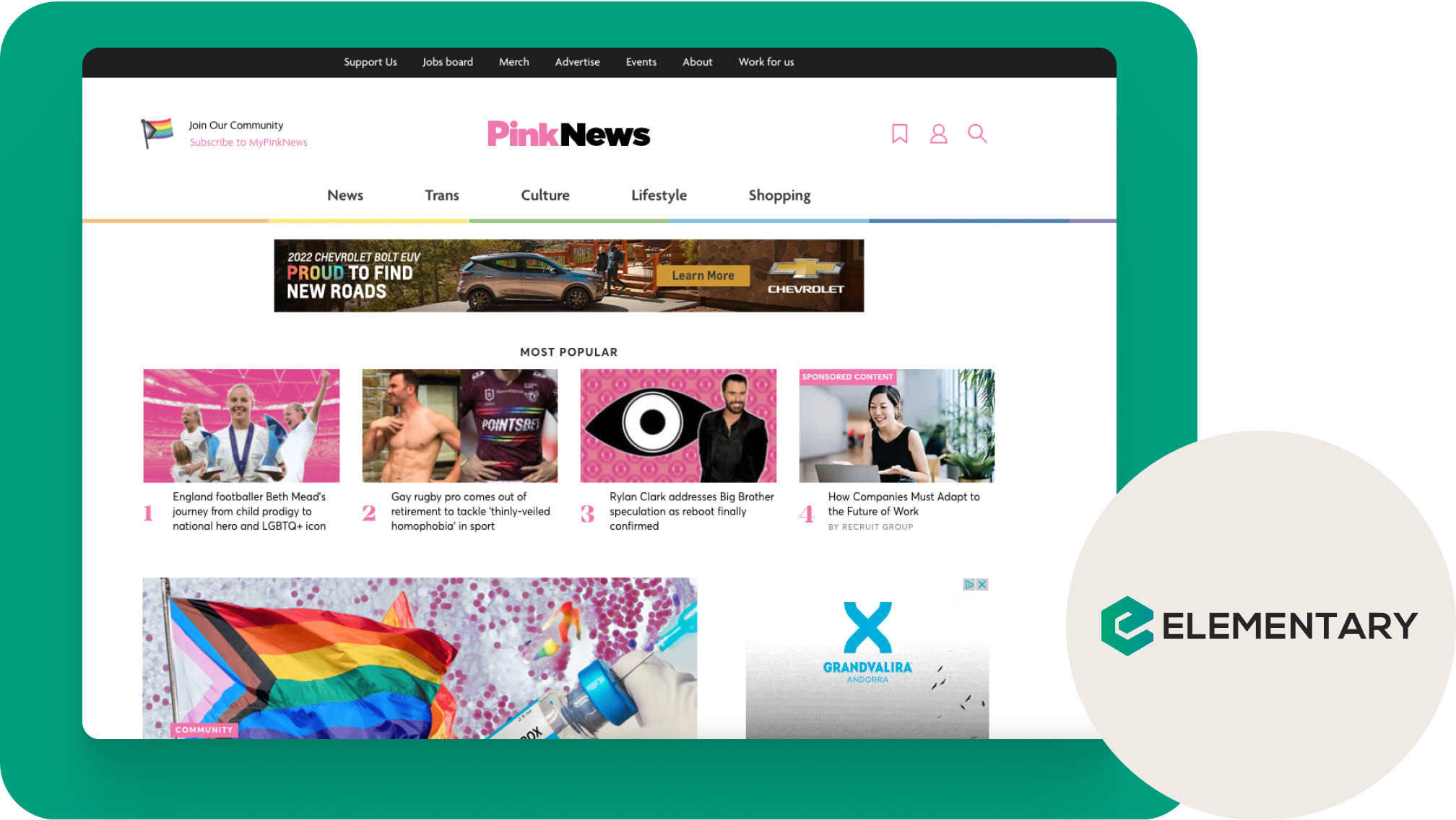 Partner Innovator
Saucal has developed an innovative Managed WooCommerce offering, demonstrating both innovation and prowess in serving enterprise ecommerce clients. We are thrilled to partner with their team to help even more merchants, like No Pong.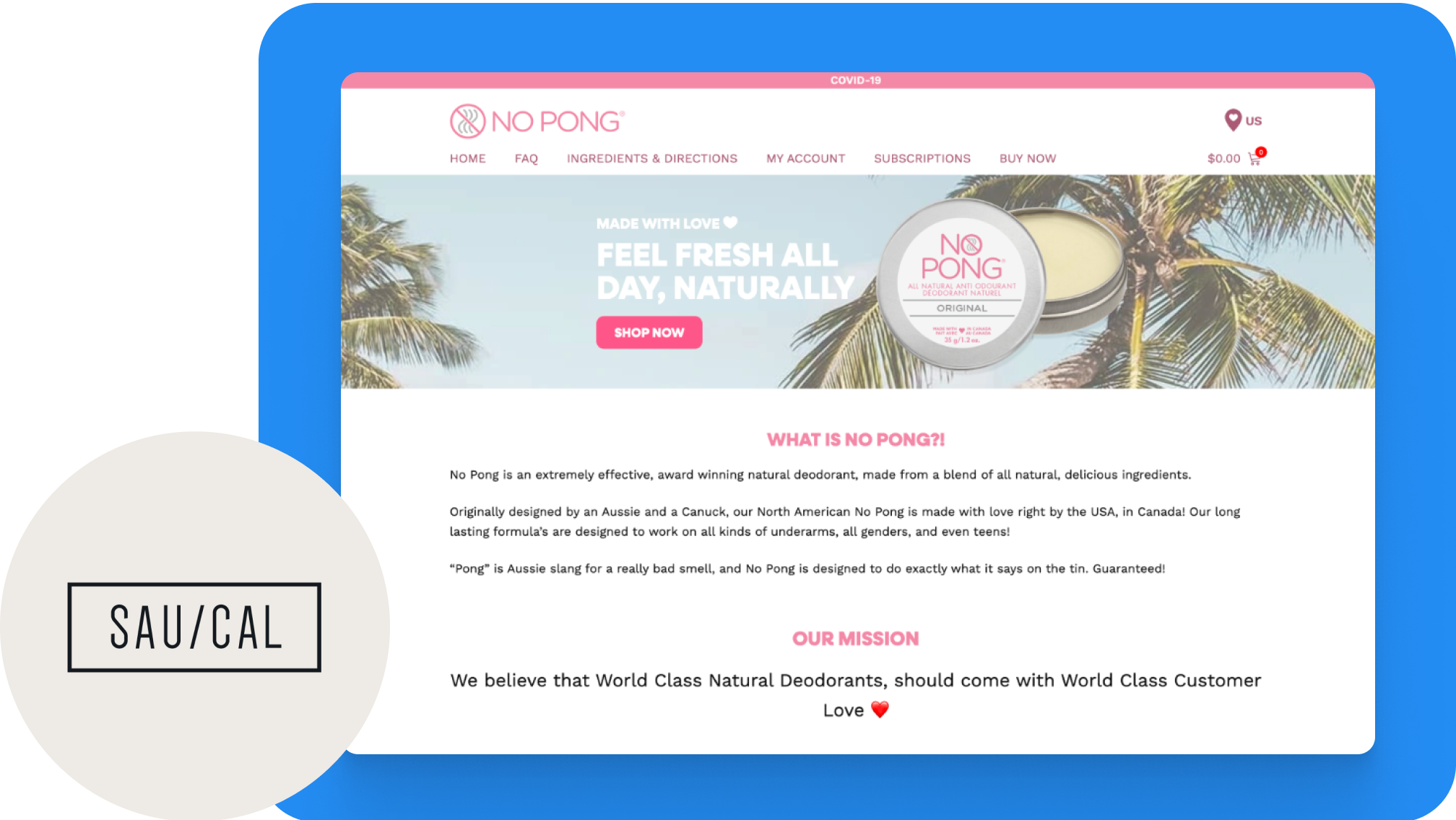 Let our team connect you with the right partners that meet your needs.
No matter where you are in the planning process, we're happy to help.