Brightcove
Drive engagement and revenue with the most powerful online video platform
Technology Partner
Brightcove is the leading global provider of powerful cloud solutions for delivering and monetizing video across connected devices. We offer a full suite of products and services that reduce the cost and complexity associated with publishing, distributing, measuring, and monetizing video across devices.
Brightcove Video Connect for WordPress gives customers access to their Video Cloud assets and playlists natively from within WordPress. This integration extends key features of Brightcove to WordPress users, making video part of the publishing workflow for the entire organization.
The plugin provides a near-­native WordPress experience while leveraging key functionalities of the Brightcove API. Through streamlined, familiar interfaces, multiple player integrations, playlist functionality, and many other Brightcove features, Video Connect delivers an experience that is easy and intuitive.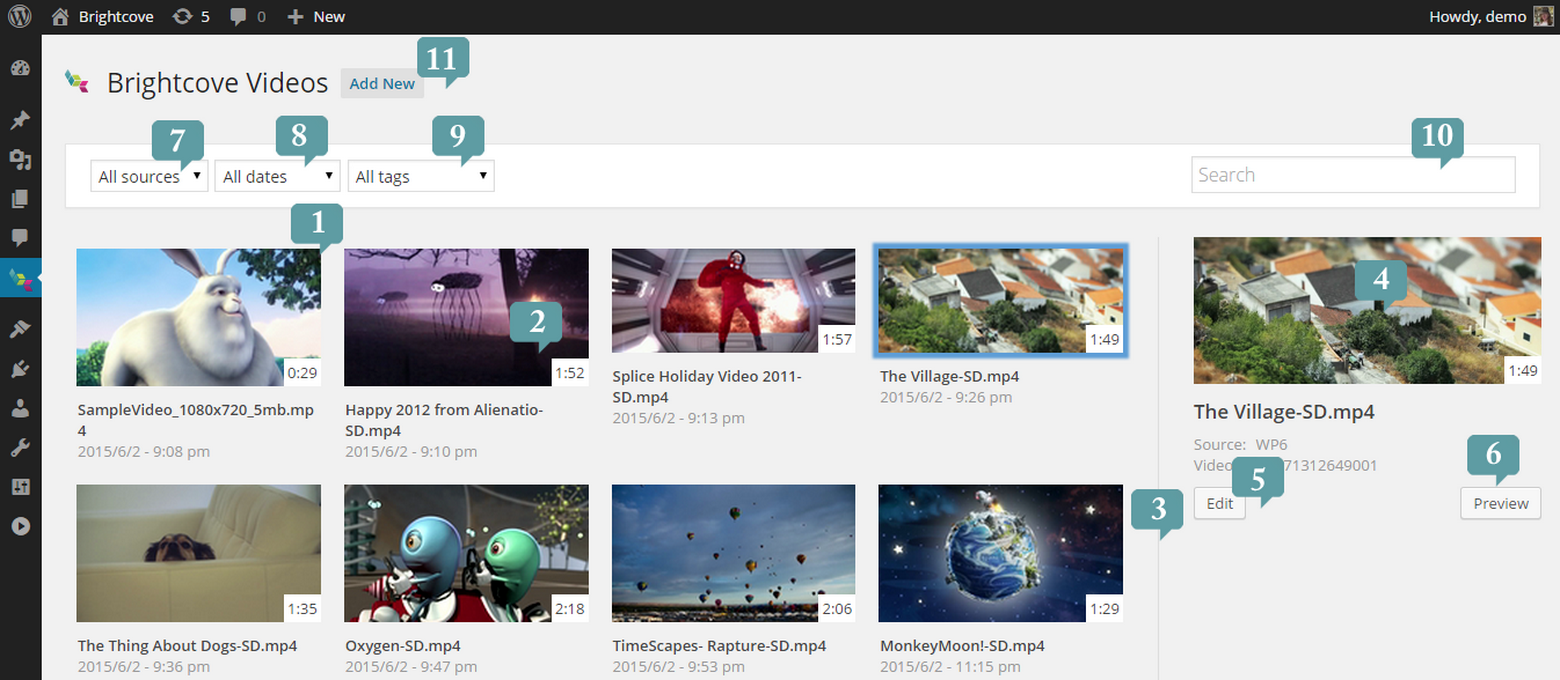 Key Features of Brightcove Video Connect
Brightcove's latest Platform APIs including CMS, Dynamic Ingest, and Player APIs
Support for the new Brightcove Player
Access to multiple Brightcove Accounts
Support for both single and network (multisite) WordPress instances
Native browsing of playlists and videos from specific Brightcove accounts
Searching and filtering of videos by tag, date, and account all from directly within the WordPress admin
Easy video embed and video preview of videos within the content editor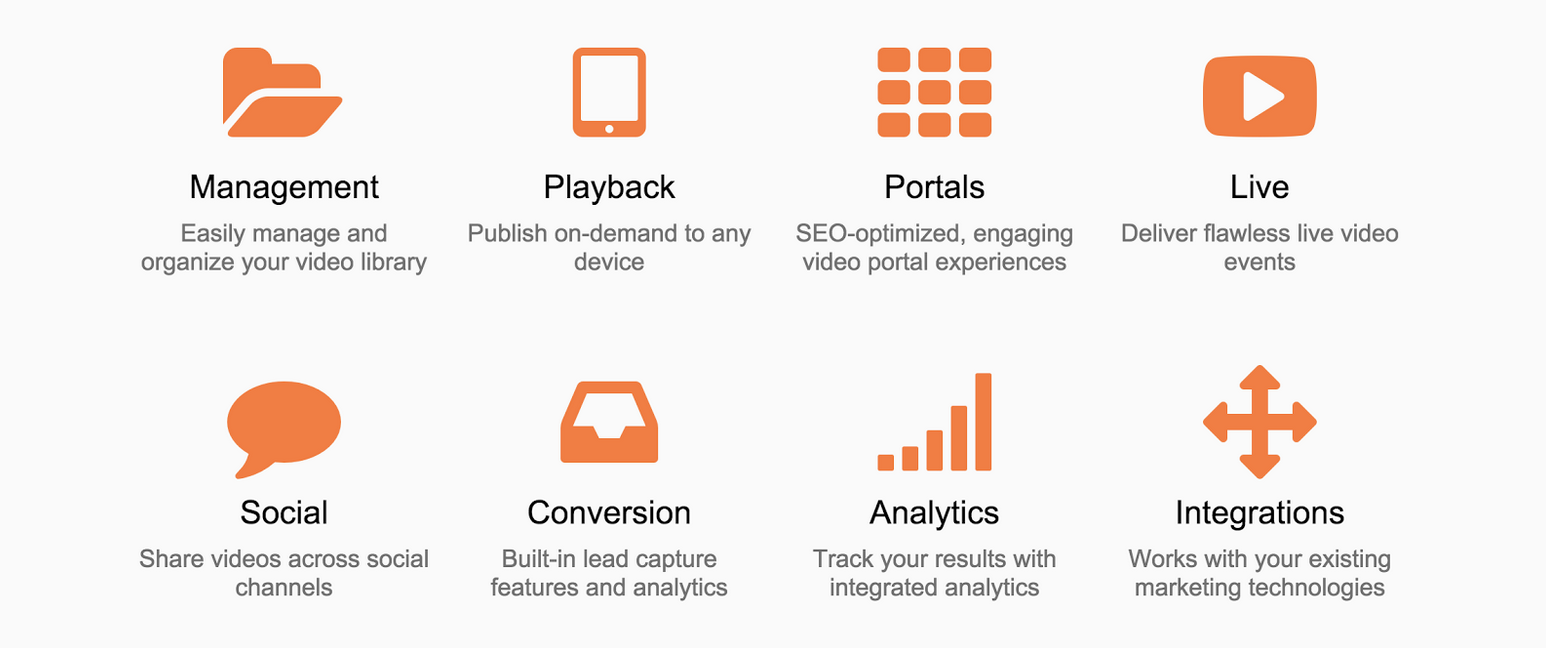 Brightcove and 10up
Brightcove Video Connect for WordPress was developed by Brightcove partner 10up. 10up makes content management simple with premier web design and development consulting services, by contributing to open platforms like WordPress, and by providing tools and products that make web publishing a cinch. Find out more here.
---