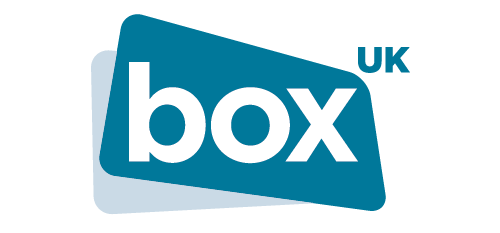 Box UK
Specialists in enterprise WordPress and WooCommerce, we build large-scale digital platforms used by millions.
Box UK's track record of success spans over two decades and hundreds of high-profile and mission-critical projects. Our focus on heavy-use, multi-user platforms has given us deep experience in creating scalable, resilient and high-transaction systems for clients across the globe.
With an enterprise pedigree and a passion for WordPress, Box UK is perfectly positioned to unlock the full potential of this powerful platform. Through the delivery of complex multilingual and multisite installations, we have extensive expertise in integrating WordPress and WooCommerce with backoffice components such as ERP, tax engines, trade compliance and third-party logistics.
Working with international organisations across a broad range of industries, our team of WordPress developers, solution architects, UX consultants, system engineers and product owners has built up an impressive portfolio of successful and award-winning projects. We'd love to speak to you about yours.