Let's chat about your content. We have a hunch it just might pay off!
With WordPress VIP, the agile, enterprise-ready platform built on WordPress, you'll enjoy a secure and reliable CMS that slides right into your existing tech stack.
Companies like Facebook, Salesforce, and The New York Post rely on WordPress VIP to bring their digital vision to life, using content to drive growth.
Schedule a 30-minute session with one of our experts to find out if WordPress VIP is right for you.
Just fill out the form and we'll be in touch.
After our chat, we'll send you a $100 Amazon gift card1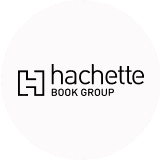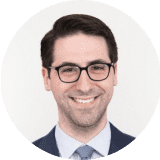 1Promotion terms:
By clicking submit above, (a) you consent to allow WordPress VIP to store and process any personal information you submit so that we can provide you the content you requested and additional marketing materials from time to time and (b) you agree that the following terms apply to our offer:
Only one free gift card per company for the duration of the offer / promotion: first come, first serve. That means if someone else at your company has already signed up for a meeting, the gift card offer is not available to you.
WordPress VIP assumes no responsibility for lost, misplaced, destroyed, or stolen gift cards. Gift cards cannot be transferred or exchanged.
We will send you your gift card after you have completed the required meeting with us.