Scaling Your CX for the Future with Studio Science
Fill out the form to save your spot
Does your CX excel?
Join us on Dec. 5 at 11:00 a.m. ET for this live webinar!
Customer experience is a top priority for the majority of brands, but to excel in CX requires expertise and strategies in platforms, data, and messaging that are greater than most in-house teams can handle alone.
In this live webinar, WordPress VIP will be joined by our Silver Agency Partner, Studio Science, who will expand on their proprietary first-party research to help attendees:
Better define CX within their organizations
Understand how to find and engage with the right CX partners
Set their companies up for success with CX strategy
Register today to save your spot!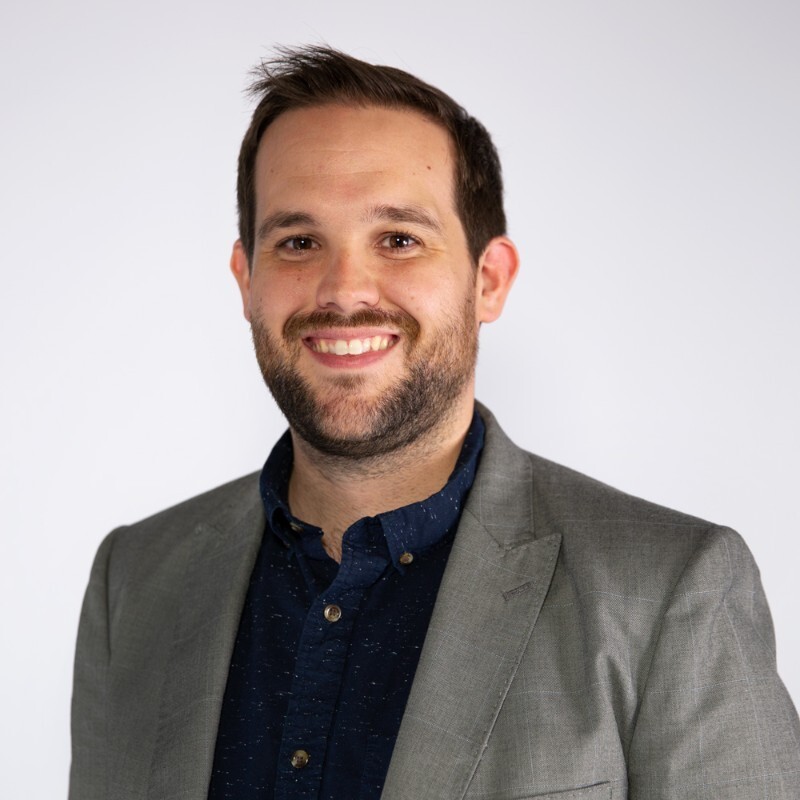 Kyle Davis, Director of Marketing and Communications, Studio Science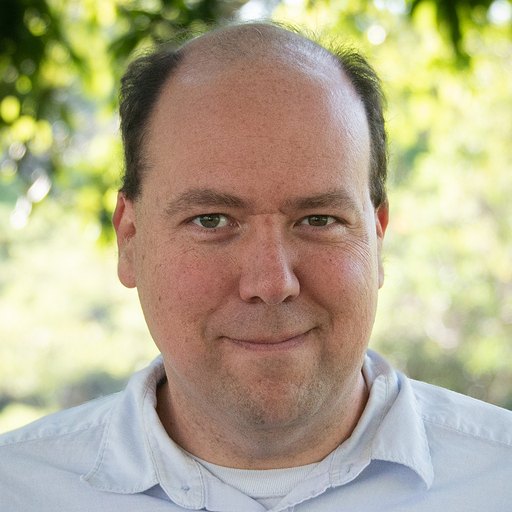 Michael Khalili, Director of Product Marketing, WordPress VIP
Grace Herndon, Brand Interaction Design Lead, Studio Science