Multilinguality with WordPress
Fill out the form to watch on-demand.
Is Your Site Multilingual?
Watch the webinar on-demand.
WordPress has been fully translated into dozens of languages, from Afrikaans and Albanian to Vietnamese and Welsh; but it doesn't have a built-in solution for multilingual operation.
Instead, WordPress benefits from an ecosystem approach to translation and localization with vast and sophisticated integrations that reflect the different scenarios and workflows associated with multilingual publishing.
Enterprise organizations can rely on expert solutions for publishing content in multiple languages, removing barriers to global business, and providing WordPress users with the freedom and flexibility to use tools that work best for their particular sites.
Join WordPress VIP in this on-demand webinar as we welcome our Partners Weglot and Inpsyde to discuss solutions-based approaches to multilinguality on WordPress.
This educational session will cover Weglot, MultilingualPress, and how WordPress VIP's support and infrastructure can help you scale your localization efforts.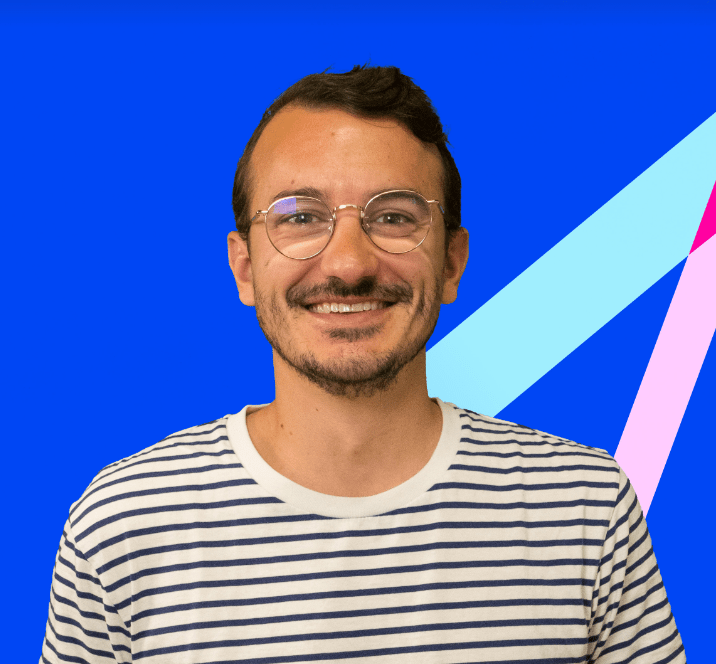 Patrick Flaherty, Key Account Manager, Weglot
Marcus Burk, Chief Commercial Officer, Inpsyde
Pete Schiebel, Premier Technical Account Manager, VIP