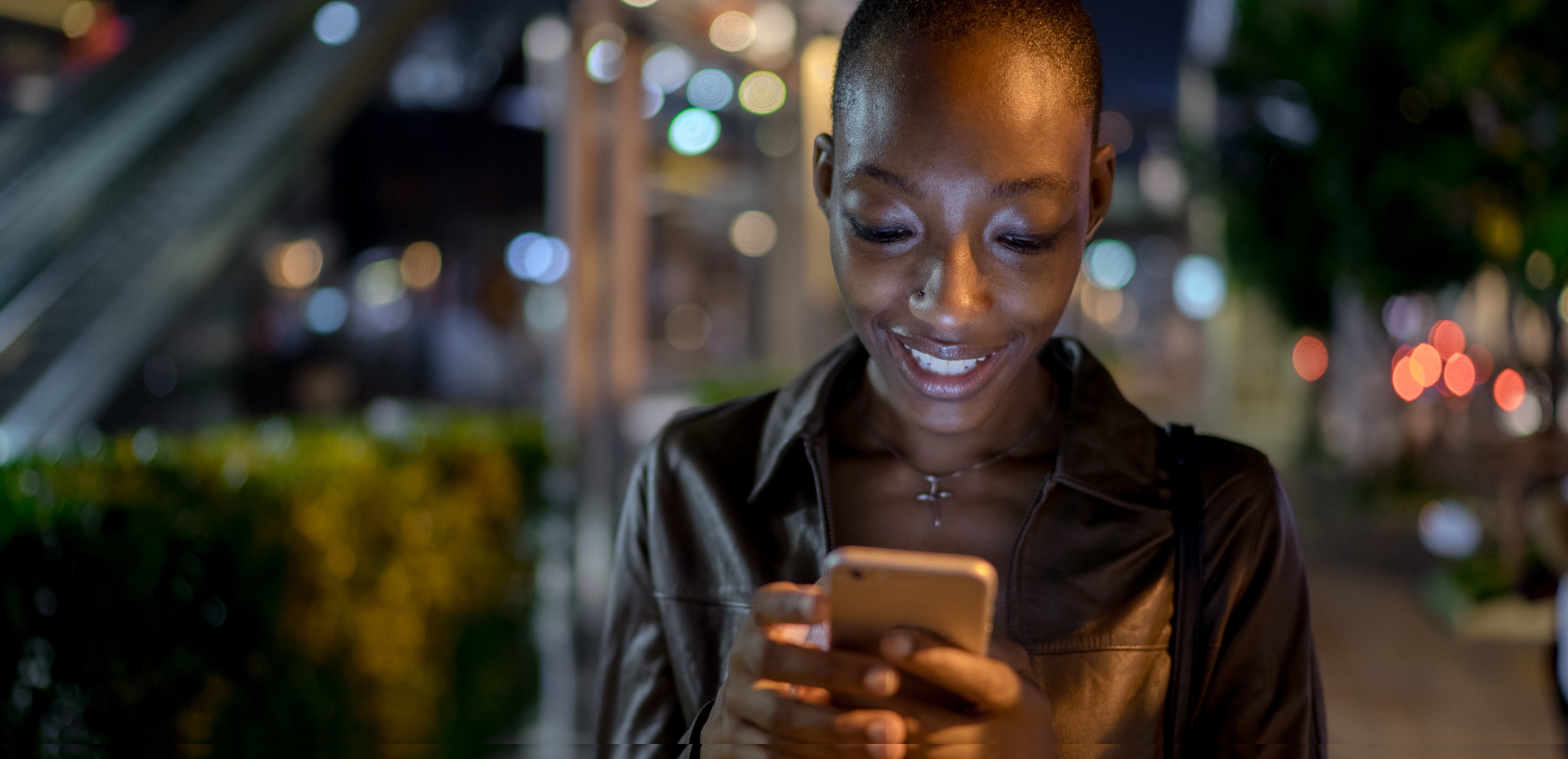 Content drives growth.
We are content.
We are WordPress VIP, the agile content platform leading a powerful enterprise ecosystem. As we fit seamlessly across your organization, enjoy the ease, flexibility, and freedom you need to scale valuable customer connections that drive your growth.
Drive Digital Commerce With Content Marketing
"Businesses can't operate the way they used to. Everything has to be content."
Your content. Your growth.
Content has a unique power to drive enterprise growth. Our agile content platform gives enterprises the freedom you need to connect meaningfully with your customers — and continue growing your business.
A seamless fit. Across your org.
From marketing to development, we slide right into your digital experience stack, bringing teams together with the flexible CMS the world already knows. So you can focus on creating better content across channels, backed by our enterprise-grade support and security.
Make it yours. Just what you need.
Say farewell to software bloat, lock-ins, and pricey marketing clouds. Select the technologies that actually solve your customer experience needs. And discover how quickly you see growth with the agile CMS that powers the web.