We are proud to announce Sophi.io as our newest Featured Technology Partner!
Sophi, an artificial intelligence system developed by The Globe and Mail, joins our growing group of partners with proven excellence implementing enterprise solutions for WordPress at scale.
Sophi provides a range of ML and NLP-powered tools specifically designed for content publishers, from automated digital content curation to predictive analytics and paywall solutions.
We are especially thrilled for Sophi to join the community as it is our very first AI tool that autonomously places content on 99% of a major, high traffic website – Canada's leading national news media company, The Globe and Mail.
Sophi is a suite of artificial intelligence tools built to help content publishers make important strategic and tactical decisions.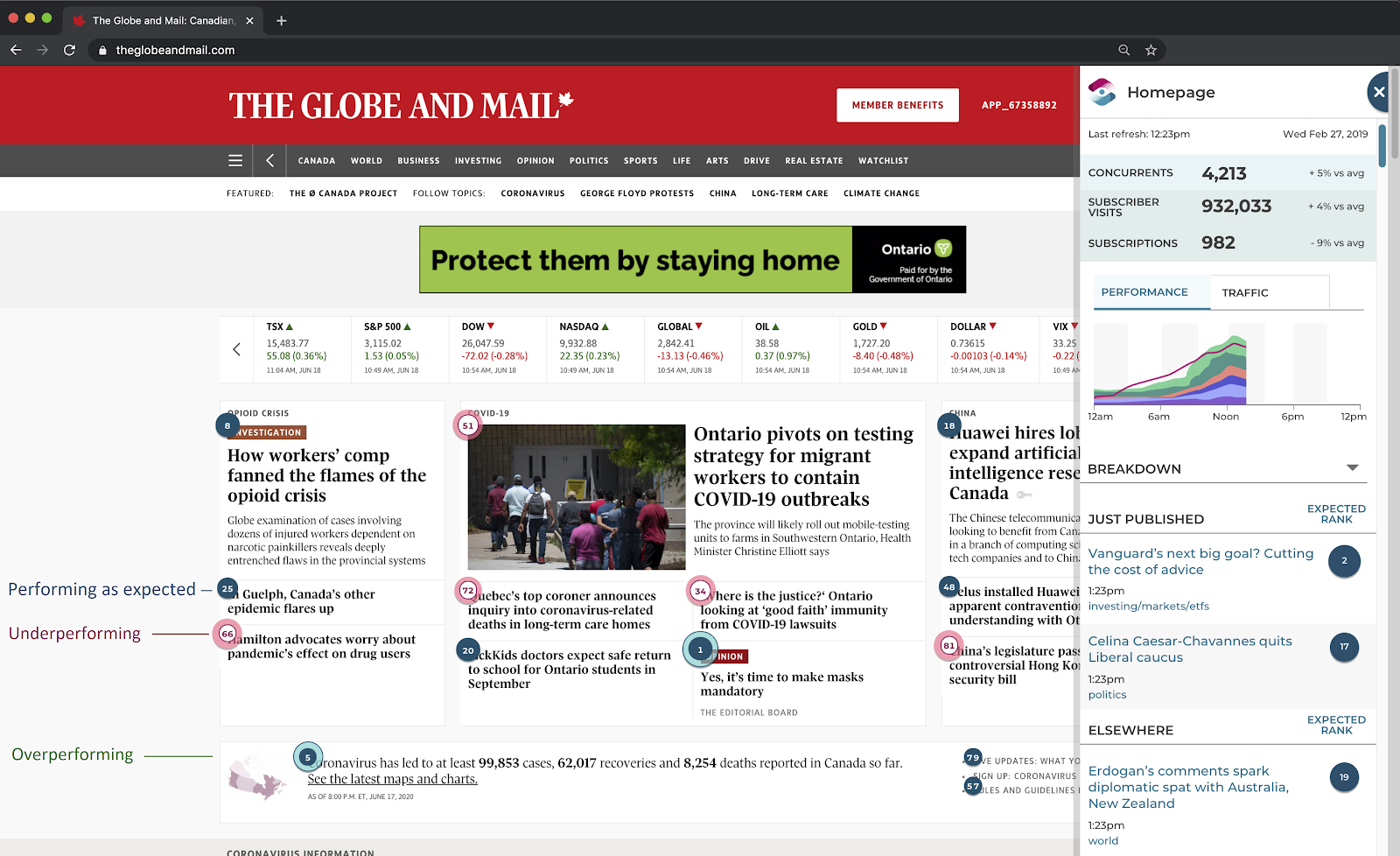 Sophi Automation automates digital content curation to display your most valuable content in the most valuable places across all of your digital properties, from your website to social media channels and apps.
Sophi understands how much each story contributes to subscriber retention, subscriber acquisition, registration potential, and advertising dollars – looking beyond pageviews to eliminate promotion bias and avoid viral content that doesn't contribute to your business goals.
Sophi is designed to improve the metrics that matter most to your business, such as subscriber retention and acquisition, engagement, recency, frequency and volume. That's why Sophi tailors your Sophi Score to your specific business goals — it is a unique configuration designed to truly capture what makes your content valuable to your organization.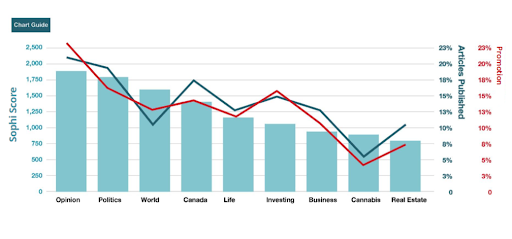 The Sophi suite of tools also includes analytics solutions that can replace all of the various analytics tools you're using today, making it simpler for you to find the data you need, and ensuring that you have one set of numbers that everyone can agree on and get behind.
Sophi Dive uses your historical data to help publishers determine what content to produce more or less of, and what to stop doing all together. This enables smart decision-making around not just content creation but also around resource allocation.
Sophi Now provides real-time, tactical decision support that can tell you what content to promote more or less, what's over-performing or underperforming, and why particular articles are doing well or not.
Sophi Next predicts how valuable your stories will be even before they are published and suggests to editors which articles should get better placement to maximize their value, helping editors find the hidden gems that might otherwise be lost.
Sophi for Paywalls real-time, fully dynamic paywall looks at a unique combination of user and content propensity to decide what content you should paywall and how – with a hard or metered paywall, or a registration wall for each user on each page.
"We're excited to bring Sophi to all WordPress VIP users. As content publishers, you are exactly who Sophi was developed for," said Greg Doufas, CTO at the Globe and Mail. "This partnership will allow Sophi to transform the way content publishers do business, and how their readers are served their most valuable content, where and how they are most receptive to it. We look forward to a strong relationship with WordPress VIP."
For more information about Sophi's partnership with WordPress VIP, please visit https://wpvip.com/partner/sophi