Curotec Named a WordPress VIP Silver Agency Partner
We are proud to welcome Curotec as a new Silver Agency Partner! Curotec is one of 45 in this exclusive group of agencies with proven excellence implementing WordPress at scale.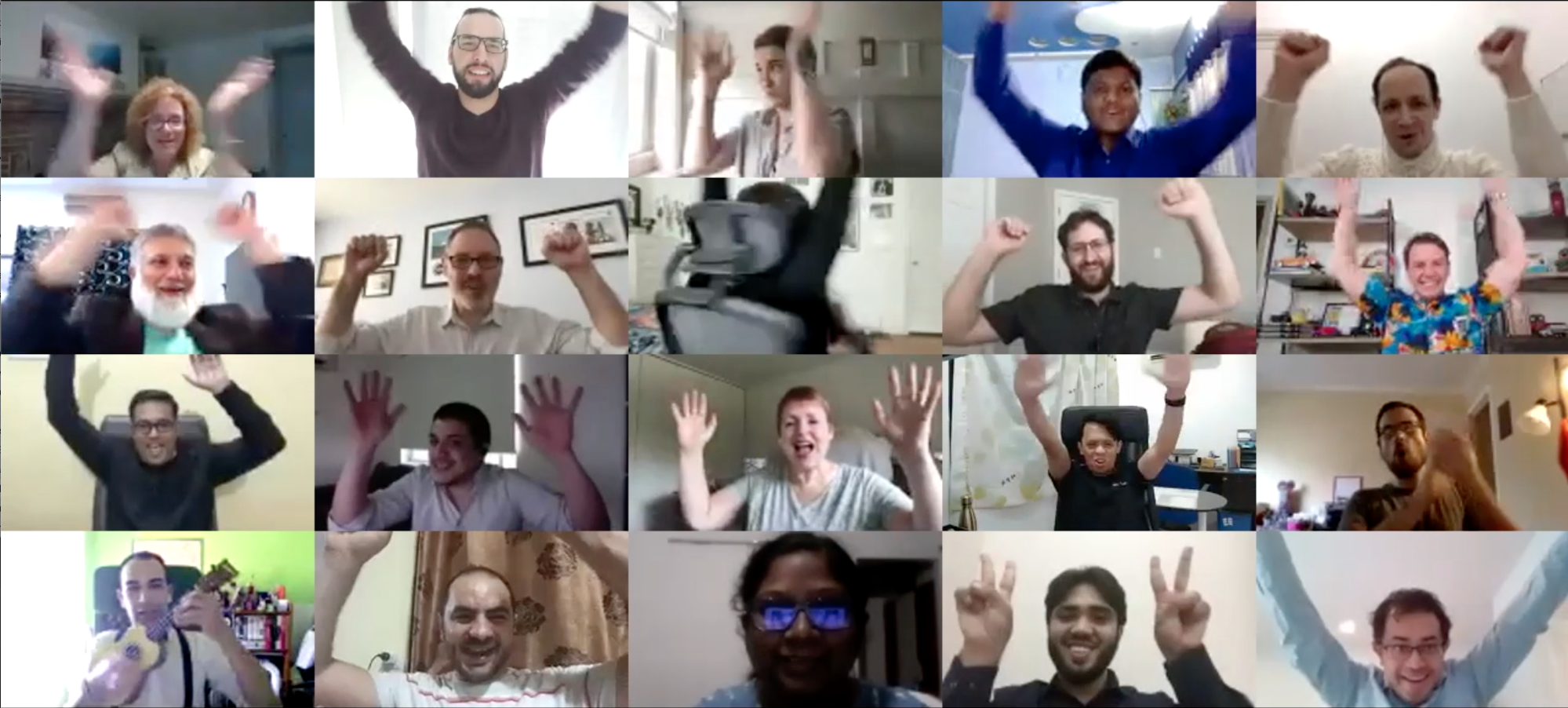 Founded in 2010, Curotec has helped companies around the globe succeed with their digital initiatives, and is a multi-year winner of the Philadelphia100 award for the fastest-growing companies in the Greater Philadelphia Region.
While Curotec's medium of choice is technology, people—from their team to their clients to their client's customers—are at the forefront of everything they do. The team starts every engagement by listening to what their clients are trying to accomplish, and then building solutions to help them get there.
The agency's diverse team celebrates working in an organization that supports and encourages them, making the group determined to deliver successful solutions that delight their customers—and have fun while doing it.
Their approach balances expertise in their craft with clear and appropriate communication and attention to detail. Their wealth of experience provides clients with end-to-end expertise for digital initiatives, including discovery and proof of concepts, design, content, ecommerce, mobile, web, application development, and cloud hosting. Curotec has spearheaded projects for Fortune 100 companies, large charitable trusts, and award-winning ecommerce sites.
"Building beautiful and functional WordPress websites and applications is part of Curotec's pedigree," said Founder and CEO Brian Dainis. "Becoming a WordPress VIP partner is both exciting and a goal achieved for our team. By being a WordPress VIP partner, we'll be able to raise the bar even higher on the digital solutions we help our clients bring to market."
For more information about Curotec's partnership with WordPress VIP, please visit their partner page.