Demystifying WordPress Security
Fill out the form to get your link to watch.
WordPress is the world's No. 1 CMS. But is this ubiquitous, open-source platform secure enough to handle the worst threats today's Internet can throw at it, especially at the enterprise level?
There are a lot of myths and biases out there. For example…
Aren't WordPress websites vulnerable to hackers? Isn't open source code easier to penetrate? Wouldn't it be better to take security in-house? Aren't all WordPress instances the same?
This webinar will bust more than a few with our guest security experts from Fresh Consulting and WordPress VIP.
Key takeaways:
Why open source is a good security posture, not an inherent vulnerability.
Best practices in developing secure WordPress themes and choosing the right plugins to prevent data breaches
What you need to know about security at the CMS host level, e.g., containerized databases, permissions, and penetration testing.
What your average WordPress content marketer really needs to know about security before they hit "publish."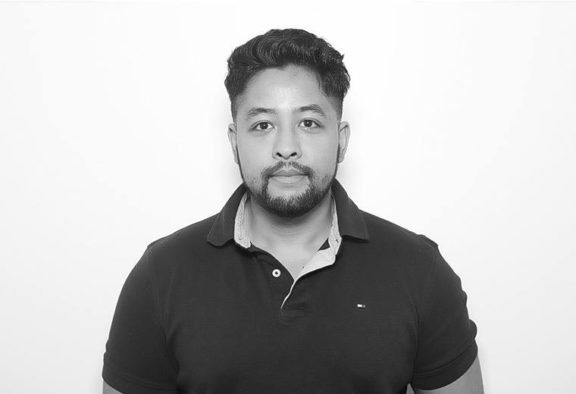 Ayush Malakar, WordPress Developer, Fresh Consulting

Ayush is a full-stack and WordPress Developer with nearly 10 years of experience in the Web Industry.
He completed a BSc in computing at London Metropolitan University and started his career creating in-house web applications with Core PHP. Ayush is experienced in WooCommerce and has built custom WordPress plugins, with three plugins currently published. He has served as a lead developer, mentored junior devs, and built real-time experience with Agile Scrum methodology.
Keeping up with new WordPress technology is a hobby for Ayush outside of work. He's also a former college basketball player who still loves the sport, and makes time for almost-daily gym sessions.
Sean O'Shaughnessy, Lead Solutions Engineer, WordPress VIP
Sean has a deep background in infrastructure and dev ops, having worked on projects for brands like Sony Playstation, Pioneer Woman, and Disney. He joined Automattic's systems team in 2014, and spent the first half of his Automattic career assisting in architecting and managing site reliability engineering for WordPress.com, Pressable, and WordPress VIP. Today, Sean leads the WordPress VIP Solutions Engineering team.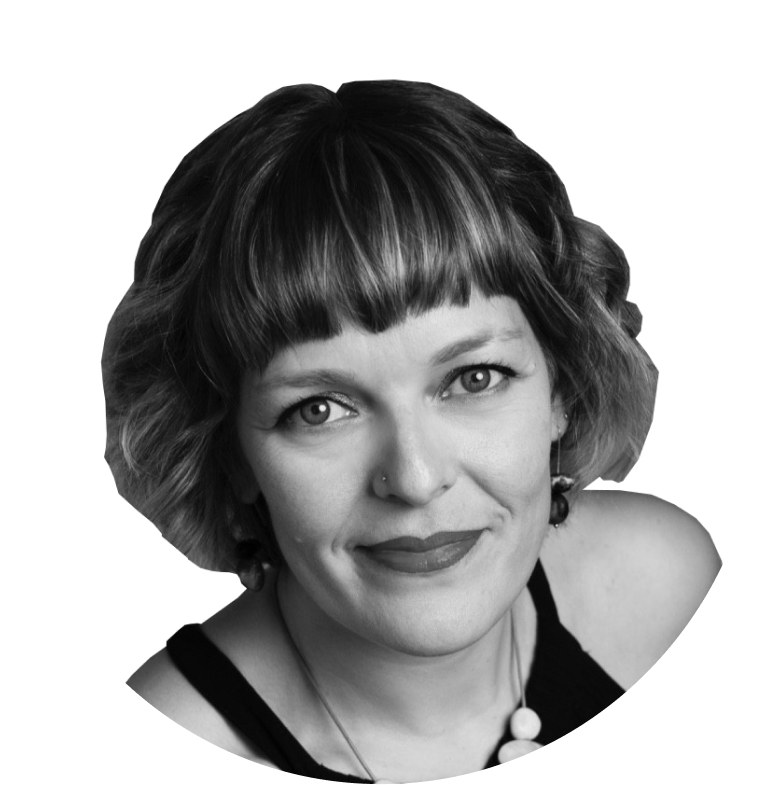 Tess Needham, Head of Content Marketing, WordPress VIP

Tess is responsible for strategizing and coordinating WordPress VIP's marketing projects, and empowering her team to create innovative and unique content. She's happiest when working on creative projects, including cartooning, photography, and voice acting, and is passionate about using the creative arts to help people work with technology.