Everything You Need to Know About Migrating to WordPress VIP
Fill out the form to watch the webinar on-demand.
If your aging, inflexible content management system is to blame for poor site performance, non-stop content workflow delays, and content creator frustration over its usability, consider "cutting the CMS cord." And moving to a more agile solution that better supports your digital strategy.
We know migrating a website or tech stack is a daunting task. For large businesses with dozens of sites, thousands of web pages, and extensive content libraries, "getting it right" means knowing the risks and pitfalls—and what business success really looks like.
Fortunately, for our live session Everything You Need to Know About Migrating to WordPress VIP, we've assembled a trio of migration experts who've seen it all and successfully led migrations across the globe.
Key takeaways:
What you need to know (and watch out for) when moving from self-hosted WordPress, Drupal, Sitecore, or bespoke CMSes to an enterprise-grade WordPress infrastructure—from scoping the project and setting realistic project timelines to aligning stakeholders for success.
Deep technical considerations for any migration, from design and taxonomy, managing SEO, data export, and image optimization to article mapping—so you can avoid "timeline blowouts."
Key benefits organizations realize—like better handling of traffic spikes, content optimization, and democratizing the publishing process—by migrating to WordPress VIP, a secure, agile, and scalable CMS.
Ben May, Founder, The Code Company
Ben is the founder of The Code Company, a specialist technical agency that helps media companies discover the best way to build, scale and monetize their WordPress publishing platforms. Over the last decade, Ben and his team have led dozens of large-scale data migrations for digital publishers worldwide.
Francois Joubert, Vice President of Technology, RE/MAX Canada
As Vice President of Technology, Francois is responsible for the overall planning, organization and execution of all IT functions across the Canadian organization. Francois helps lead their technology efforts to enhance the overall value of offerings, tools, and services for our Broker/Owners and Agents. Francois has executive experience with IT strategy and delivery, digital transformation and digital channels in the financial services industries in both Canada and South Africa.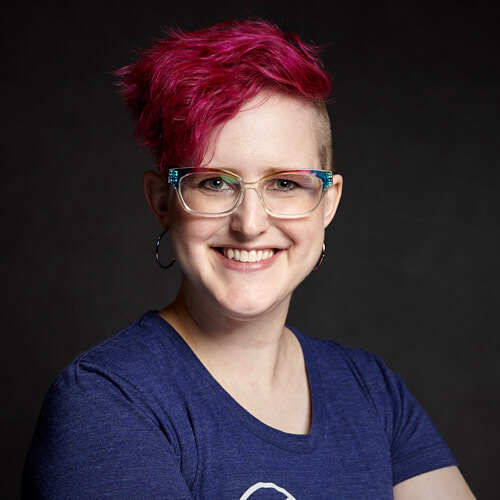 Enfys Book, Launch Technical Account Manager, WordPress VIP
Enfys has been migrating websites throughout their 21-year career in digital communications. In their current position as a Launch Technical Account Manager with WordPress VIP, they guide enterprise-level customers through the onboarding and migration process. Previously, they've migrated and managed websites for agencies of the U.S. federal government, a tech startup, and nonprofits.