Gutenberg Full-Site Editing: Unlocking Agility for Enterprise WordPress
Lessons from the cutting edge of implementation
Webinar
Gone are the days of adding content to templates using HTML and PHP. Now, making updates to your site templates is as easy as the block editor you know and love for pages and posts.
The Full-Site Editing features rolling out in WordPress 5.8 are changing the game for enterprise WordPress content creators and developers alike. By taking Gutenberg blocks beyond the post editor, these new features allow content creators unprecedented agility and control over the entire site experience.
Learn how to make Full-Site Editing work for your teams.
Join our on-demand webinar with WordPress VIP content and design leaders as well as our agency partner Athletics, who developed the Full-Site Editing implementation on our site.
Learn how content creators can:
Make site-wide changes on their own without waiting for a dev request to be completed
Get content faster to market in an ever-changing world
Benefit from lessons WordPress VIP learned implementing Full-Site Editing
Tess Needham
Head of Content Marketing, WordPress VIP
Tess is responsible for strategizing and coordinating WordPress VIP's marketing projects, and empowering her team to create innovative and unique content. She's happiest when working on creative projects, including cartooning, photography, and voice acting, and is passionate about using the creative arts to help people work with technology.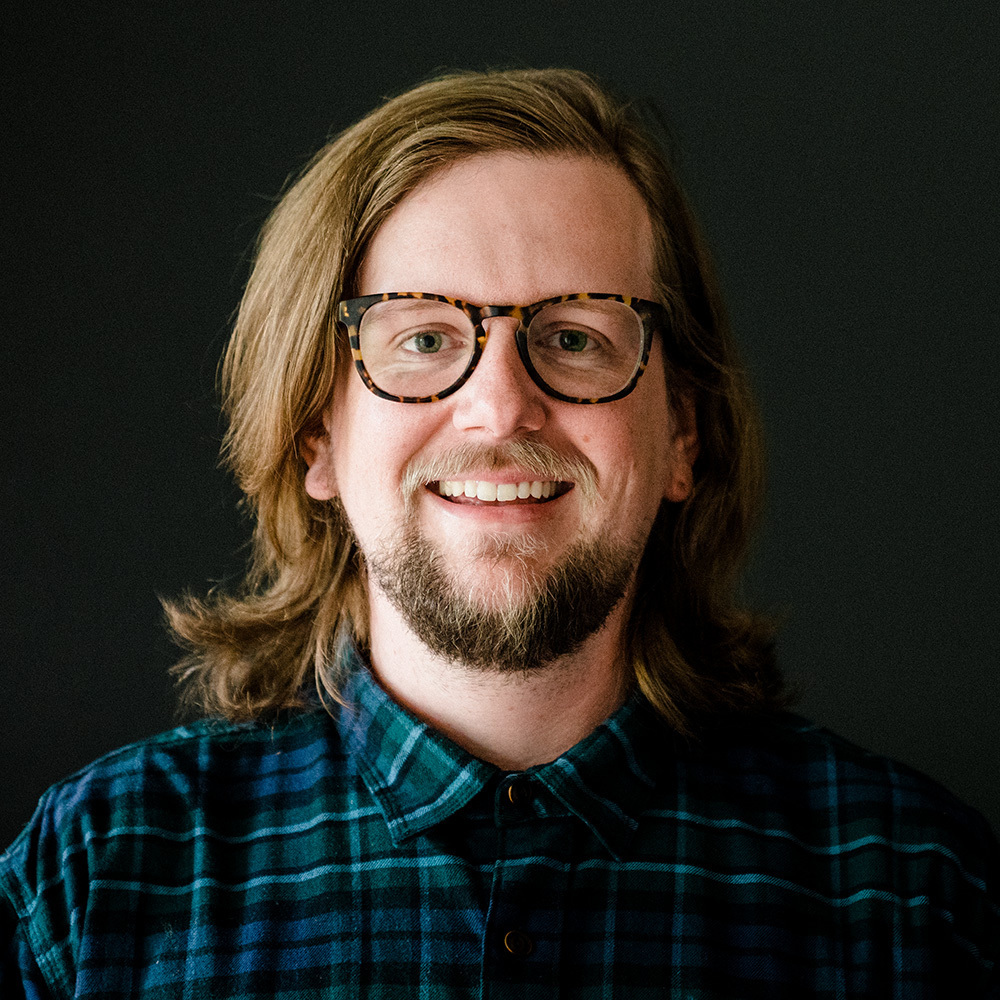 David Bowman
Design Director, WordPress VIP
David has been leading design at WordPress VIP since 2019. Previously, he worked for clients like The New York Times, Fisher Price, The Brooklyn Brewery and David Byrne, making everything from logos to giant papier mâché sculptures. After leaving agency life, David left New York to visit all (at the time) 59 national parks with his family in a self-converted bus. After two years of blogging and living at Walmart, he settled down and found a more permanent home with WordPress VIP. Find him on Instagram.
Jameson Proctor
Executive Digital Director, Athletics
Joining Athletics as a partner in 2014, Jameson has injected technical rigor throughout the studio's project lifecycle, and led many digital-first projects including J.P. Morgan In—Residence, Hubble, New York Review of Books, and the Museum of the City of New York. A former Chef de Cuisine at The W Hotel and an Executive Chef at The Food Studio, Jameson is also founder of Campaign Games, a historical strategy games company founded in 2019.
WATCH NOW

Fill out the form to watch the webinar on-demand.