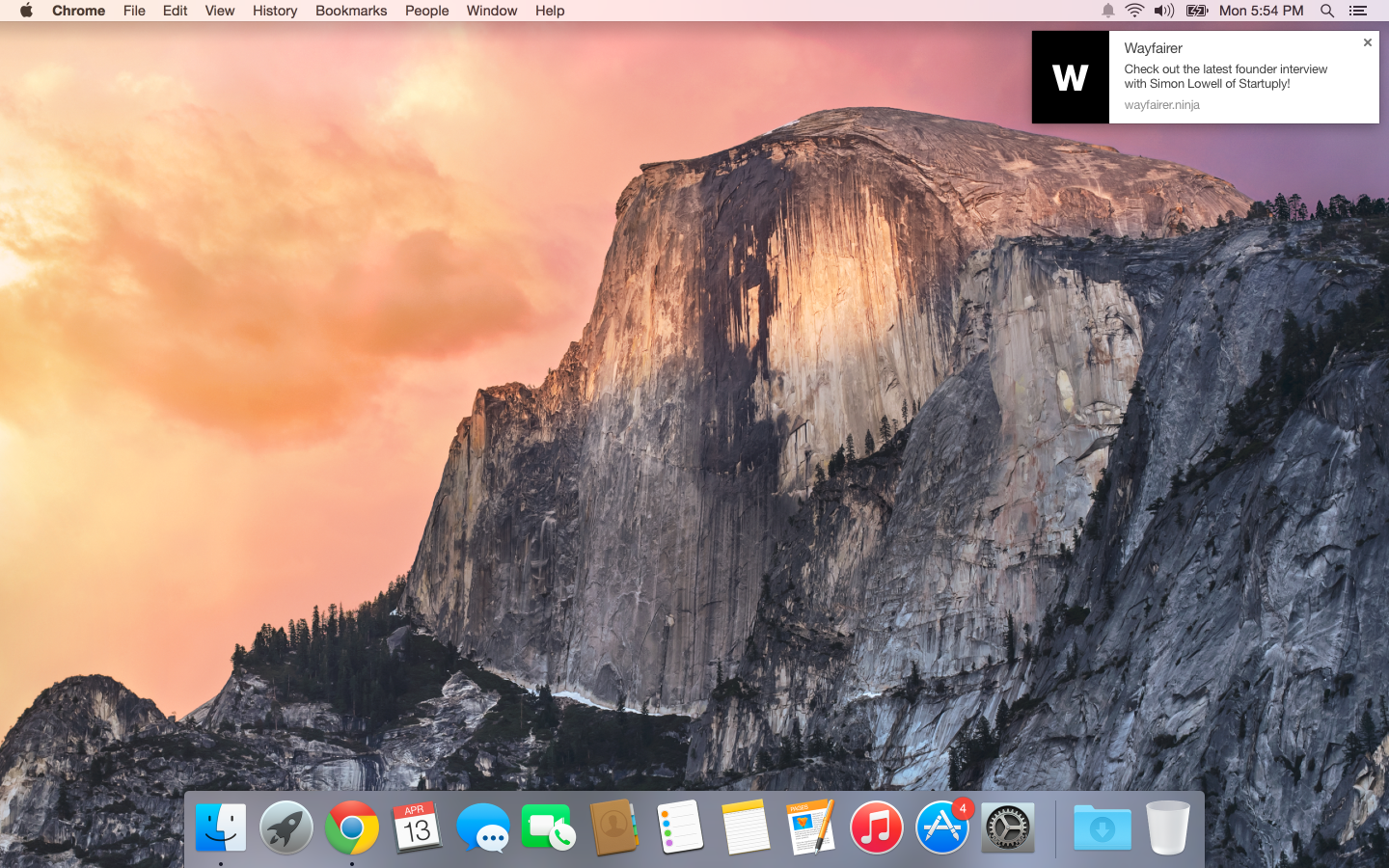 Web Push by Roost allows websites to send notifications to their site visitors for updates about new posts. This plugin supports Chrome notifications and Safari for desktop.
Plugin Features:
Chrome Notifications – Use notifications in Chrome (desktop and Android)
Firefox Notifications – Web Push now supported in Firefox
Safari Web Push – Take advantage of web push (desktop push notifications)
The Bell – On-Site notifications AND supported in all browsers (Want to know more about The Bell?)
Auto Notifications – We take the work out of it. Automatically send notifications to your readers when creating a new post.
Category Filters – Decide which content triggers a notification based on the category.
Notifications on Update – Easily send notifications when updating posts.
Notification Prompt Controls – Decide how and when the subscription prompt is shown to your visitors.
Custom Notification Headlines – Set a custom headline for your notification to be used instead of a post title.
bbPress Subscriptions – Allows site visitors to subscribe to forums, topics, or individual messages when posting replies.
Detailed Analytics – Charts with detailed metrics about your visitors straight to your WordPress dashboard.
Manual Post Mode – Send notifications for individual posts when creating. Just check the box.
Scheduled Post Notifications – Not posting now? Don't worry. Your alerts will go out when your content posts.
Roost account needed – Custom plans available.