Featured Technology partner
Webdam, a Bynder Company
Kick brand operations into overdrive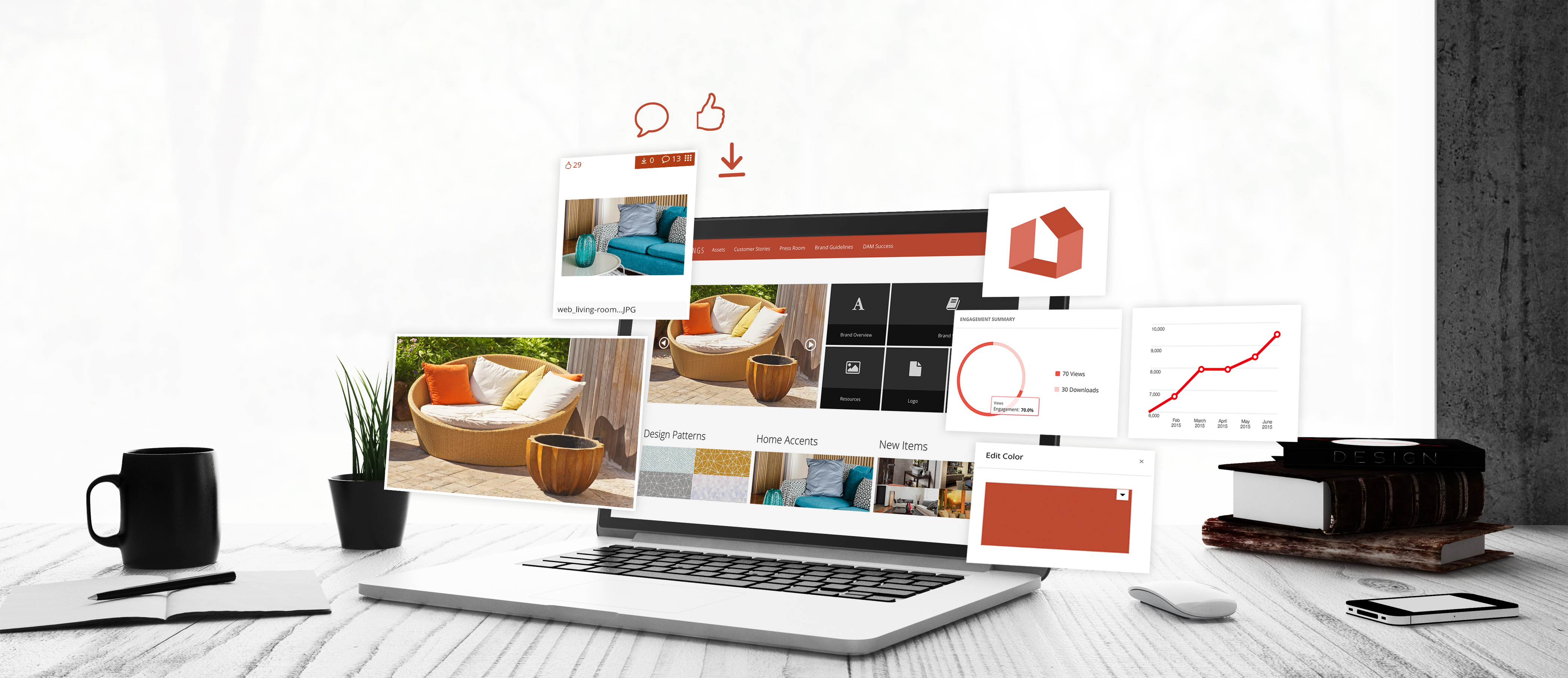 The Launchpad for Brand Success
For marketers feeling overwhelmed by the pace and complexity of digital marketing, Webdam organizes, enriches and connects the visual content that drive impactful experiences.
The Webdam Asset Chooser plug-in for WordPress VIP creates a seamless connection to Shutterstock and your visual asset library to streamline image search, selection and placement.
No more downloading, uploading and replicating assets in multiple libraries. Instead, you simply click a Webdam icon in WordPress, browse your Webdam asset library and select whatever you want to insert on your site.
The result is a live link, meaning the asset is sourced directly from your Webdam library. This is awesome for two reasons:
You can easily search and select images from within your own organized library of creative assets from within WordPress.
If you update the image in Webdam, it automatically updates on your WordPress site.