Plank
Collaboratively building meaningful websites
Agency Partner
We're Plank, a team made up of dedicated and experienced digital craftspeople committed to making the highest quality WordPress websites. As a Certified B Corporation, we specialize in building websites for Arts & Culture and purpose-driven organizations, but we also love collaborating on projects with values that align with our own.
We see our clients as partners. Our team not only works for, but with you to craft a polished and responsive site that empowers you to tell your story, thereby enriching your user's experience and deepening their connection to your brand.
Success is Built on Strong Foundations
No one knows your business or audience like you do, and no one knows the web like Plank. We hold a series of Plank Hack Day sessions to encourage joint discovery from the get-go. Through conversation and brainstorming activities designed to get our creative juices flowing, together, we identify your goals and challenges, and come up with effective solutions that speak directly to your unique needs.
Devoted to Ethically Conscious Digital Experiences
Ethical web design, simply put, is putting your users first. It's a thinking approach that questions how your website serves its visitors and the planet. We use our Ethical Web Design Framework when building websites to create sustainable inclusive digital spaces.
Plank's Ethical Web Design Framework is a set of user-centric principles that ensure all of our websites meet our five core goals;
Accessibility & Inclusion
Privacy & Security
Device-first Design
Best Practices & Sustainability
Environmental Considerations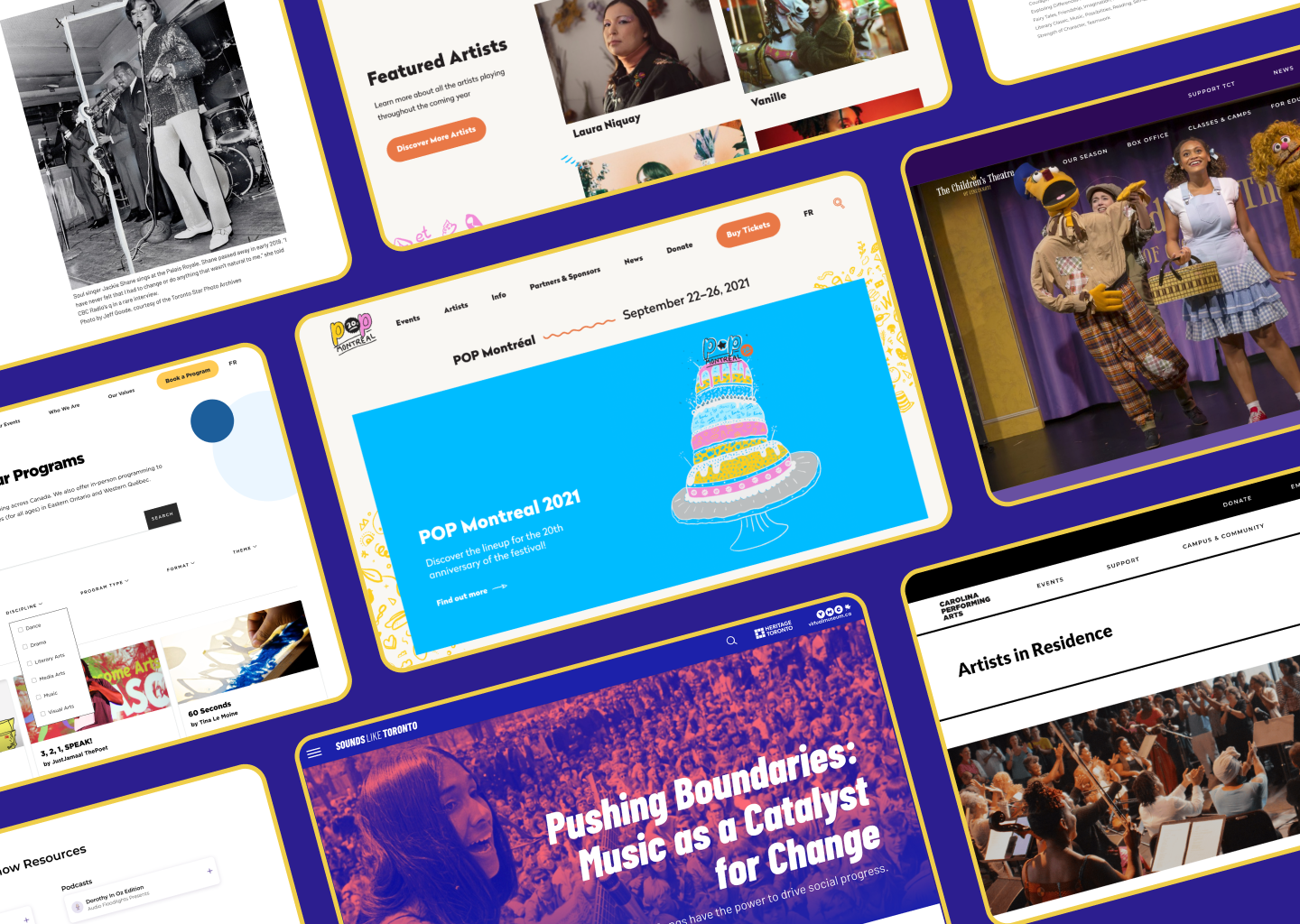 Our Services
With a content-first approach and a focus on user experience, together, we can build something you're proud of.
Digital Strategy
Content Strategy
Information Architecture
Web Accessibility
UX/UI Design
Custom WordPress Development
Migrations
API Integrations
---