Your CMS shouldn't be a drag on time and resources
It should free you to

create
The power and flexibility of WordPress paired with the expertise and infrastructure of the VIP Cloud is an unbeatable combination.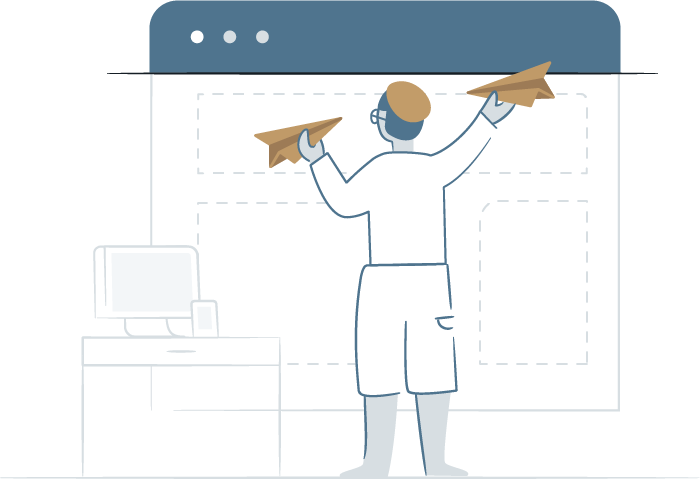 Tap in to the digital publishing solution that powers the world's top media companies as well as marketing platforms for some of the best known brands.
Time

Facebook logo

New York Post

Harry's

Spotify
---
A holistic approach to enterprise content
The power of open source
Avoid vendor lock-in, enjoy the transparency of a public roadmap, take advantage of the knowledge base in the enterprise user community, and benefit from one of the largest developer ecosystems of any platform.
Highly available and robust APIs
Connect WordPress to all kinds of systems and processes, including mobile apps and decoupled front ends. The possibilities are endless.
A different kind of partnership
Do business at human scale, with a team of people who won't disappear after the contract is signed, and who are personally invested in your success. We're proud to be considered pioneers of an open, globally distributed, agile way of working.
Robust infrastructure
Our specialized cloud platform offers unrivaled flexibility, control, and performance, optimized for enterprise needs and all fully managed. We'll handle scaling, security, management, and optimization. And we'll deliver unbeatable performance.
In a recent head-to-head matchup between top-tier enterprise WordPress platforms, third-party Review Signal said about us: "I'm not sure what WordPress VIP is running, but it put up the absolute fastest scores that I've seen by a wide margin. […] They blew my test rig out of the water."
Expert support
Our team represents decades of experience supporting WordPress applications at scale. We offer comprehensive support through planning, deployment, and every day thereafter including ongoing proactive and reactive issue management and monitoring.
We'll even address potential issues we spot on the horizon and report back to your teams. We offer 24/7 critical outage support, and ticket response SLA's customized to meet your needs.
"They [the editorial teams] were totally delighted to move to WordPress VIP. Their pain points were so easily solved."
A complete digital
publishing solution.
Top-notch cloud hosting, support, and guidance. Ready models, processes, and plugins to deliver your business goals. Deep, extensible capabilities. Diverse technology partnerships. Vast developer ecosystem. Everything you need to build, run, and grow your customer experiences at scale.