​​​​
GovTalks: Expanding Government WordPress Reach with AI and Multilingual Content
Fill out the form to reserve your spot.
Let's talk AI for government
Did you know AI can translate and localize content on WordPress sites?
Join us at this in-person event for an interactive tutorial on how AI can make it easier for government agencies to target diverse audiences and make your content more inclusive and accessible.
The details
When: January 23, 2024 | 9:00 a.m. ET
Where: The Pitch at the Wharf, 800 Maine Ave SW, Suite 200 (2nd Floor), Washington, D.C., 20024
Spots are limited so register to save your seat!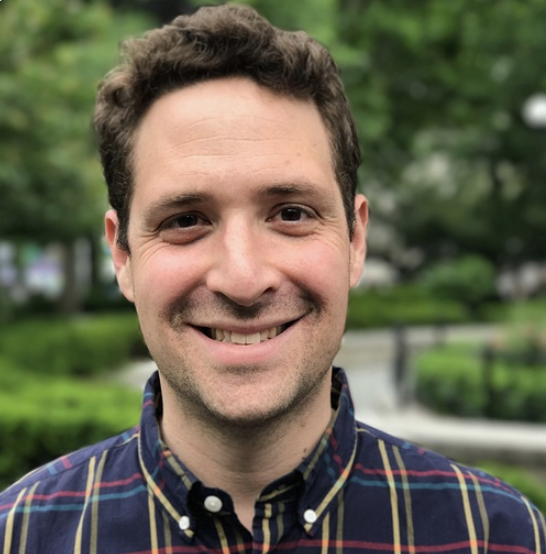 Peter Slutsky – Senior Director, Public Sector, VIP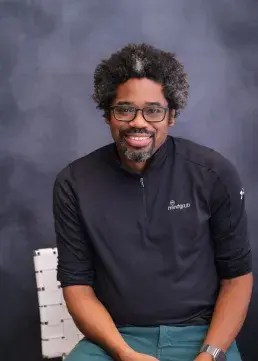 Jason Michael Perry – CTO, Mindgrub