Last week saw the release of WordPress 5.0, the project's first major update in a little over a year. It's most notable for the addition of the new Gutenberg editor component, which introduces blocks as the new mental model for WordPress content management.

In his 2018 State Of The Word speech, project lead Matt Mullenweg told attendees at WordCamp US that the pace of change would remain high. Gutenberg, he explained, was only the start of a process to address some fundamental problems in the software's overall user experience.

Here's our selection of key highlights for VIP clients and the enterprise WordPress community.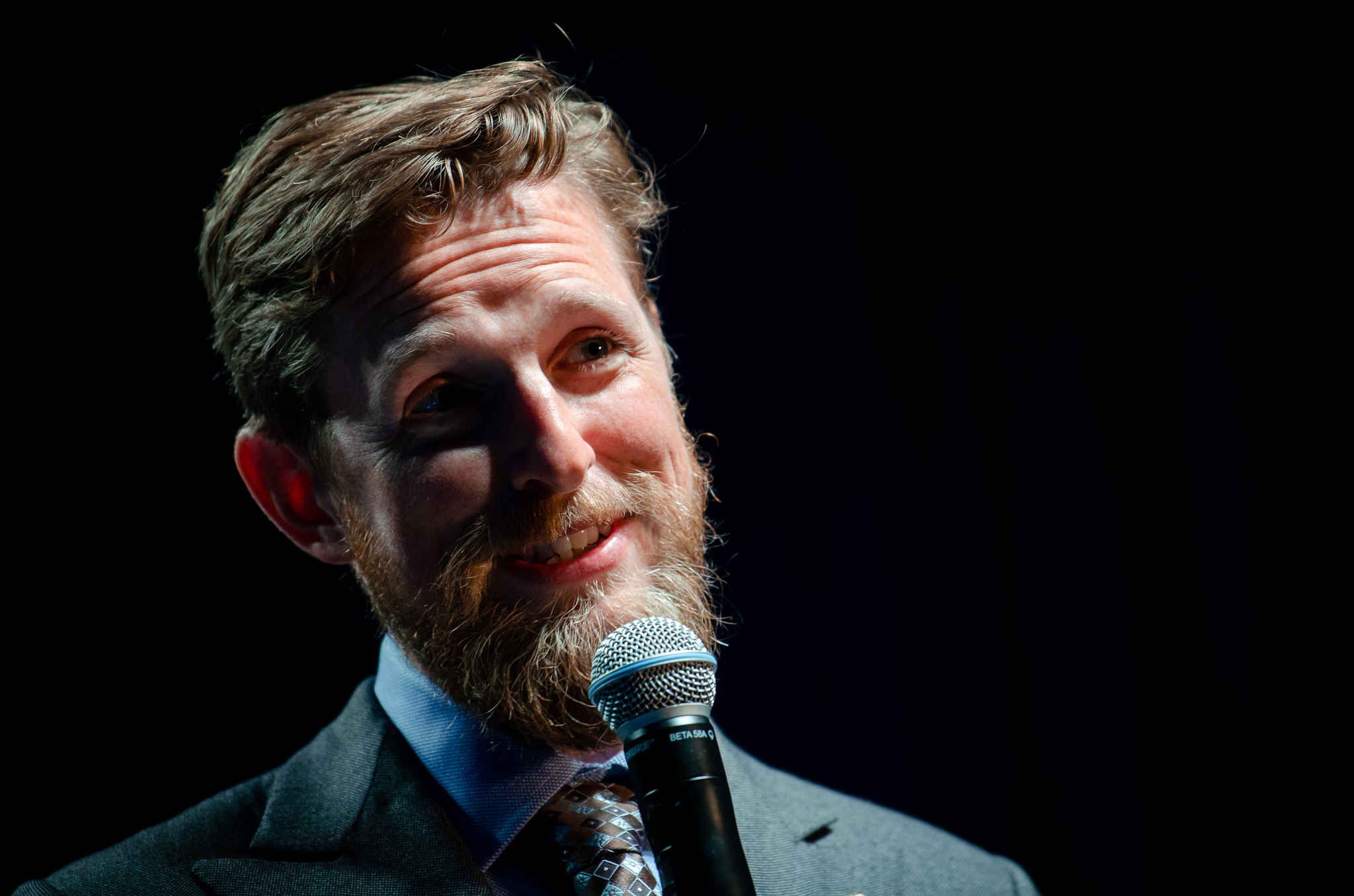 WordPress is all-in on blocks
Blocks have been designed to be predictable and tactile. They can cope with the full range of functionality expected of any WordPress site: they can be simple, like a text block, or as rich as an entire e-commerce interface.

They reflect the reality of HTML structure, making it (finally!) possible to meet user expectations on things like copy-and-paste from applications like word processors. But as developers we're able to simplify their presentation, make their function readily apparent to users, and make them reusable across the interface.

Already we've seen an explosion of creativity within the community. Creators of well-established plugins have made early efforts to adapt their interfaces to exploit the potential of blocks: Matt specifically highlighted the popular Yoast SEO and AMP plugins, which provide feedback on a block-by-block basis. And new plugins are being created, bringing structured content into the editor area without the clumsy use of shortcodes.

We're also seeing the growth of libraries, toolkits and tutorials, making it easier than ever for developers to surface complex functionality or embed external services within the authoring experience. It won't take long for users to expect to find a block for every purpose.


Blocks will break out of the text box
Matt confirmed that the next challenge for Gutenberg is to take the same block concept beyond post content. He showed examples of how blocks might replace what we currently know as 'widgets' and 'menus'. Configuration would take place within the WordPress admin area, in the Customizer – or perhaps even inline, on the front end.

Development of phase two will take place, as before, in plugin form – giving developers plenty of visibility into the process, and plenty of time for experimentation and testing.


Key enterprise functionality ahead
Matt also shared his thinking for the third and fourth phases of the Gutenberg initiative, both with particular appeal to large scale professional content publishers.

Phase three is set to focus on collaboration and workflows. It is likely to include content locking based on blocks, rather than pages as now. This will be especially valuable to newsrooms working on breaking stories: we know many of our clients already have elaborate workarounds to allow journalists to work on different parts of the same article simultaneously.

Matt admitted: "One of the reasons that copy-and-paste from Google Docs to Gutenberg is so good, is that when I'm writing a post that I'm going to collaborate on, Google Docs is better for that. But if we can integrate these workflows directly into WordPress, we can integrate them with user systems, we can integrate them with revisions, and we can allow them to be fully extensible in a way that a SaaS service will never, ever be."

Phase four will finally bring an official way for WordPress to support multilingual publishing. Numerous proven approaches already exist, of course. But the lack of a canonical solution within WordPress core is often cited as a weakness, and existing solutions often cannot guarantee to be compatible with other plugins and services.

Both these phases, proposed for 2020 and beyond, are likely to have implications for existing solutions, including plugins created and recommended by VIP. We're excited to contribute our experience in these areas to the core initiatives, and encourage all of our clients to get involved as well. Feedback and participation from VIP clients provided the core team with critical insights during phase one, and those insights become even more pertinent as the team takes on the next areas of focus.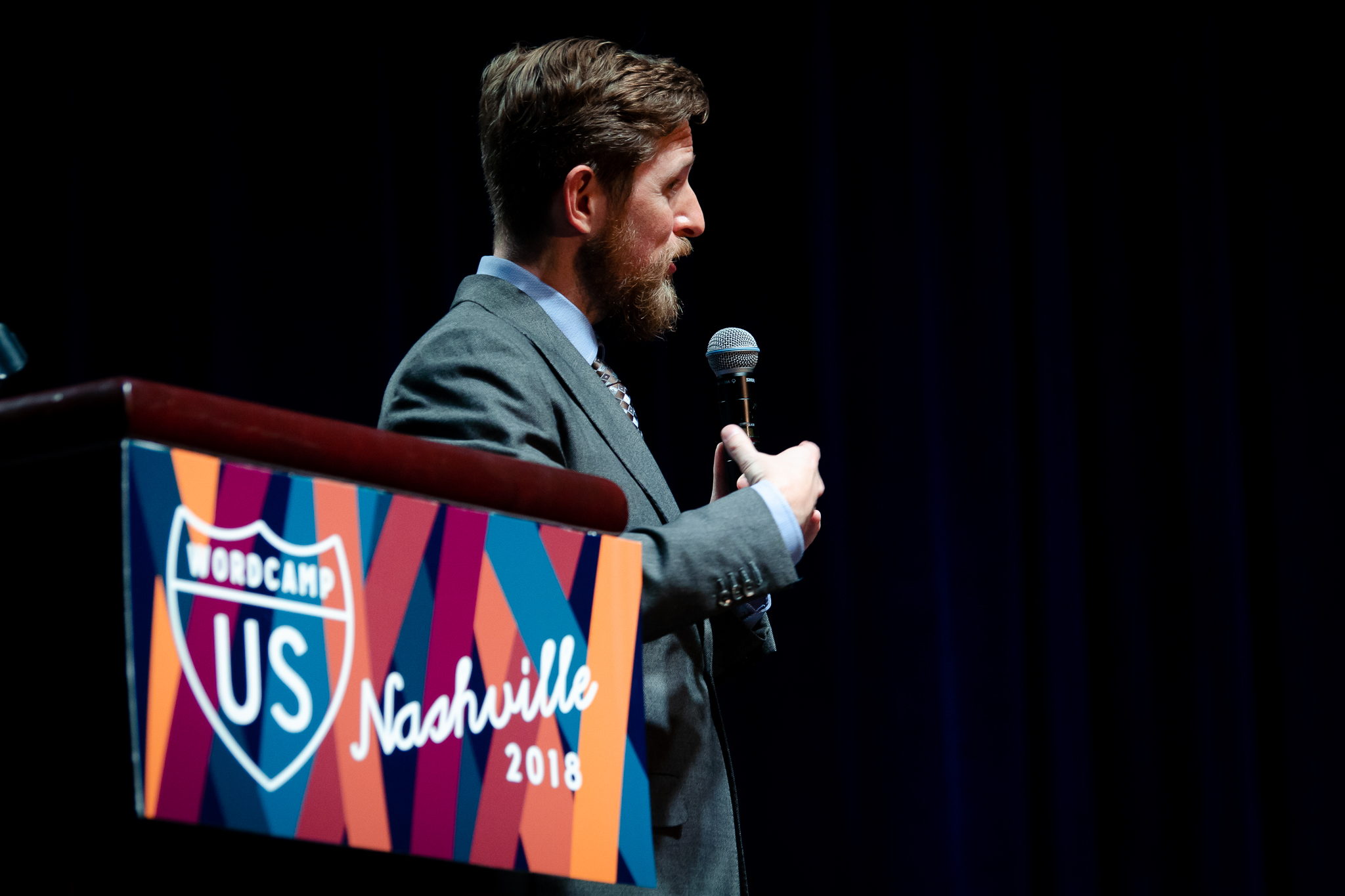 Enterprise takeaways in brief
The next phases of the Gutenberg project will continue to take place in plugin form. This will allow enterprise teams to test and adopt new functionality gradually as it comes out, and evaluate it in the context of existing workflows and customizations.
Phase two will focus on admin elements outside of pages and posts, further simplifying and streamlining the experience for users.
Phase three will focus on collaboration and workflows, which will be particularly useful for busy newsrooms as well as brand and product teams.
The fourth phase will take on multilingual publishing, bringing a canonical solution into core.
There are lots of ways for you to participate in the project! Whether directly through the many points of entry outlined on Make.WordPress.org, by sharing a private demonstration and feedback session with us at your offices, or simply by testing and working with the new features as they are developed, you can play a critical role in the project's success.
Photos courtesy of: Brian Peat, Jen Hooks, Val Vesa. Thank you!