New Relic Application Monitoring Now Available on VIP Go
We're pleased to announce that our New Relic offering is now out of beta and is available to all clients running on our VIP Go platform.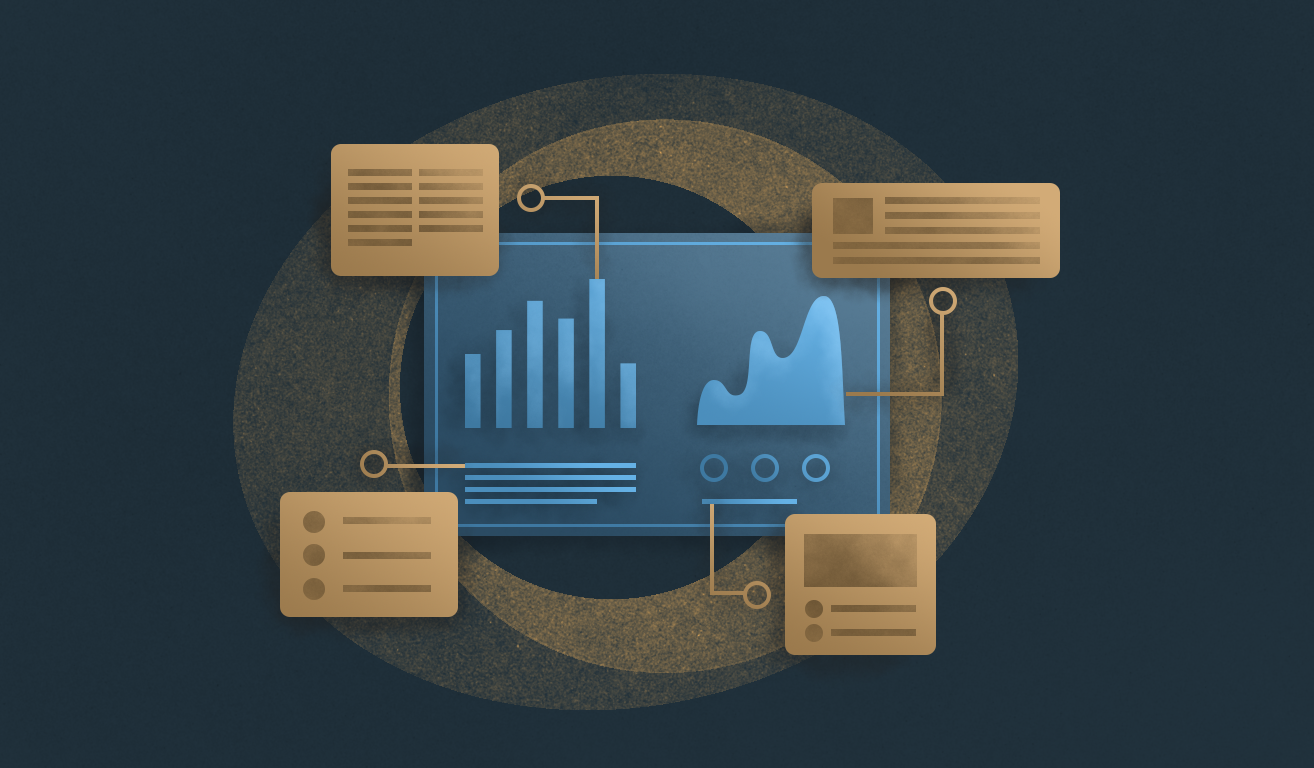 New Relic Application Monitoring watches your WordPress application to help identify and solve performance issues. Performance data is displayed in an extensive series of charts, and alerting can be configured to surface any issues as they arise.
The new New Relic package also includes:
Synthetics Lite, allowing you to monitor availability and uptime
Browser Lite, providing visibility and insight into how your users are interacting with the front end of your application
Insights Lite, allowing you to create custom analysis and visualizations of your application
Our support team uses New Relic's tools extensively in the course of our ongoing work monitoring and optimizing client site performance, and find them incredibly useful. They take on additional value in the hands of site developers and architects who want to zoom in on the behavior of a particular service or process. New Relic can power customized dashboards and ongoing historical views, or it can analyze narrow bands of performance, such as specific critical transactions that must execute at a higher standard than the rest.
The video below gives you a taster of the information you can access via New Relic:
Find more technical details in our New Relic documentation, and please contact your VIP support team to get set up with access.