August in enterprise WordPress saw the debut of WordCamp for Publishers, updated functionality from Facebook, Getty Images, Chartbeat and Ooyala, progress on the Gutenberg project, and a number of publications returning to WordPress from Medium including VIP/Alley Interactive client ThinkProgress.
Read on for all of the details and our monthly launch spotlight – us!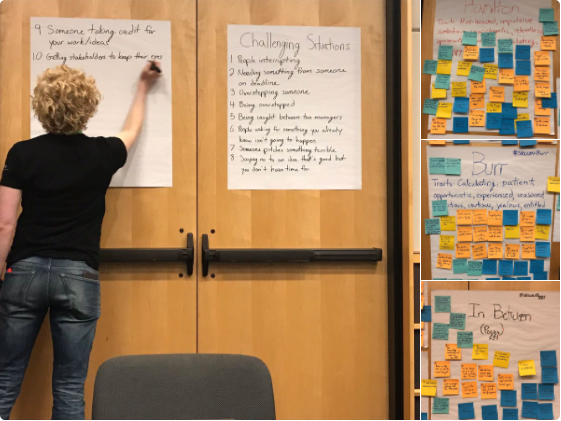 News and Releases
Updates from around VIP, our clients, and our agency and technical partners.
Media and Marketing Notes
Research and perspectives on the business of media and the practice of marketing.
Digital-native news outlets are also adopting other outreach and engagement methods. Fully 97% of these outlets offer newsletters, and 92% have an official presence on Apple News. Three-quarters, meanwhile, release podcasts and 61% allow comments on their articles.
-Galen Stocking, in a new Pew Digital News Fact Sheet.
Mr. Shani said the study reaffirmed his contention that people were looking foremost for authenticity from companies. Establishing that takes time; he compared it to putting money into an individual retirement account, where the dividends do not pay off for years.
-Zach Schonbrun of The New York Times, in response to a new study published in the Journal of Consumer Research on consumer skepticism and advertising.
The Lab is part of an approach to help brands and agencies that's led to a renewal rate of 90 percent for branded content, nearly three times higher than the industry average, per MediaRadar data.
-Max Willens in Digiday on VIP client Quartz and their innovative approach to branded content.
Featured August Launch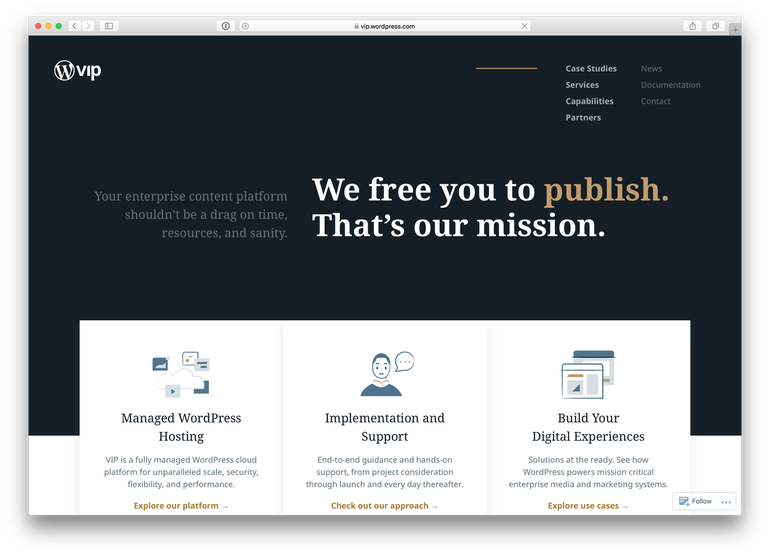 WordPress.com VIP relaunched this summer on…WordPress.com VIP, natch. It's the coming together of a number of elements we've been working on, and a pre-Gutenberg exercise in embracing the modular design approach.
Past Events:
Many thanks to organizers and participants at WordCamp for Publishers. Read highlights from our own Steph Yiu, a wrap-up from Institute for Nonprofit News, and many more.
Upcoming Events:
Send us your news, events, awards, and other info for the next issue. And sign up below to receive these roundups via email: