USA Today Sports Media Group on the Benefits of a Common Theme
When newly acquired publications and sites come in to a large publishing group, they often come with baggage: their own approach to UX and underlying technologies. These unique themes and feature sets can add up to significant technical and operational debt. It's a whole lot of tools and processes that only exist for one project's benefit. And in most cases, those unique systems bring with them a distinction without a difference – there's little benefit to the end user that's gained from that diversity of approach. It's just history.
This is a set of issues that we've seen again and again. Bringing groups of publications together under a common theme and architecture can reap tremendous rewards, across speed, productivity, and cost savings.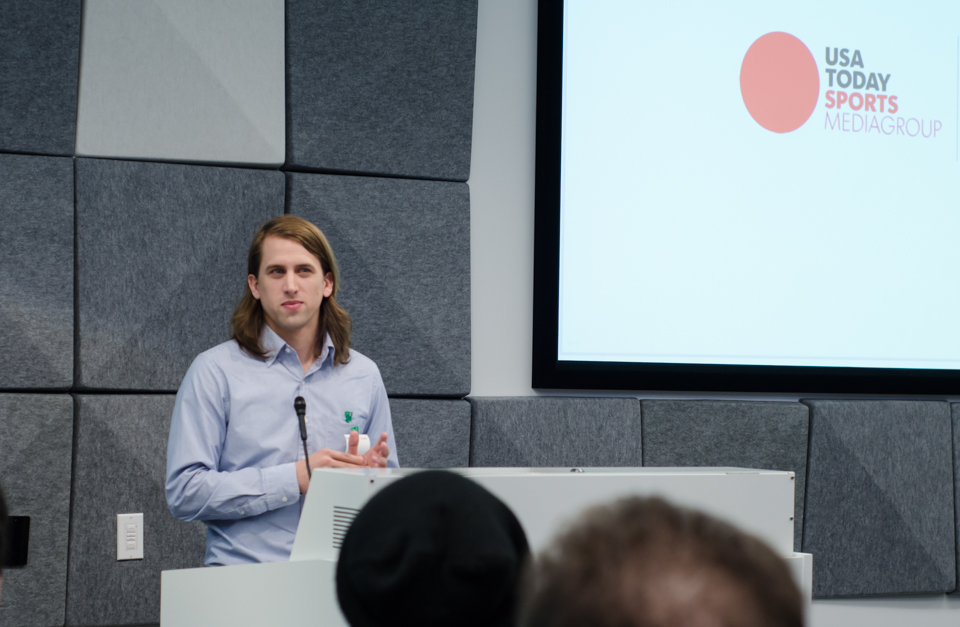 Earlier this month at the BigWP meetup in NYC, David Parsons of USA Today offered a peek into the evolution of the company's Sports Media Group and its underlying systems. His team worked with WordPress VIP to migrate a number of sites, each with its own unique theme hosted on Amazon, over to WordPress VIP. All of the sites are now under their shared Lawrence theme, with a system called Wasabi that can turn on and off features from site to site.
Here's David explaining the history of the project and the ways working with WordPress VIP frees his team up to focus on what's most important:
"When we first started off, we wanted to be as lightweight as possible and we were picking up these extremely heavy CMS's that aren't necessarily WordPress. So what we initially did is move everything to WordPress as fast as possible, and we hosted this ourselves on the Amazon platform. And we had site-specific themes, so every codebase for every site was completely unique.

We soon realized that there were a lot of issues with this, especially when a site goes down, or we have an issue overnight. Obviously there's the potential of losing thousands of dollars. As soon as possible we moved to WordPress VIP, and we moved to a platform called Lawrence, which is essentially a shared theme. By moving to WordPress VIP, we were able to not worry about downtime, and whenever we push our code up for deployment, they run an additional code check to make sure we're not pushing anything up to production that could potentially be catastrophic. Things like security we no longer have to think about. So this allows our team to focus on building awesome stuff."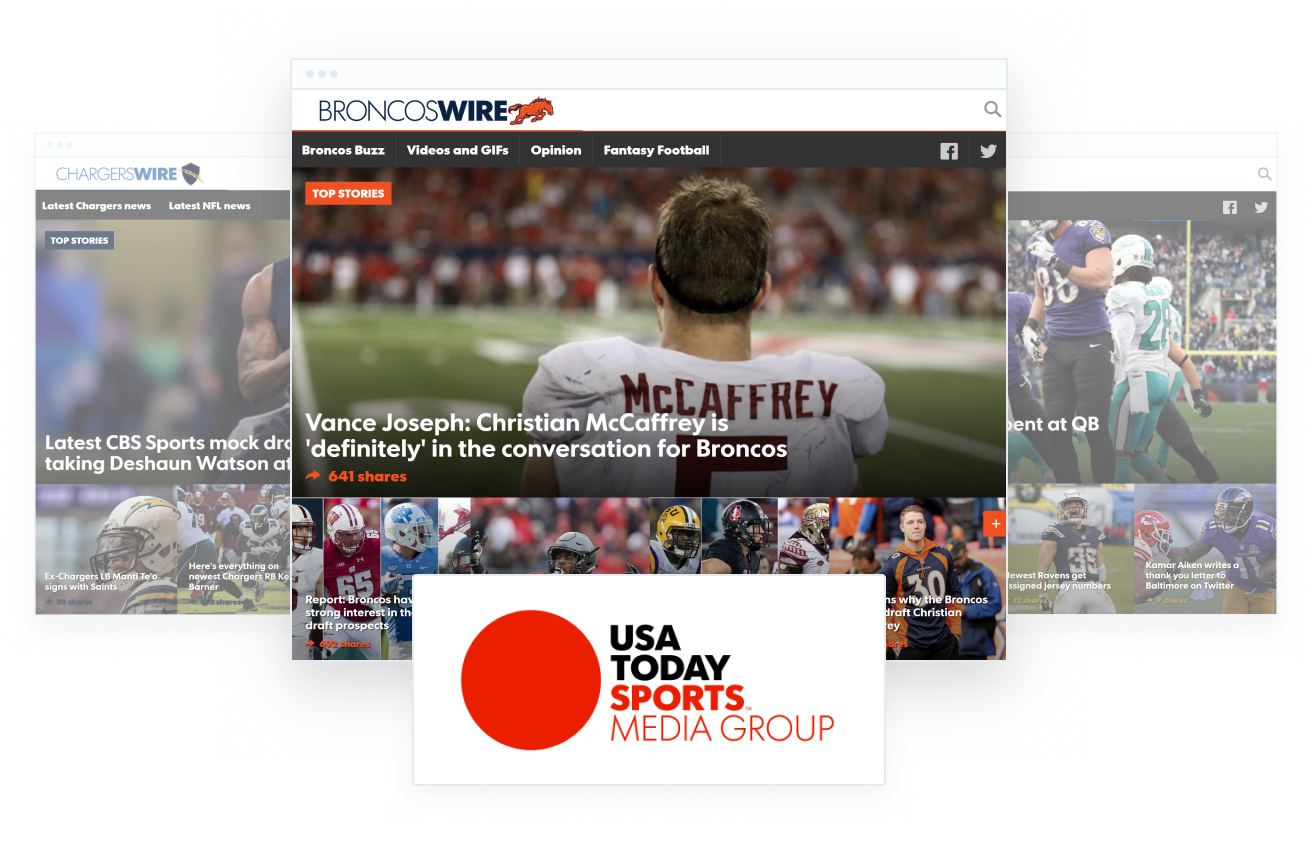 The ability to create and launch new sites quickly, and centrally control the feature set for each one or a group of them, enabled the Sports Media Group team to quickly test a concept for a new set of NFL team sites, and then roll it out across all 32 teams:
In this next clip, David explains how the WordPress Customizer manages various look and feel elements for each site.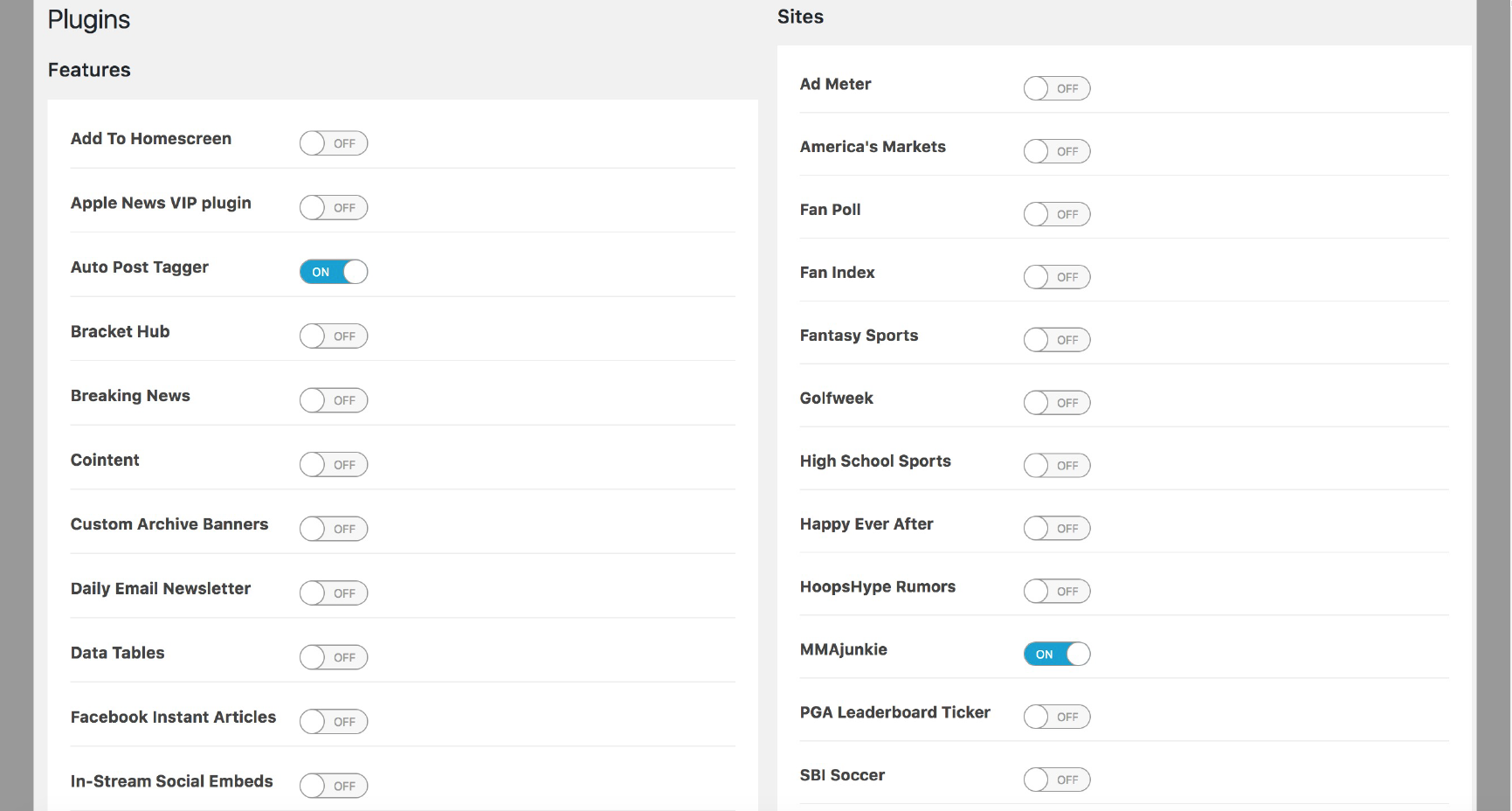 He also describes the plugin interface, depicted above, that allows the team to easily control features site by site, and apply functionality created for one to any or all of them:
You can follow David on Twitter at @dpjustice.
And to be notified of the next BigWP event in New York, join the Meetup group. There are also enterprise events throughout the year in various other big cities.
If you'd like to hear more about how WordPress VIP can free your teams up to focus on publishing, get in touch.