WordPress.com VIP Supports Women in Digital Journalism at ONA
I am so proud to share that WordPress.com VIP was a sponsor at  this year's ONA Women's Leadership Accelerator at USC. This was our second year supporting the program, and my second year spending time there. We're proud to help make the program completely tuition-free for the participants.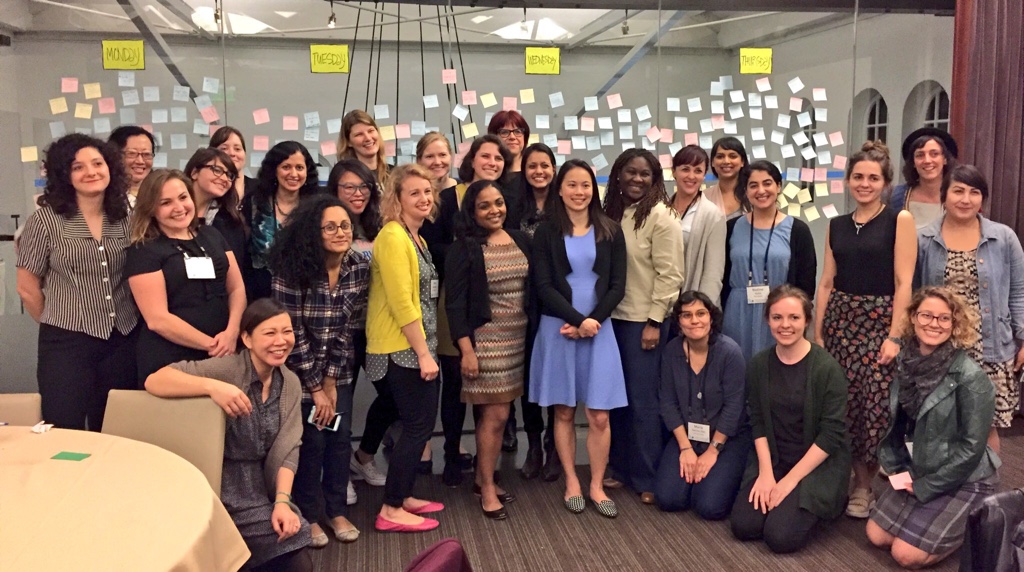 WLA is a weeklong forum aimed at developing strong leadership skills for women working in digital journalism. Twenty-five women were chosen from 350 applicants to spend a week developing leadership and management skills. Speakers included Kara Swisher, Recode co-founder; Liz Heron, former Huffington Post executive editor; and Charo Henriquez, former executive editor of People En Espanol.
By sheer coincidence, my former boss from the Chicago Tribune was this year's facilitator. Tran Ha, the former Editor and General Manager of the RedEye, was my first manager out of college. Both last year and this year, I got to sit in the back of the classroom as the facilitator coached attendees on problem-solving in the workplace with real-life examples. The very candid discussions about the difficult parts of leaderships allowed women to connect with each other – and hopefully build a support network to help each other throughout their careers. It was also terrific to see many VIP clients represented: The Atlantic, The New York Times, CNN, Bloomberg, and FiveThirtyEight.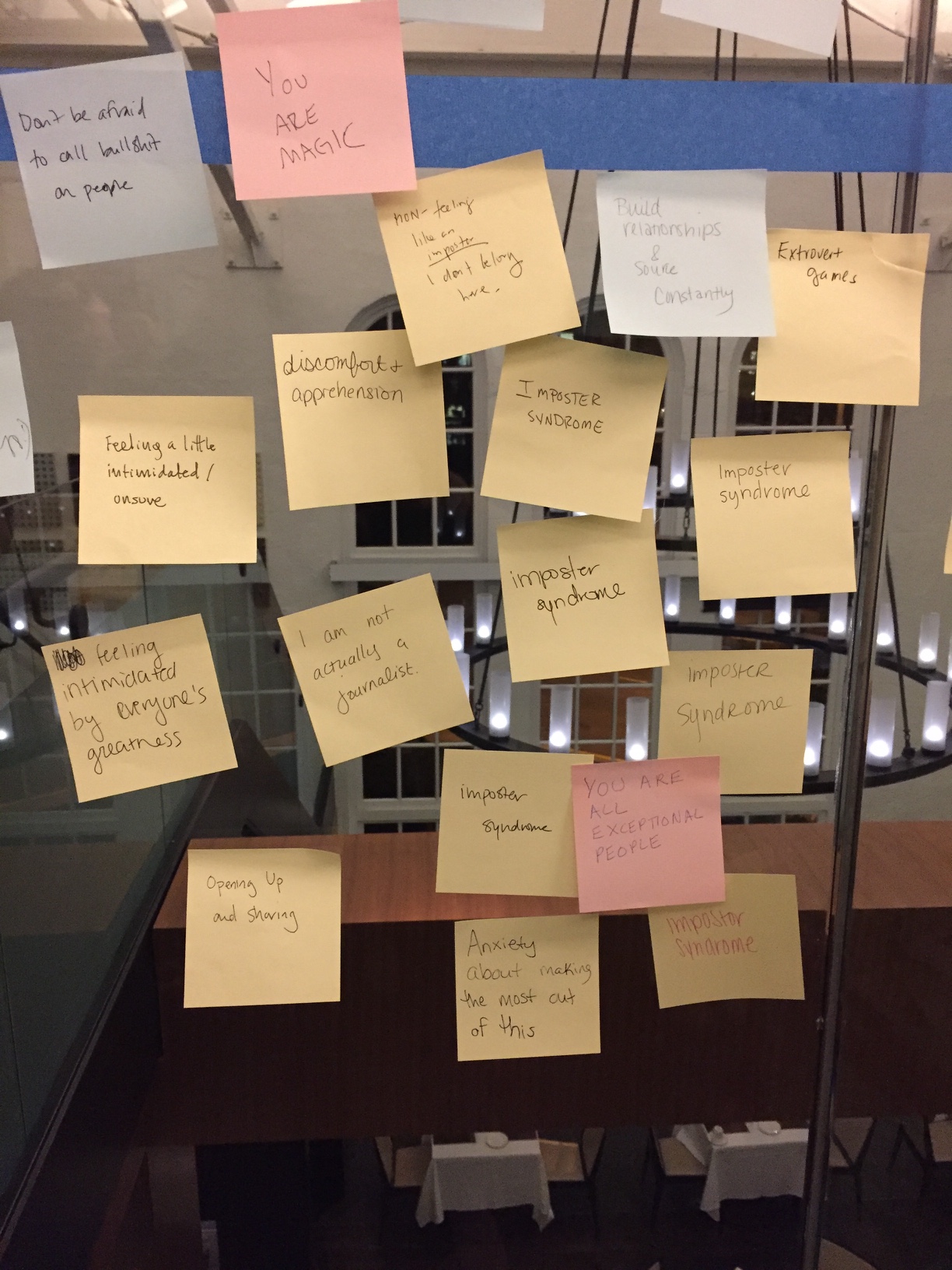 Tran asked me to participate as a mentor, and I spent the afternoon working with four women, from AJ+, NPR, The Guardian, and Vice. The topics we worked on together included hiring and leading a remote team, project managing engineers, and how to innovate within a busy daily news cycle. Later that evening, I gave a two-part presentation at dinner.
For the first part, I talked about the open-source ethos that powers WordPress. Earlier in my career, I worked in newsrooms and used WordPress daily. Back then I knew the software and dashboard very well, but didn't know the mission behind it all: to democratize publishing. I wanted the help the leaders of newsrooms understand why supporting open source is so important.
For the second part, I talked about transitioning from a fairly gender-balanced workplace in editorial, to a mostly-male workplace at the intersection of journalism and technology about five years ago. I talked about the challenges of imposter syndrome and making your voice heard when you're a minority, and reminded the women in the room that they are an important change in the wave of diversity in leadership at journalism and tech companies.
I'm thrilled that VIP was a part of this event for the second year in a row, and I'm looking forward to seeing these women excel across the industry!
For more reading, you can keep an eye on the rising stars here. If you're interested in learning more about women leaders the digital media space, definitely check out Katie Hawkins-Garr's newsletter from the The Poynter Institute. It's an incredible read and a great way to find out about amazing things women are doing in journalism and technology.