New: WordPress Plugin for Facebook Instant Articles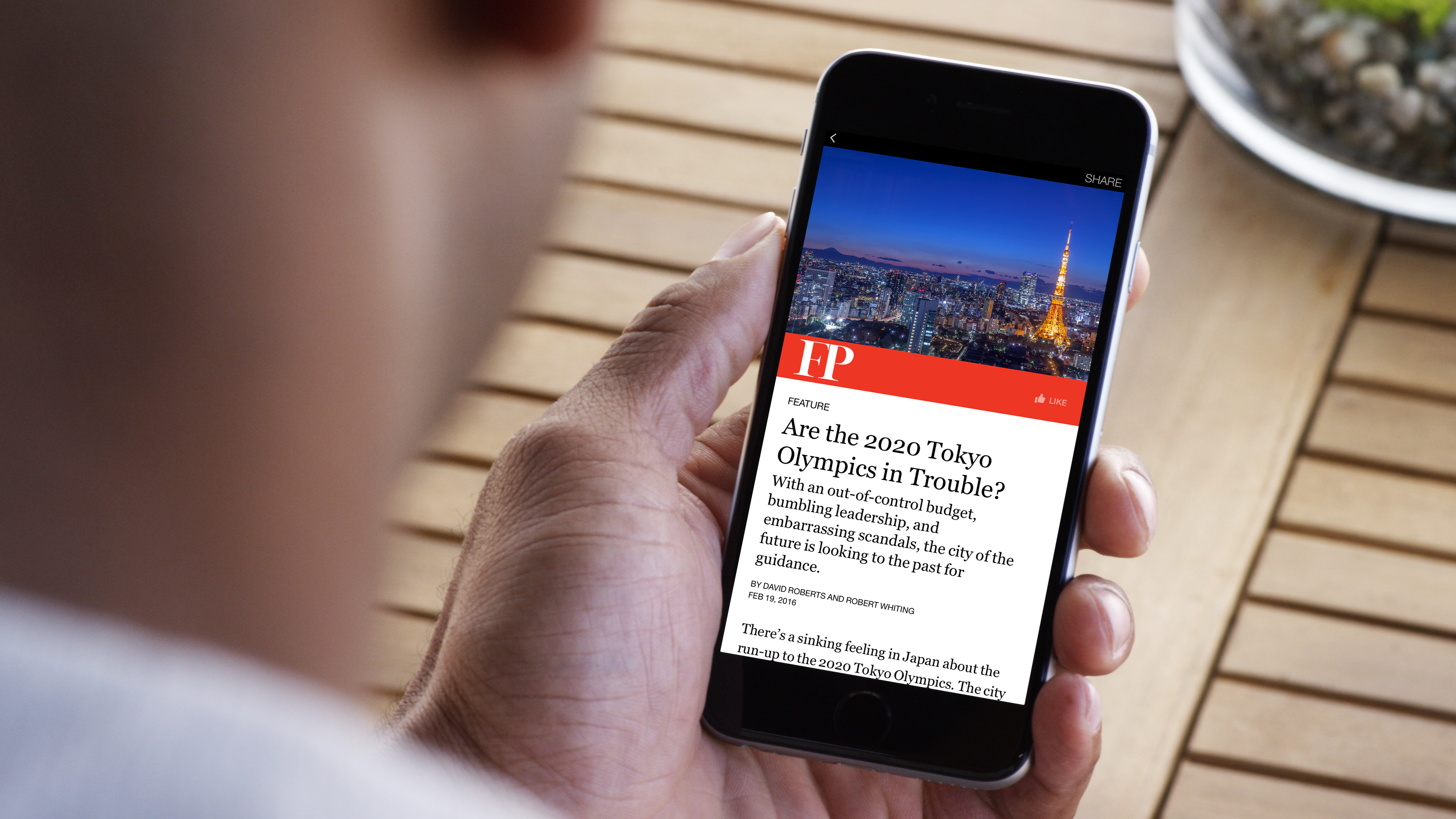 Facebook has announced that its Instant Articles program will be open to publishers "of any size, anywhere in the world" starting on April 12, 2016. And with the free plugin we're unveiling today, you'll be able to prepare your self-hosted or VIP WordPress for the demands of this new channel.
Install it now from GitHub (it's also coming soon to the WordPress plugin directory).
Instant Articles, now available to people using Facebook for iPhone and Android, load articles in Facebook's News Feed up to ten times faster than standard web articles, and are optimized for the mobile reading experience.
The native format includes a built-in set of interactive tools like auto-play video and tap-to-zoom image galleries, bringing stories to life on mobile devices. Early analysis suggests that people engage more deeply with the immersive experience and share Instant Articles with their friends more often than standard web articles.
We've been working with Facebook, and VIP Featured Partner agency Dekode, on a plugin which takes care of the basics. Activate it, and you'll have a compliant feed of Posts, wrapping your core content in the markup Facebook requires.
How it works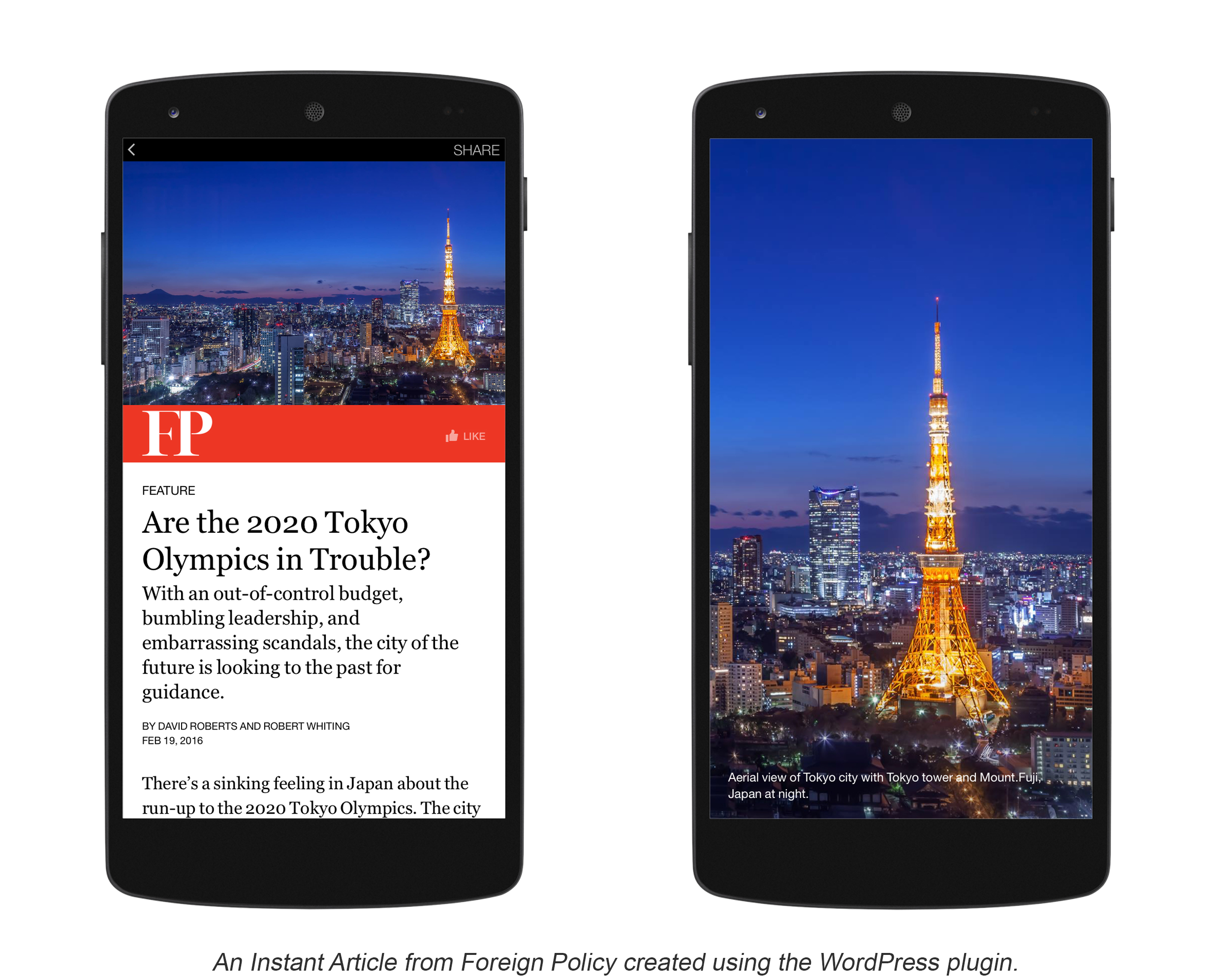 Facebook has a review process where they verify that all Instant Articles generated from your website are properly formatted and adhere to their community standards and content policies before you'll be able to start pushing content to the platform. (You can get more information in our Instant Articles FAQ.) Instant Articles generally should contain all the content a person would see in the web version of an article, so if you have extended the standard WordPress Post template in any way, it's likely that you'll need to extend the plugin's default output too.
If you find any problems in our plugin, please send your feedback as an Issue on GitHub. And if you write a compatibility layer for another popular plugin, we'd encourage you to share it with the WordPress community via a Pull Request.
The Instant Articles program is one of several current initiatives that aim to bring improved speed and performance to the experience of reading news on your mobile device. We are thrilled to be working with Facebook on making it easier than ever for WordPress publishers to reach and engage their audiences in new ways.
Learn more at Facebook.