Vespa revs up their community with WordPress
Vespa has just launched "La Vespa Vita" (The Vespa Life, for those who aren't fluent in Italian) – a site which is largely powered by WordPress and the Vespa community through user-submitted blog posts, photos of their Vespas, and style inspired by their Vespas.
By the appearance of their stylish WordPress site, we judge The Vespa Life to be very beautiful, indeed.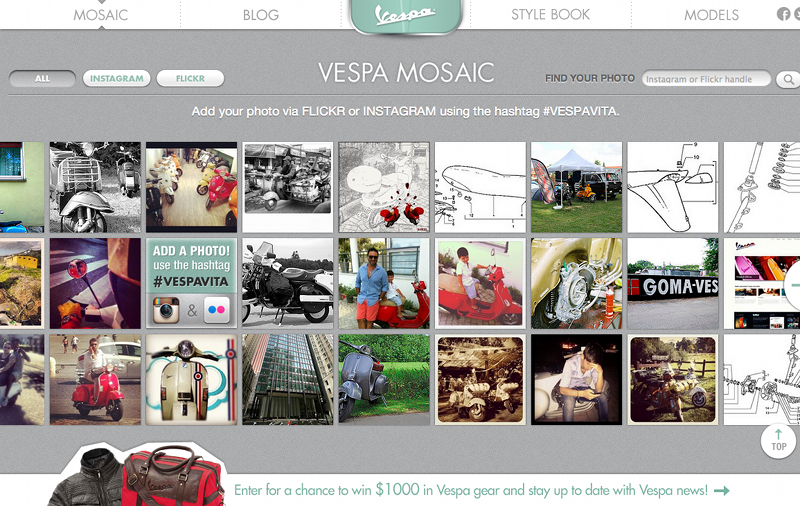 Are you a retailer or publisher using WordPress? We want to hear from you.
Want WordPress for your site? Get in touch.