Postmedia's Canada.com is now on WordPress
Congrats to the Postmedia team who launched Canada.com on WordPress.com VIP, a few days ahead of Canada Day on July 1st!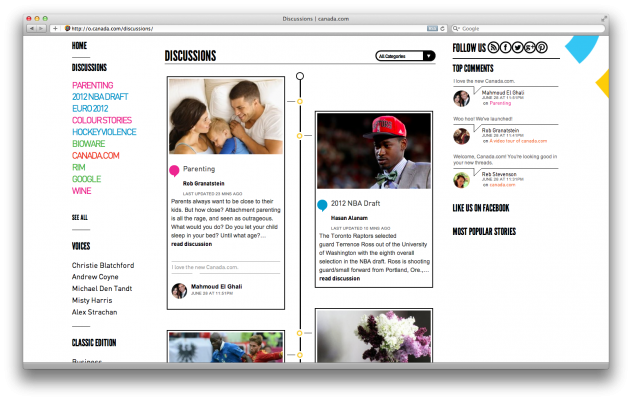 Thanks to @mjangda and the @auttomatic team for tireless work in helping launch @thecanadacom – our new WordPress site! #canadadotcom

— O.Canada.com (@CanadaDotCom) June 29, 2012
Ready to become a VIP Services Client? Some of the world's biggest brands rely on WordPress.com VIP Services.