Van Heusen launches on WordPress
Van Heusen has launched on WordPress, hosted right here at WordPress VIP, with a site as stylish as their clothing. Welcome to the WordPress family!
Visit Van Heusen.com.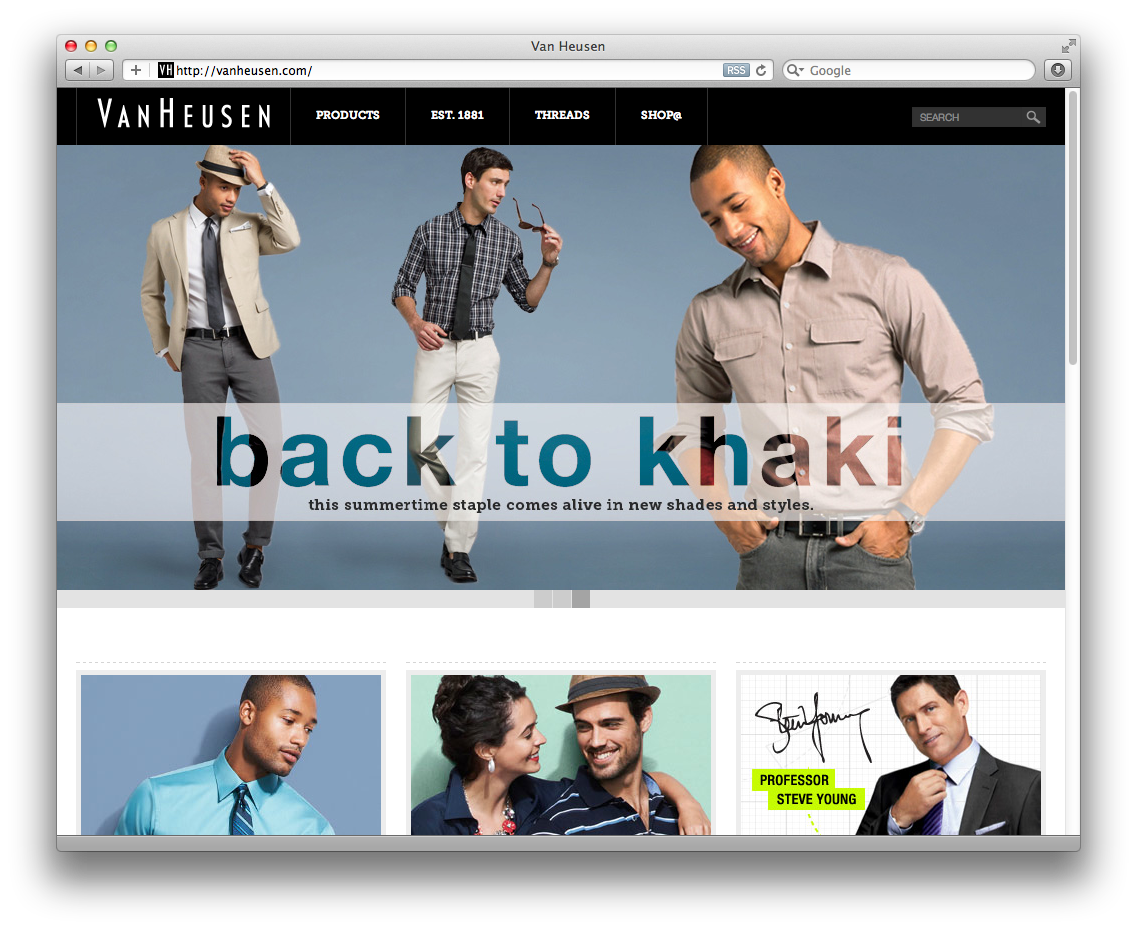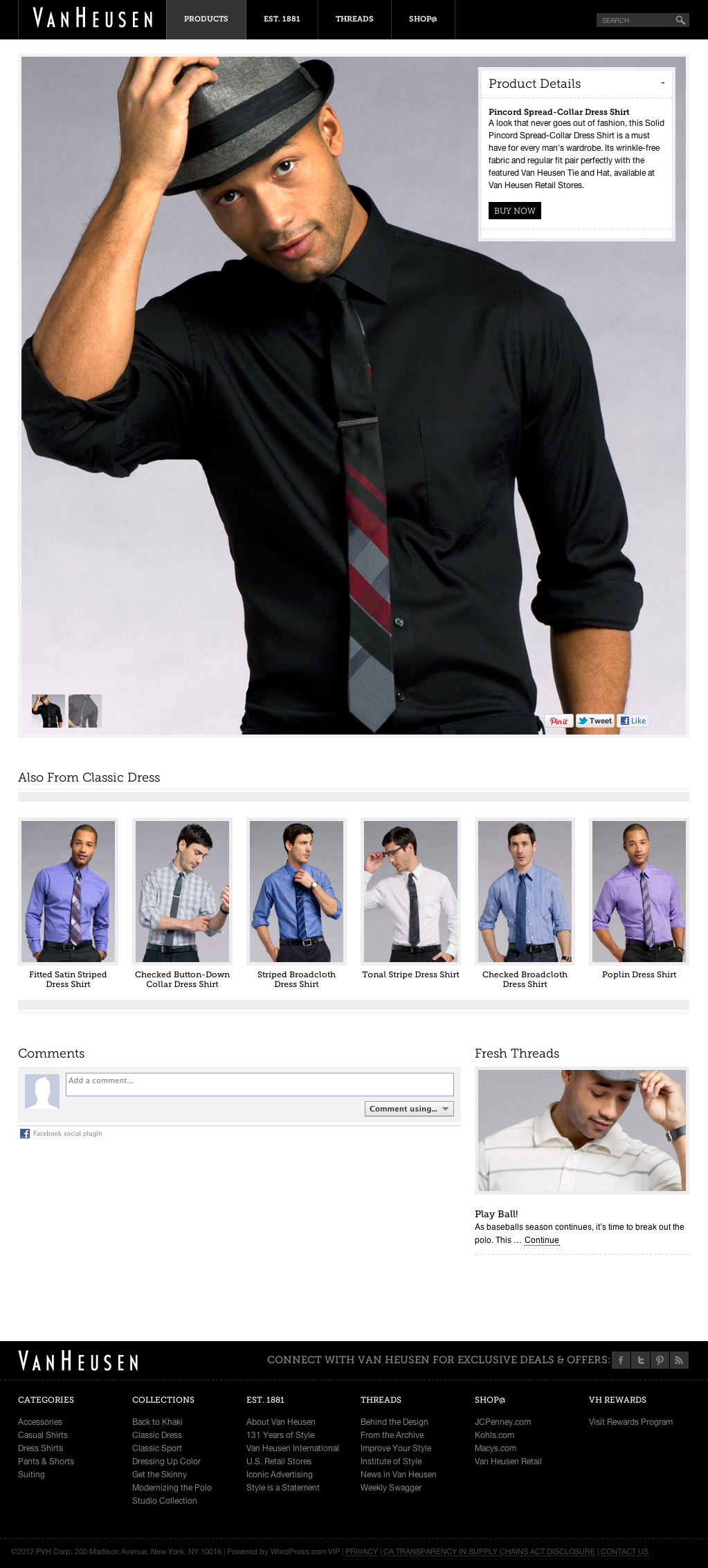 Ready to become a VIP Services Client? Some of the world's biggest brands rely on WordPress.com VIP Services.